France prepares for Gilas' downtown shooting
- Tony Parker of France national team told reporters about their concern regarding the Philippine's three point shooting
- French assistant coach Nelhomme after watching the game between the Philippines and Turkey said that the former is fast and not to be underestimated
- Tony Parker acknowledges remarkable players from the Philippine team namely Jayson Castro and Terrence Romeo
NBA All-star Tony Parker calls the Philippine Team Gilas 'fast and talented' just as they are to face each other for the FIBA Qualifying Tournament in Manila.
France national team point guard Tony Parker admits to be concerned about the Philippines'  outside shooting on the arch as a potential main weapon for their matchup during this upcoming Olympic Qualifier in Manila.
READ ALSO: Your Rio olympics experience can be a disaster; here's why
Nelhomme, the French team's assistant coach to Vincent Collet told reporters after watching the tune up game between Gilas and Turkey that ended up in an 84-76 in favor of Turkey, that the Philippines is fast and should not be underestimated.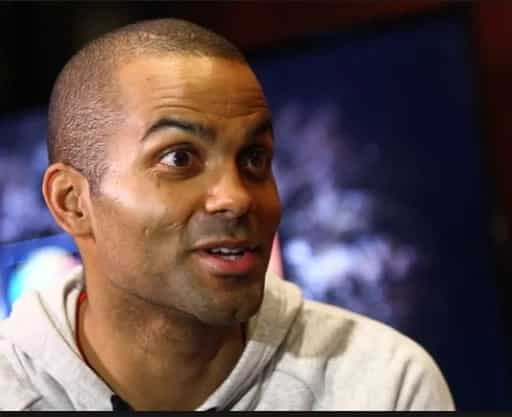 Parker describes the Philippines Team as fast and talented putting emphasis on the FIBA Asia Mythical 5 mainstay Jayson Castro. and explosive young scorer Terrence Romeo.
The French Basketball team, ranked 5th in the world by FIBA, are now in Manila after losing in the semi-finals against Spain, the current EuroBastket Champion of 2015.
READ ALSO: Kobe Bryant on visiting PH: It's always fun to come here
The Philippines are also in this qualifying tournament after losing to China in the gold medal match of the 2015 FIBA Asia Championships.
The Philippines and France, both are on the same bracket in Group B of the FIBA Olympic Qualifying Tournament along with New Zealand. Over in Group A of the same bracket are Canada, Senegal, and Turkey, battling it out for the last slot available to the 2016 Rio Olympics this August 5.
Good news for the Philippines, NBA forward Nicolas Batum will be missing the game vs Gilas.
RELATED: Why LeBron is the best basketball player, not Jordan, nor Curry
Source: Kami.com.ph