10 gay-friendly countries you may want to consider visiting
The latest incident in Orlando where 49 people were killed in Pulse gay night club alarmed the entire LGBT community all over the world. President Obama considers this as the worst massacre in American history. But this nonetheless should not stop us from hoping that the world is still a wonderful place to live in.
Here is the top 10 list of gay friendliest countries in the world. This might be something to consider if you plan on moving to other counties.
10. United States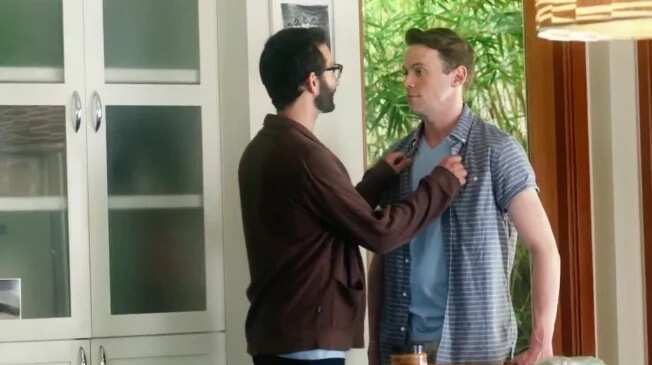 Same sex marriage in the United States is legal in only 6 of the 50 states, along with the District of Columbia, and same sex partnerships, such as civil unions, are recognized in 5 more States. The laws of adoption by same-sex couples vary depending on the state – as does protection from anti-gay discrimination.
9. Denmark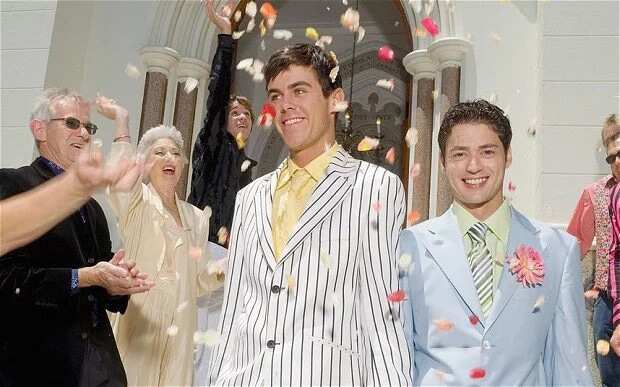 The cathedral pillars were covered with the colors of the 2009 World Outgames. The sports and cultural event, attracting 5,500 participants from 98 countries, was organized by the Lesbian, Gay, Bisexual, and Transgender (LGBT) community and held in Copenhagen for 8 days to promote homosexual rights worldwide. Same-sex marriage became legal in Denmark in 2012.
READ ALSO: [VIdeo] Justin Trudeau: first Canadian PM to attend gay parade
8. Netherlands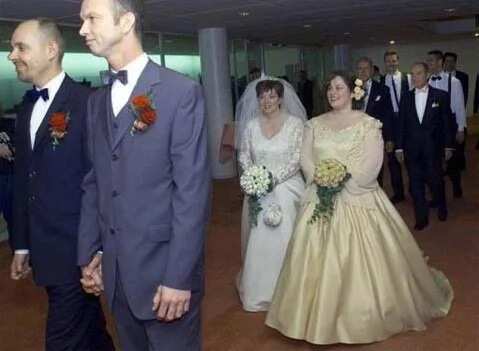 The world's first legally binding marriage happened in Netherlands. In April 2001, Netherlands became the first country in modern times to legalize same-sex marriage and grant full marriage and registered partnership rights to same-sex couples.
7. Iceland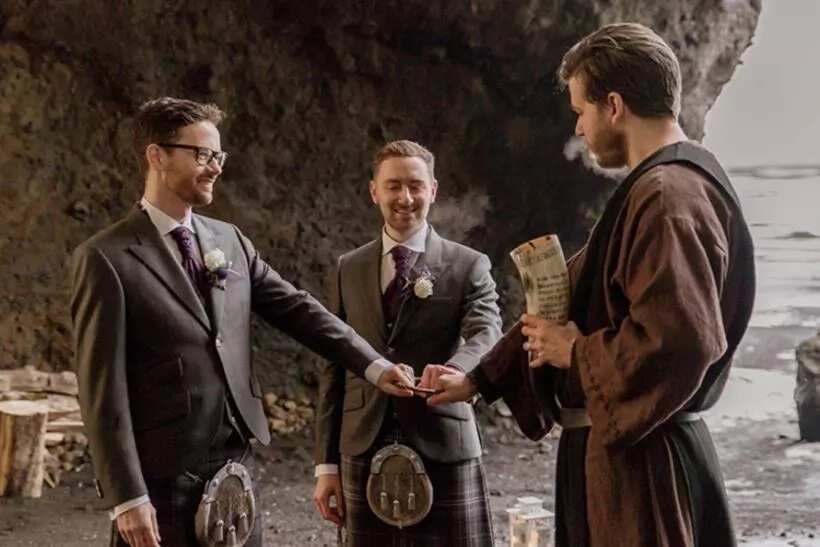 The only country in the world to have an openly gay Head of State passed a law in 2010 allowing same-sex partners to get married in a vote that met with no political resistance. Adoption and co-parenting among gay and lesbian couples has been legal since 2006.
6. Norway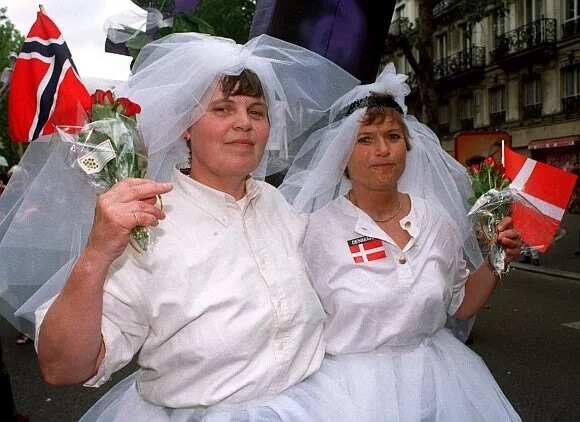 Norway legalized same-sex marriage and adoptions among same-sex couples in 2009 – one of the safest countries for gay people.
READ ALSO: LOOK: UN to appoint first ever LGBT rights watchdog
5. South Africa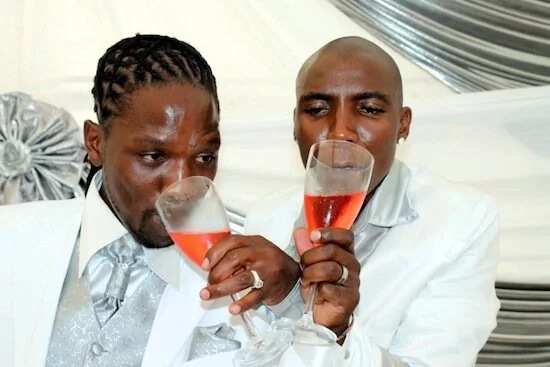 South Africa is the only African country in which gay marriage is legal.
4. Spain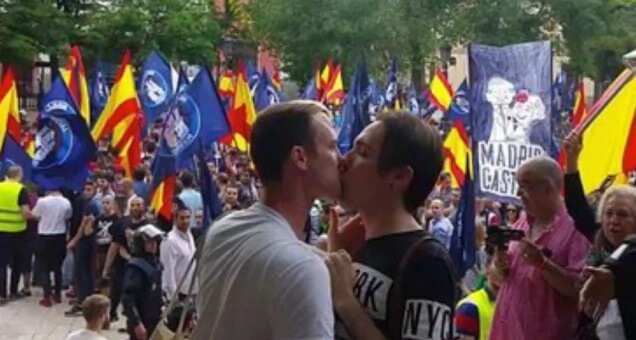 The country which has around 4 million homosexuals according to gay associations became Europe's third nation to legalize same-sex marriage, following the Netherlands and Belgium, and the fourth in the world after Canada, which passed its law on June 28, 2005.
3. Argentina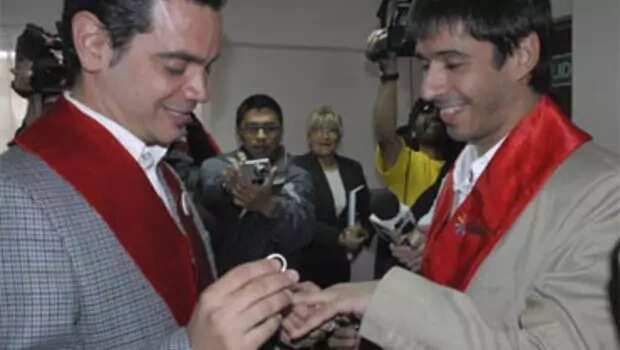 The 2010 Argentina statute led gay couples to marry and adopt children. In Argentina, gays are allowed to openly serve in the military as well as adopt children and become legally recognized as same-sex married couple. The country is also welcoming to its transgender population.
READ ALSO: Pope Francis to Christians: Apologize to gays
2. Belgium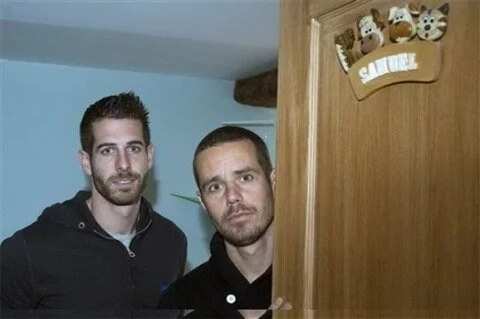 Lesbians Marion Huibrecht and Christel Verswyvelen celebrate their marriage on June 6, 2003 in Antwerp Belgium. Huibrecht and Veyrswyvelen became the first homosexual couple to marry in Belgium, celebrating 16 years of official partnership with wedding vows during their civil ceremony. In 2003, Belgium became the second country to legalize same-sex marriage. Adoption by gay and lesbian couples became legal in 2006.
1. Canada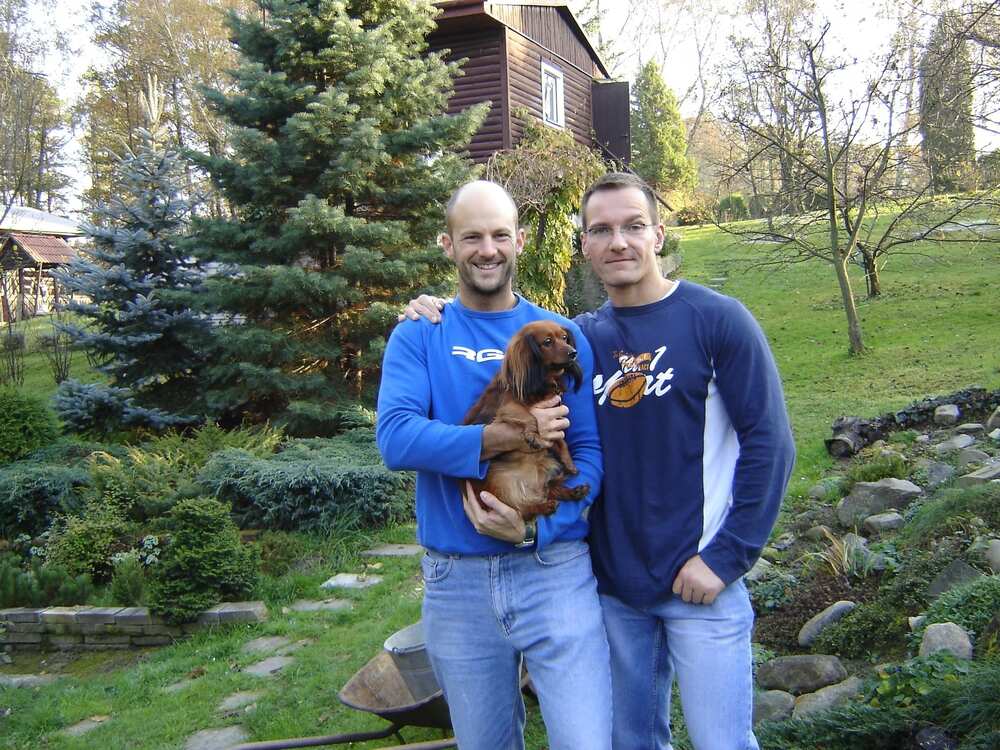 Same sex-marriages were legal in the province of Ontario and British Columbia, pending a review by the Canadian Supreme Court in 2004. Same-sex marriage became legal in Canada nationwide in 2005. Since 1992, the Canadian Armed Forces has had a no-discrimination policy regardless of sexual orientation permitting gay Canadians to serve the military. - RY, Kami Media
Disclaimer: The views and opinions expressed here are those of the author and do not necessarily reflect the official policy or position of Kami.com.ph.
RELATED: #Loveislove: Celebs support Angelina Mead King
Source: KAMI.com.gh