COMELEC sets brgy, SK registration
- Commission on Elections Commissioner Luie Guia said that the registration will run from July 15 to 31
- The move follows President Duterte's refusal to postpone the barangay and Sangguniang Kabataan elections
- The joint elections will be held on October 31, 2016
Fresh from the nationwide elections, the country is gearing up for the barangay and Sangguniang Kabataan (SK) elections.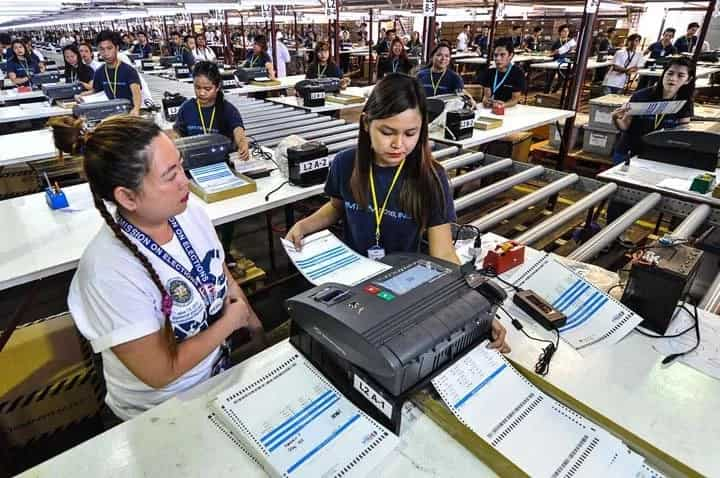 In preparation for this, COMELEC Commissioner Luie Guia informed the press that the registration of voters will be conducted by the latter part of the month. Guia added that COMELEC will allot August 1 to 15 as the period within which to accept oppositions to applications and hearings.
Eligible voters for the two elections may vote for the punong barangay and seven sangguniang barangay members – the secretary and treasurer to be appointed by the elected punong barangay.
READ: COMELEC to spend P695M for barangay elections
After a three-year break, the SK was reinstated. The youth council is composed of a chairman and seven council members. In order to be qualified, a candidate must be aged 15 to 21 years old at the time of the election, a resident of the barangay for at least one year immediately prior to elections, able to read and write in Filipino, English, or local dialect, among others.
Former COMELEC Chairman Andres Bautista earlier pushed for the postponement of the joint elections stating that Filipinos may have already developed "election fatigue". He also noted that interest in these elections have been historically low and that preparations and the actual process of elections in over 42,000 barangays is very costly.
READ: Robredo to be Duterte's 'First Lady'?
The move has been slammed by President Duterte saying that, "I'm not in favor. The law says that when you end there, you end there." The postponement would lead to barangay officials acting in a holdover capacity until new officials are sworn in. -IS, Kami Media
Source: KAMI.com.gh