- Dozens were killed during a bombing in Baghdad
- Incident happened during their annual celebration of Ramadan
- Another bombing hit the Iraqi capital on the same day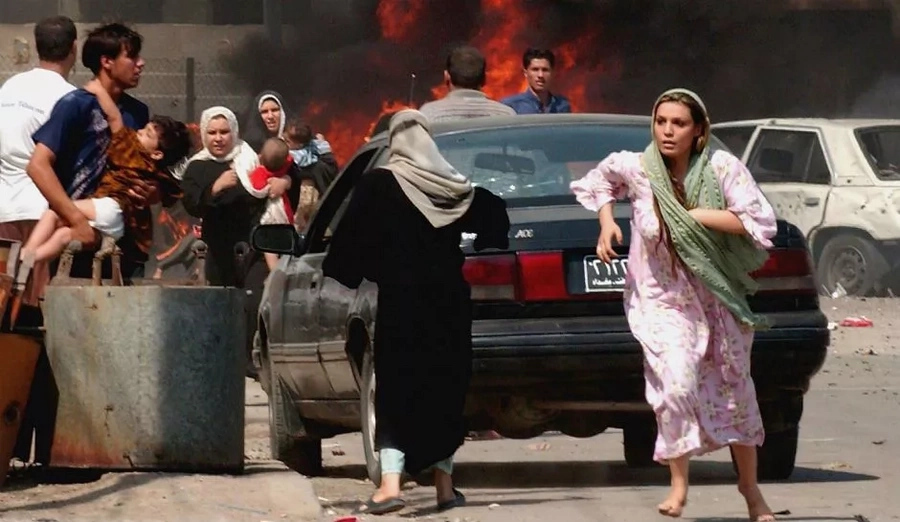 On Sunday, June 3, dozens of people were killed or hurt from bombings in Iraq. Two bombings hit a popular market area and shopping district of Baghdad during midnight of Sunday as they were celebrating the annual Ramadan, reported al-Sumalia, a local TV channel.
It was reported to be sprouting from suicide car bombings wherein the Islamic States claimed responsibility for. A video is spread by alleged supported of the Sunni group all over the social media. The Sunnis are said to be nationalists who are mobilized against the government of Baghdad.
One of the bombings happened in a restaurant in Karrada, which killed and injured at least 20 people, according to the police reports.
READ ALSO: 80 dead, 160 injured in Iraq blasting
The video posted showed a blazing fire along the main street of Karrada.
At that time, many people were in the restaurant even at midnight as the Iraqis like to dine out to celebrate during the fasting month for the Muslims, which will culminate next week.
The second suicide bombing hit al-Shaab, a popular anti-government district in the north of Iraqi capital which left numbers of casualties.
READ ALSO: Somali al Shabaab launches suicide attack in Mogadishu; here's what happened
The families of the victims are in the site of the said bombings to mourn for their dead loved ones.
Just last May of this year, a bombing also took place in Baghdad which injured dozens of people. - RY, Kami Media
RELATED: 3 things Muslims partaking in Ramadan want you to know
Source: Kami.com.ph