A 19-year-old boy ended up with rotting feet after he spent six days playing online games nonstop at a local Internet café. The boy went several days and nights going on without eating any food.
The boy surnamed Chen was found by the police authorities with feet that is badly infected, bleeding, and with a rotting smell.
According to authorities, they were on a patrol when they discovered a pair of feet exposed on a grassy area. They then inspected the area and later found the unconscious teen. According to reports, the officials were about to make a call to 120; however, they saw the man move.
"I want to drink … water …" said the boy whose feet were severely infected and filled with mosquito bites. After what he said, he fainted.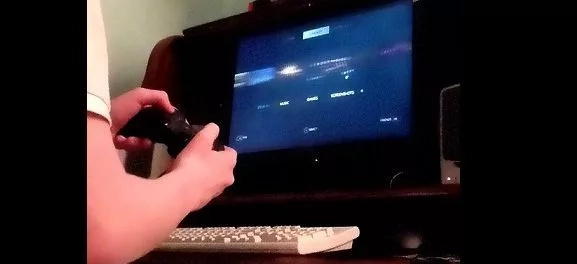 The brought the boy in a shaded area where he regained consciousness 20 minutes later.
READ: Wings Gaming wins ESL One Manila!
Police also revealed that that the temperature was hot during the time they found the boy. He was situated in a place that was not often visited. They said the boy could have been in a more dangerous situation and condition if they weren't in the area and found him.
Before the family was contacted, the boy was taken to a cafeteria where he was given food. His identification cards were also checked. That was where they found information about his family and how to contact them.
Based on police investigations, the boy ran away from home so he could play online games. He spent all he got at the Internet café playing online games. He did not eat anything for several days. Upon walking out of the café, he began to felt dizzy.
READ: Ubisoft Opens New Studio in the Philippines; Ties Up with DLSU
His foot infection is in a severely bad state that it could have possibly killed him if he was not found at that moment.
The authorities re also hoping that this report would serve as a lesson and a warning to all parents to watch over their kids and set limits with regard to spending their time playing computer games.
Source: Kami.com.ph