- PBA player Gilbert Bulawan of Blackwater Elite died Sunday evening due to massive cardiac arrest
- The 29-year-old player is survived by his wife
- PBA players and fans extended their condolences to the family via social media
Gilbert Bulawan, 29 years old, succumbed to massive cardiac arrest on Sunday, July 3. The Blackwater Elite player collapsed while he on practice. He was declared dead on arrival at Capitol Medical Center, Quezon City.
Fox Sports' Richard Dy said in his report that Bulawan was in practice when he suddenly collapsed in the arms of Reil Cervantes, his teammate.
Furthermore, teamowner Dioceldo Sy said that Bulawan, who is a native of Legazpi, Albay, collapsed in front of him. He was hugging Cervantes before he fell on the floor. Sy also said that Bulawan's eyeballs were white and he was already unconscious when he looked at him.
The team also immediately brought him to the hospital which was located just 10 minutes away.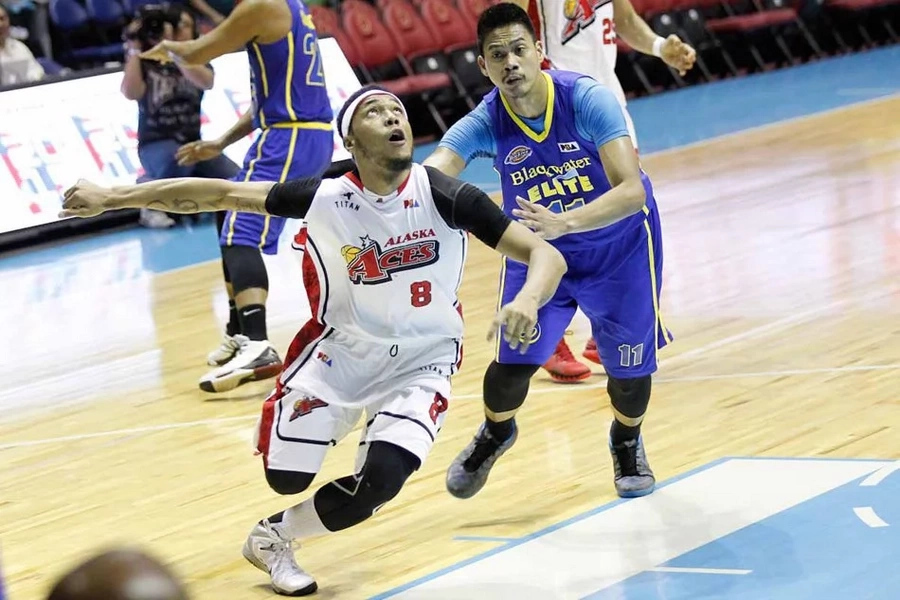 READ: Duterte to watch Gilas Pilipinas vs. France?
Sy said that they took care of Bulawan's hospital bill and are currently waiting for Bulawan's wife to lay out the plans. He revealed that they would surely extend their help in whatever way possible.
"Inaanak ko sa kasal, good boy siya (He's my godson, he's a good boy)," Sy said.
Sy, the team, and the whole of PBA are saddened by the death of Bulawan.
"We are saddened to hear of the passing of one of our beloved players and a member of our PBA family, Gilbert Bulawan," Chito Narvasa, PBA commissioner, said in a statement issued evening of Sunday.
"On behalf of the PBA, I would like to extend our deepest sympathies to his family, and I would like to request everyone to pray for his eternal and peaceful rest," he added.
READ: PBA explains controversial 'boy-cut hairdos' for women
Before he became part of PBA, Bulawan played as part of the college team of San Sebastian College. It was there where he won an NCAA championship in Season 85. After which, he got a stint with Alaska Aces with the 17th overall pick in the 2011 PBA Draft and was traded to the Meralco Bolts.
In 2014, Bulawan became part of the Blackwater Elite through the 2014 Expansion Draft.
Meanwhile, PBA players extend their condolences to the family of Bulawan.
Source: Kami.com.ph