- Father of the sisters who was shot dead by their mother attended their funeral
- The elder sibling was about to marry her boyfriend for four years
- The mother was shot dead by the  police after declining their demand to drop her gun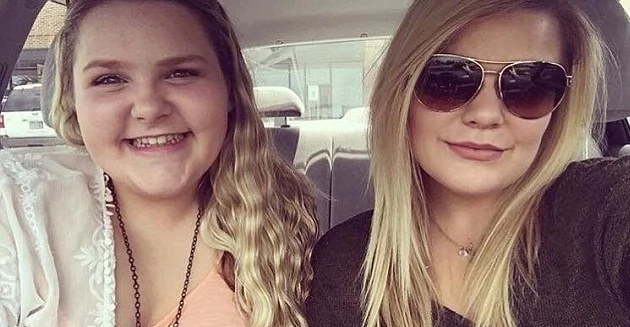 The father of the Sheats sisters, together with the fiancé of the eldest daughter, attended the funeral of the two in Shelton Funeral Home on Saturday. The two were shot dead by their mother, Christy, 42, on June 24.
Taylor, 22, and Madison, 17 were gunned down by their mother outside their home in Katy, Texas when she called for a family meeting. The father, Jason Sheats, 45, is the only family member who survived in the shooting when Christy left him alive to 'punish him', according to Fort Bend County Sheriff's department.
Juan Sebastian Lugo, 23, appeared for the first time since her fiancé, Taylor, died. Lugo and Taylor, who were in a relationship for four years, were supposed to get married last Monday but the former was left grieving because of the incident. Friends and relatives of the sisters mourn as their bodies were laid in their home in Alabama.
READ ALSO: 60-Year Elderly Shot In Drive-By In Davao, Dies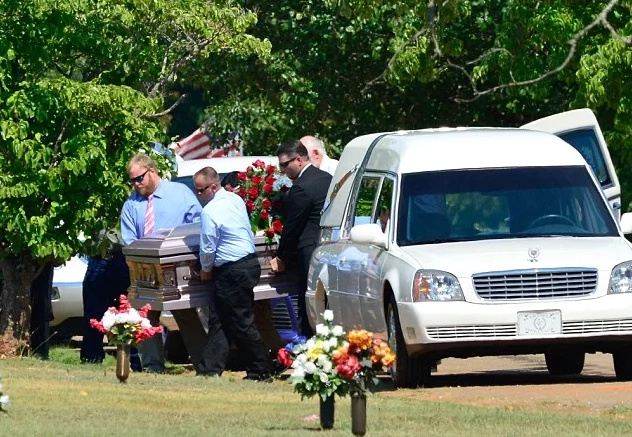 Christy was gunned down by the Fulshears police when she ignored demands to drop her gun. There had been tension among the family and Taylor had arguments with her mother regarding her plans to marry her boyfriend. Christy was about to ground her to prevent her from seeing Sebastian but Jason disagreed, saying that it is inappropriate to ground her considering her age.
According to 911 tapes released, Madison can be heard as she begged for her mother not to shoot the gun while Jason attempted to calm his wife, telling her that he will do whatever she likes him to do. Another call has recorded Taylor's dying whimpers.
Jason told officers that on the night of the shooting, he arrived home after her wife called for a family meeting, presuming that she was about to discuss their possible divorce to their children, when Christy suddenly pulled out a pistol and shot their daughters. Neighbors said that Jason watched his wife in horror as she killed their daughters on his birthday. - AA, Kami Media
READ: Shooting in Abra voting precinct kills 2
Source: Kami.com.ph