- Insects may end up in ears due to lack of hygiene or the behavior of the insect
- Cleaning the ears is important, but only with the right tools
- There are first aid that can be done when an insect find its way inside your ears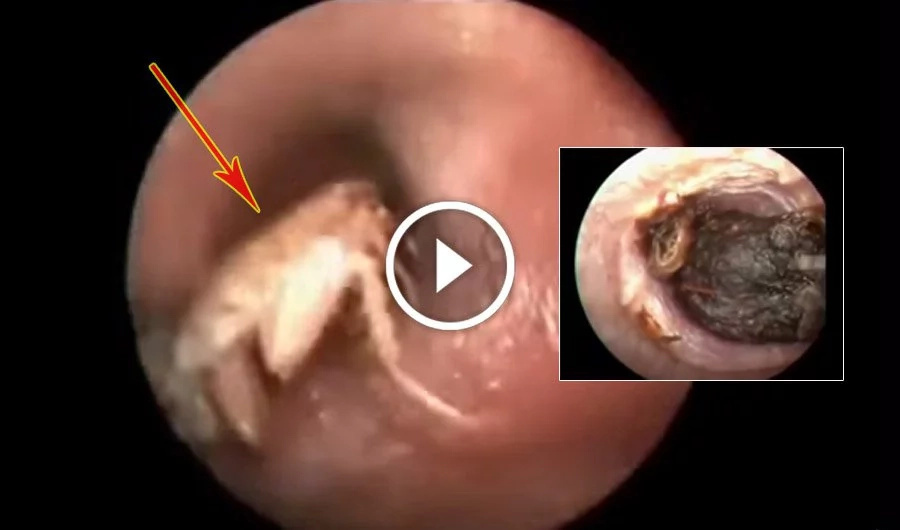 Can you make through this video without feeling an itch in your ear?
In the video, different types of insects found their way inside people's ear and they have to go to an Ear, Nose, and Throat Specialist to remove them.
According to research, it seems that most videos from the compilation are from India. Some insects, especially those live in holes, tend to think that the ear canal is their habitat.
READ ALSO: WATCH: Horrifying video of a woman eating live scorpions non-stop
Another probable reason is that the insects are reportedly attracted to the earwax build up in the ear and get stuck there. ENT specialists said that it is important to clean your ears regularly, but not with cotton buds. The buds should be used in cleaning the outer ear; however, it is not advisable to use it inside the ear canal since it may push the dirt deeper inside.
Hygiene and weather are only some of the factors of earwax build up.
READ ALSO: Chinese Invents Fart Detector
What To Do
When you have an insect stuck inside your ear, you must not do the following:
1. Do not insert your finger inside ear in order not to agitate the insect and prevent them from stinging.
2. Turn the side up and wait to see if the insect will fly or crawl out.
3. Try putting oil inside the ear to drown the insect and it can make it easily slide out. . For an adult, pull the ear lobe gently backward and upward as you pour the oil. For a child, pull the ear lobe backward and downward as you pour.
4. Even if the insect is out, visit a doctor to check for irritation or infection and to ensure that the ear is clear.
Watch the compilation video below.
[embed][/embed]
Source: Kami.com.ph