- The Commission on Elections (COMELEC) has set P695 Million for barangay ng Sangguniang Kabatakaan (SK) elections in later this year
- Suppliers were invited to bid and provide three separate contracts
- Three commissioners had expressed their intention to boycott the said elections
The Commission on Elections (COMELEC) is poised to spend P695 million for barangay and Sangguniang Kabataan (SK) elections paraphernalia in October.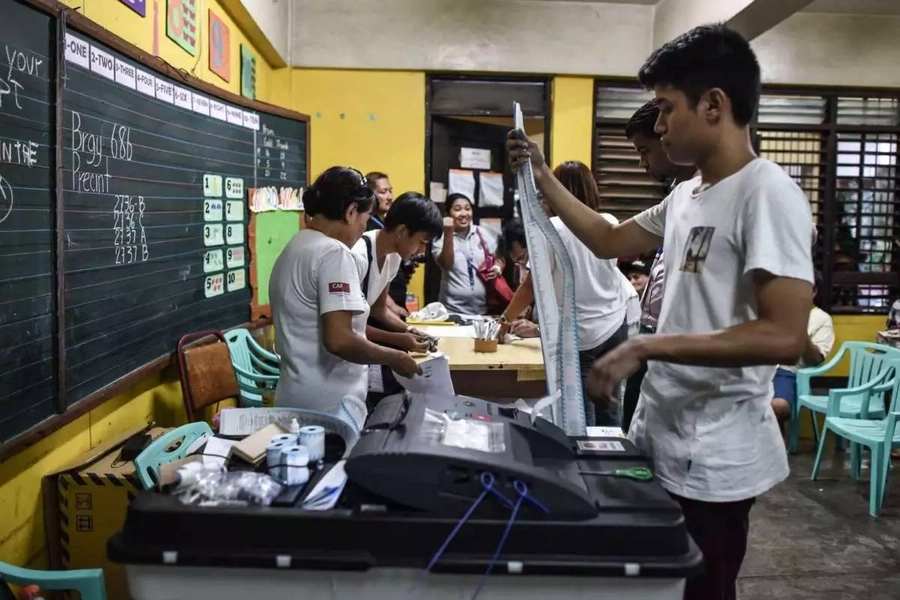 According to reports, the printing and delivery for counting material will amount to P21.5 million; the printing and delivery of election forms worth P31.3 million; and the supply and delivery of ballot boxes worth P642.1 million.
Interested suppliers should bid these three separate contracts for the elections on the 31 of October. In order to participate in the bidding, suppliers must pay nonrefundable fees that can amount to P75,000.
READ: Congress speeds shift to federalism
A prebid conference will be held on July 11 and 13 at the Palacio del Gobernador building. It will be organized by the COMELEC.
In earlier reports, COMELEC chair Andres Bautista had wanted to postpone the Barangay and SK elections especially because Commissioners Rowena Guanzon, Christian Robert Lim and Luie Guia had previously said that they won't participate in the said elections, and instead focus on pending cases.
Bautista also wanted to postpone because of "election fatigue" after the national polls nearly 2 months ago.
RELATED: The earlier the better; COMELEC starts consultation for Oct polls
Earlier this month, six commissioners of the COMELEC released a memorandum pointing out the "failure" of Bautista's leadership in the COMELEC. They raised specific issues such as the delayed release of honoraria for teachers who rendered their services as Board of Election Inspectors (BEI) and the "demand for changes" of a mall following the cancellation of mall voting.
The COMELEC already defended himself citing the supposed success of the May 9 polls, "we have proven it and we have to do other duties to ensure the organization of the election system and we have found ways to guarantee the efficiency of the voting process," said Bautista.
READ ALSO: COMELEC Chair Bautista: I will not resign
Source: Kami.com.ph