- A  report stated that Lance Gokongwei lied about recalling the batches of URC products with excessive lead content in Vietnam
-  C2 drink products in the Philippines reportedly have high lead content as well
- Excessive intake of lead could lead to several health problems
In May 2016, the Universal Robina Corp. (URC) Vietnam – a unit of URC based in the Philippines – was ordered by the Vietnam Ministry of Health to recall two batches of products including their C2 bottled tea drink and Rong Do energy drinks due to an alleged excessive lead content.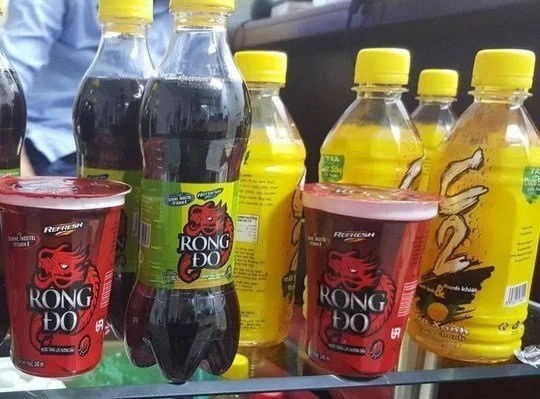 But according to a report from Vietnam Net, the URC was only able to recall just 5 percent of over one million bottles that have high lead content.
Lance Gokongwei – president of JG Summit Holdings – has assured the public in June that the URC is fully cooperating with the ministry of health in Vietnam to solve the problem.
READ ALSO: C2 drink recalled in Vietnam for alleged excessive lead
"We feel this problem will be resolved soon enough, and since we have a very cooperative and transparent relationship with the ministry of health, we think at the nearest time we will be able to focus on selling, rebuilding the brands in Vietnam," Gokongwei said.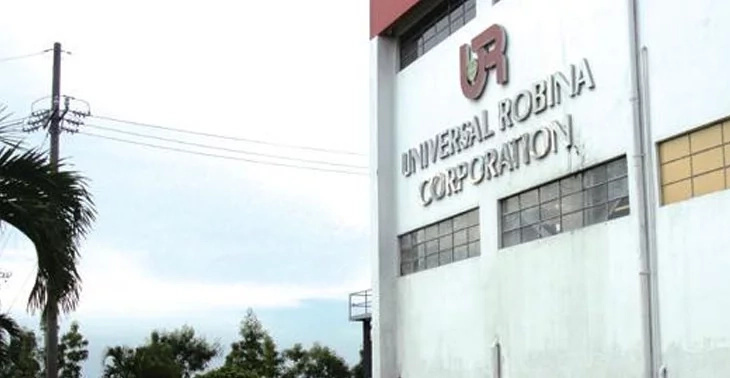 The report also alleged that Gokongwei lied in his statement that the Philippines and other countries such as Indonesia, Thailand and Cambodia that sell URC products are safe from the excessive lead content found in Vietnam.
READ ALSO: PH, one of Asia's unhealthiest countries? Find out why
In Vietnam, the limit of lead content in non-alcoholic beverages is 0.05 mg/L lead. However, some of the C2 batches in Vietnam were discovered to have exceeded the limit with as much as 0.085mg/L lead content while the Rong Do batches had as much as 0.068 mg/L lead content.
Excessive intake of lead could lead to several health issues. Some of the symptoms of lead poisoning include extreme abdominal pain, vomiting, stomach cramping, seizure, muscle weakness, appetite loss, fatigue, headache, anemia, comatose, confusion and kidney dysfunction.
READ ALSO: #NeverLoseHope: Change has come to this man
Source: Kami.com.ph