- A resolution has been filed for The House of Representatives and the Senate to convene for a Constituent assembly (Con-ass)
- According to Negros Occidental rep Alfredo Benitez, LGUs will have autonomy on their economic policies if a federal gov't takes place
- The shift to federalism will be discussed in the incoming 17th Congress
Negros Occidental Representative Alfredo Benitez has started the ball rolling for a shift to federalism as he files a resolution calling on the House of Representatives and the Senate to sit as a constituent assembly (Con-ass).
In his House Joint Resolution No. 2, Benitez points to a "clamor" for a change to federalism as justification to introduce amendments to the 1987 Constitution that would make the Philippines a federation of states.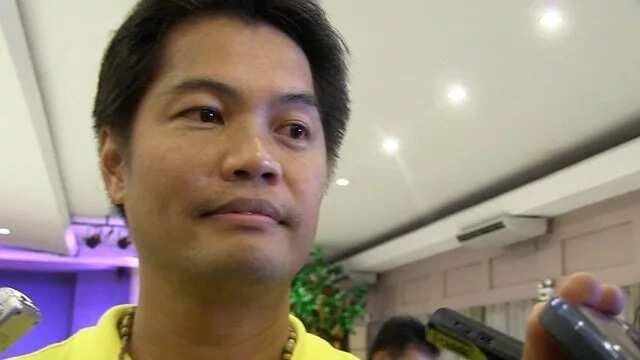 According to Benitez, having a federal government would enable local government units (LGUs) to become autonomous and ready to decide on their own economic policies.
READ ALSO: MILF: Federalism may or may not solve Bangsamoro problem
In his resolution, he calls for the shift to the federal government through the faster and less costly Con-ass (Constituent assembly) to complete the amendments within one year. Instead of Con-con (Constitutional convention), Benitez suggested forming a "council of elders" composed an assembly of 10 members from the different sectors including religious, private groups, urban poor, business, academia and retired justices to advise the legislature in amending the Constitution.
The House and the Senate in separate voting process, can approve the proposed amendments by a three-fourths vote of their members, he says.
In a separate resolution filed on Friday, July 1st, incoming House Speaker Pantaleon Alvarez has taken the first step to federalism as he filed House Concurrent Resolution Number 1, which called for a constitutional convention.
READ ALSO: 5 problems in grassroots level Duterte want to resolve
"The bill actually is a proposed joint resolution by both Houses of Congress calling for a constitutional convention," Alvarez said as he filed the bill at the House of Representatives shortly after President Rodrigo Duterte took his oath of office.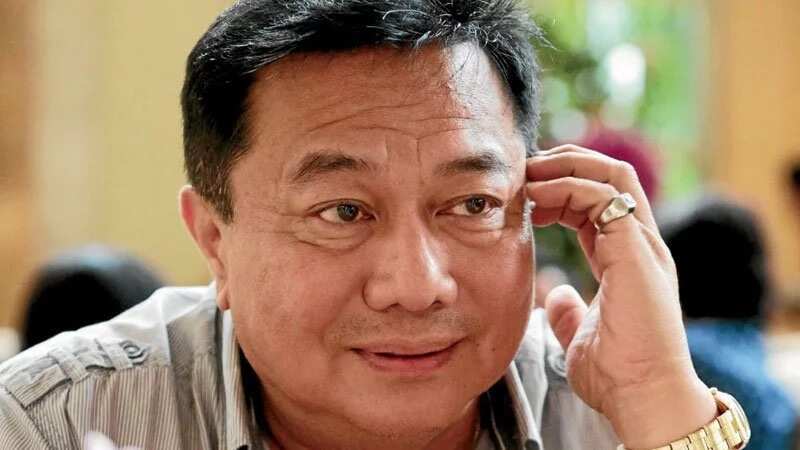 During his campaign, Duterte strongly advocated for a shift to federalism, a form of government where the country is broken down into autonomous regions
As of press time, no counter resolution has been filed and incoming Senate President Aquilino "Koko" Pimentel says that the shift will be a priority of the 17th Congress.-CL, Kami Media
READ ALSO: Duterte's 'change' threatens Philippine democracy
Source: Kami.com.ph