- The missile was fired from a patrol boat undergoing a drill inspection in Kaohsiung located in southern Taiwan
- The captain was identified as Huang Wen-Chung
- Taiwanese officials said that the accident was not politically motivated
Taiwan's Central News Agency (CNA) reported that the Hsiung Feng III missile was launched in the direction of mainland China. It hit a fishing boat off the Penghu Islands, 217 nautical miles from Mawei Port, China. Defense officials later on reported that the boat's captain was killed when the missile ripped through the boat. It also injured three members of the fishing boat.
In a news conference, Major General Chen Chung-Chi of the Ministry of National Defense has publicly apologized over the incident. The ministry also requested the Navy to provide assistance and compensation to the family of the victims.
Despite tense relations between Taiwan and China, Chen Chung-chi, a spokesman for Taiwan's defense ministry, said, "It is not the case that this is politically motivated, or to create crisis." Taiwanese officials point to human error as the cause of the missile launch.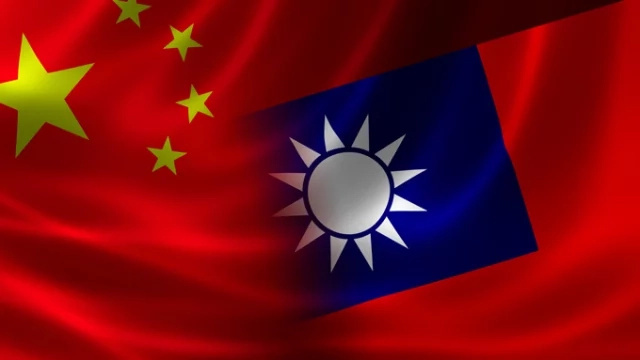 Taiwan's Vice-Admiral Mei Chia-hsu said that the case is currently under investigation.
READ ALSO: WATCH: This propaganda song spills the truth about China
In response, Zhang Zhijun, China's top official in charge of Taiwan policy, said that the incident is a "serious matter" and that Taiwan must provide a "responsible explanation" for the launch of the missile.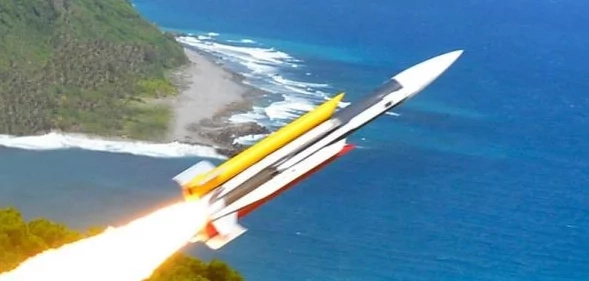 China considers Taiwan as a breakaway province as it has claimed sovereignty over Taiwan since 1949. Most states do not consider Taiwan as a sovereign state and has been wary of making any political leanings so as not to offend China. Currently, China has hundreds of missiles pointed toward Taiwan at all times.
The incident happened at the wake of the 95th anniversary of the formation of the Chinese Communist Party.
RELATED: Taiwan eyes stronger ties with Philippines
Source: Kami.com.ph