- Timothy Jay Vafeades, tagged as the 'vampire trucker' for wearing false canine fangs, was arrested for luring young girls and keeping them as sex slaves
- He was said to change his victims' appearances to avoid being recognized
- Vafeades had struck a deal with the prosecution pleading guilty in exchange for dropping other charges against him
- The suspect now faces 20 years of prison time
Utah local Timothy Jay Vafeades was charged after luring two women, ages 18 and 19, to ride his truck, changed their appearances and kept them as prisoners.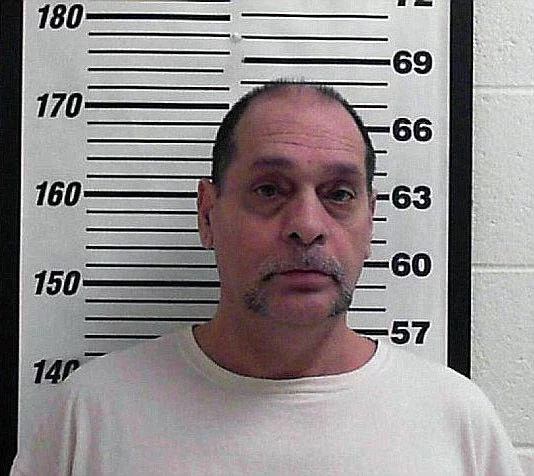 He also forcibly abraded the women's teeth as he drove them around the country.
The suspect plead guilty after being caught by authorities, although he entered a deal with federal prosecutors in exchange for his plea.
READ ALSO: WATCH: Woman abusing baby in McDonald's will break your heart
According to the prosecution, Vafeadas detained four other women years before being arrested.
Sources noted that the suspect used a Dremel power to take out his victims' teeth, and there was an instance where he used a knife on one of his victims.
Police arrested him at a weighing station in Minnesota, as they saw the 56-year-old driving his truck named 'Twilight Express'.
READ ALSO: WATCH: Pregnant woman gives old man a bath, but what she does next has caused outrage!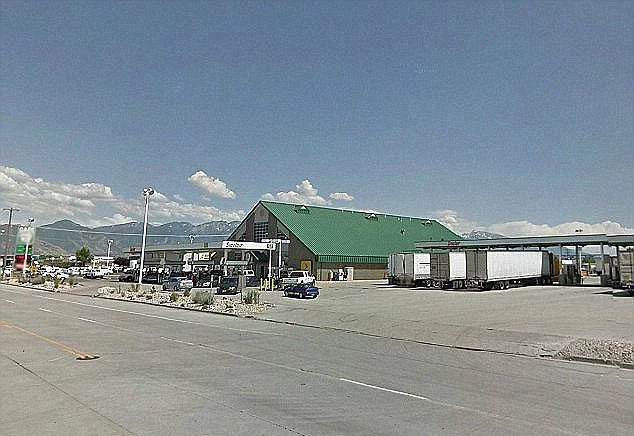 After the arrest, a second victim came forward claiming that she too was a captive of Vafeades.
The perpetrator's lawyer impugned the arrest saying that the restraining order was outdated.
Luckily, the prosecution was able to work around that and pressed for charges.
Vafeades is looking to spend the rest of the remainder of his life in prison.-SK, Kami Media
READ ALSO: WATCH: Male student assaults teen girl; how their classmates react will make you angry!
Source: Kami.com.ph