These love killers are worse than cheating in marriage!
Cheating is wrong, but that's not the only thing that can ruin your relationship or marriage. Attention, all the honest people, you can be killing your love right now. If you do these things, stop!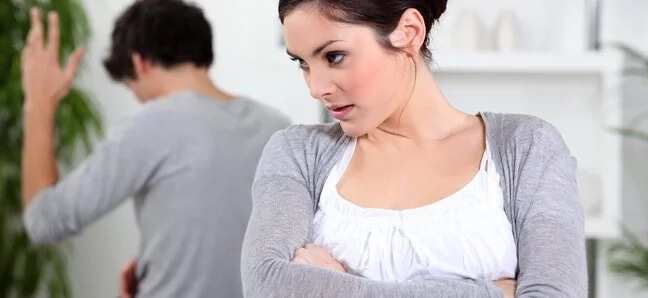 5 top love killers' list
Number 1: Holding back your affection
Any kind of it. You can be depriving your spouse of sex, care, kindness, conversations, friendship, or anything else. There is a simple rule that works in every area of life: what you feed grows! If you are not feeding your mutual love,  you deprive it of growth. And what you sow, you reap. Often cheating is just a result of the withheld love!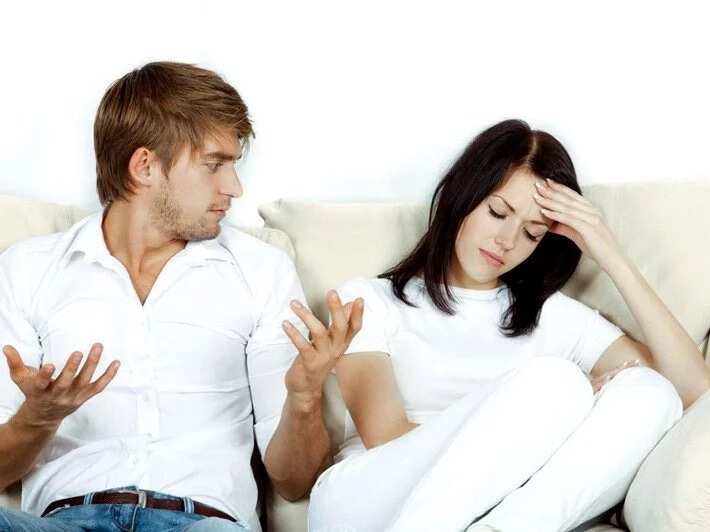 Number 2: Lying
The lie is a sister of cheating. They go hand in hand. In most cases, cheating starts as lying. At first, you start hiding things or keeping secrets from your spouse. Then you start saying obvious lies. Lastly, you end up talking to someone and sharing your heart with them. That's called emotional cheating. Finally, you do that thing!
Number 3: No communication
Two people live under the same roof, but they do not talk. Surely, you ask him what he wants for lunch. Or he asks you where his socks are. But that's not real communication. There is no sharing, no having fun together. You stop or never start being friends. Again, we end up with cheating, at least with the emotional ones. You find another man who is willing to listen to you and share his heart. He does the same, and that's it.
Number 4: No dating
How can married people date? Isn't that cheating? No, if you date your own spouse. When folks date, they get romance, hot sex, fun, etc. All this should not stop once you get married. You can still date each other. Yes, it can be a bit more complicated, when you have kids, careers, and all that married life. Still, routine kills your love!
Number 5: Jealousy and resentment
The last one of our love killers is not the least. You can be jealous of other people or even things. She gets to do this, and you don't. He gets to go there, and you don't. Men turn their heads and look in awe at her, and you get jealous even when she does not give you any reason for that.
Love is a gentle thing. It needs nourishment and constant investments of your time, money, efforts and personality. Otherwise, it dies, and you end up dealing with cheating!
Сохранить
Source: KAMI.com.gh