China's controversial dog-meat festival ended
- The Yulin festival spans about ten days during which it is estimated that 10,000–15,000 dogs are consumed
- Dog meat is believed to lower body temperature during hot summer months
- Humane Society International has circulated a global petition in an effort to pressure the Chinese government to ban the event
EDITOR'S NOTE: This column may contain strong language, sexual content, adult humor, and other themes that may not be suitable for minors. Parental guidance is strongly advised.
Most of us treat dogs as a friendly companion or even an indispensable member of our families. But for our Chinese counterparts, dogs end up on their dinner plates. Talk about all bite and no bark.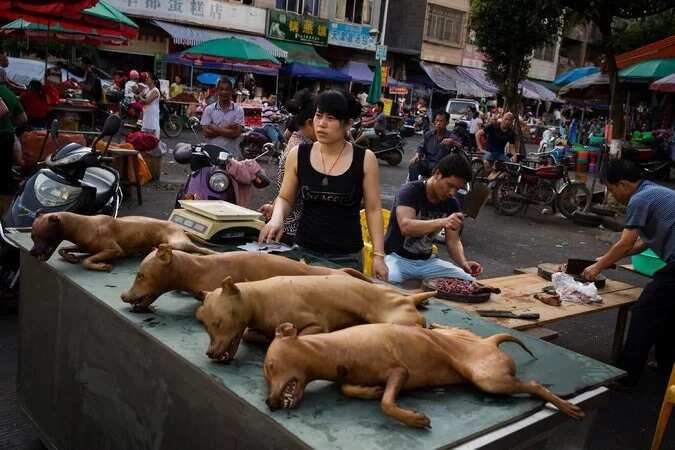 Last week, the southern Chinese city of Yulin, kicked off its highly controversial Lychee and Dog Meat Festival where guests and local residents partake of dog meat and lychee to celebrate the summer solstice. Throughout the 10 day festivities dogs are paraded in wooden crates and metal cages before they are butchered for mass consumption. This year's event ended last June 30.
READ ALSO: WATCH: Dog walks away from home for 5 years; here's what the owner does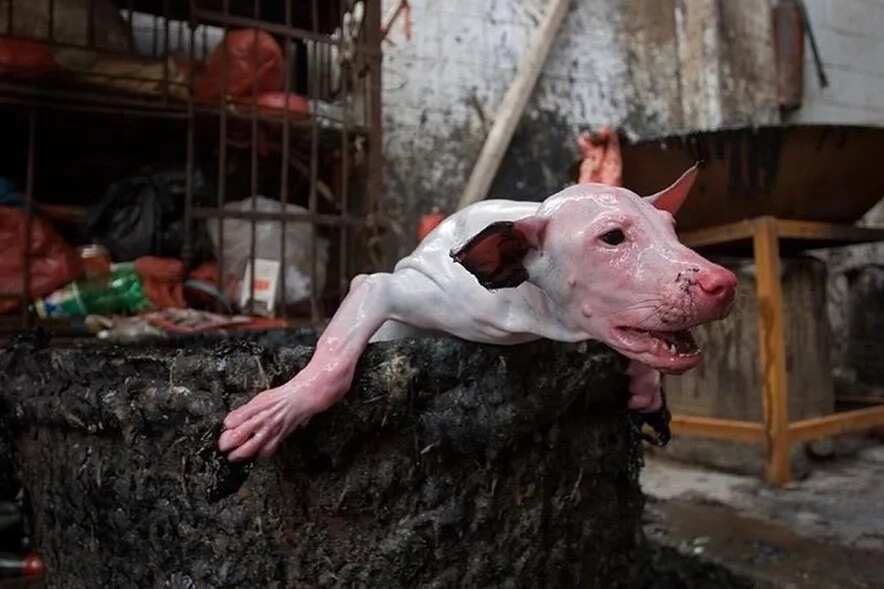 Origins of this popular festival date back to the Han Dynasty (202 – 220 AD) when dog meat consumption peaked in China. However, its mass appeal has been on a steady decline. People came to appreciate dogs as valuable hunters rather than food in itself. Such was the Chinese experience during the Sui-Tang dynasties (581 -907 AD). Over the next 1,100 years, the majority of China has frowned upon eating canines. To be historically correct, the Lychee and Dog Meat Festival only started in 2009.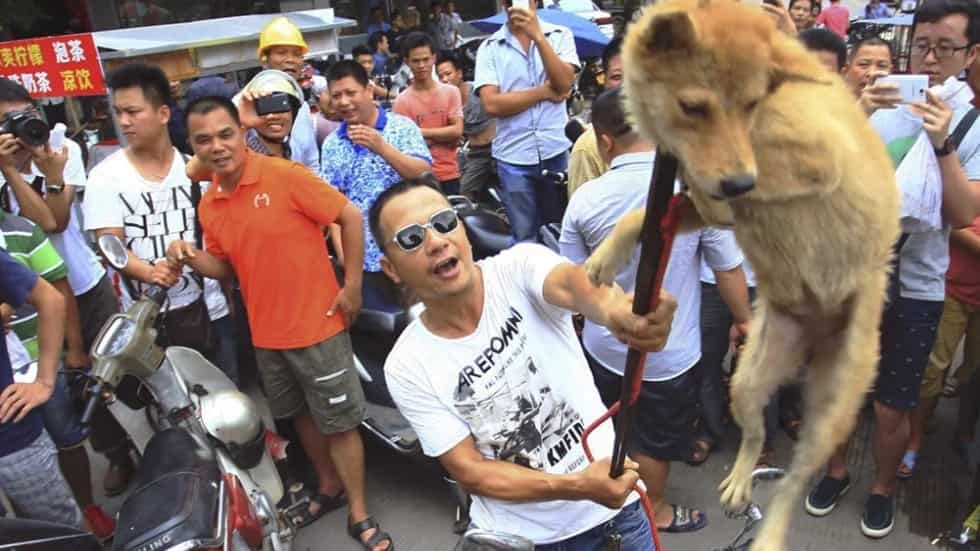 Despite this, organizers and proponents of the Dog Meat Festival claim that their festival carries on ancient traditions and as such, it must be respected.
Business owners who support this event claim that there are economic benefits to this practice since festival goers will be encouraged to eat the dog meat in order to ward off the summer heat. However, a review of the records kept by business owners showed that fewer than 50,000 people have attended in the first seven years. Thus, not a lot of business was made.
READ: This Little Shiba Dog will Melt your Heart with Her Cute Smile!
The controversial event has sparked international outrage, most of which are coming from animal welfare groups. Groups denounce the cruel and barbaric conditions suffered by the dogs. Further, many opponents are also concern about the hygiene of the meat – many of the dogs that are slaughtered are unvaccinated.
Locally, the event also seems to be in hot water. A 2016 poll conducted by a Chinese news agency showed nearly 52% of Yulin residents want to end the dog meat festival. However, little effort has been made by the Chinese government to actively interfere. -IS, Kami Media
READ ALSO: WATCH: Dog speaks to owner; what it says will make you laugh
Source: KAMI.com.gh