Rio experiences mishaps as Olympics draw near
- Rio has been experiencing a piling list of troubles as Olympics draw near
 - Mutilated body parts were washed ashore last Wednesday, following a rally from angry people about how some of them were kept unpaid
-A man also tried to put out the flame from the Olympic torch and a jaguar was shot during the relay
The host city for this year's Olympics appears to be suffering in continuous mishaps as the days from the much awaited event has been coming to a close.
On Wednesday, mangled body parts were washed ashore on the city's famous Copacabana Beach. A beach goer discovered what seemed to be a dismembered foot and another body part which have yet to be identified, situated closely to the Olympics beach volleyball stadium.
According to an officer of the Military Police, they believe that the body parts belong to a woman or a young adult.
READ: Filipinos love Kobe Bryant; here is why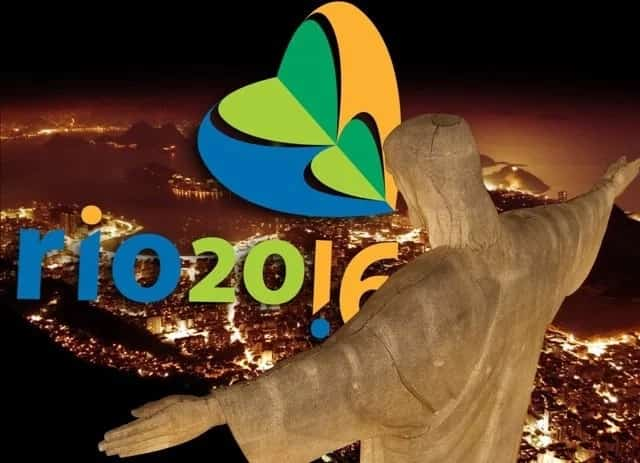 The case was just one of the latest issues Rio has to face. The previous days leading up to the horrible discovery have not been too kind to the city either.
Francisco Dornelles, the acting governor of the state, confessed that Rio de Janeiro is out of money which could affect the turn out of the games. He warned how the event could be a huge failure if some steps were not considered – following a declaration of official emergency and a request for a federal bailout which has yet to arrive.
Despite the pressing issues on funding, Dornelles claimed to be optimistic about the games.
READ: Lebron James carries Cleveland Cavaliers to its first NBA Title
However, several people could no longer handle the situation. Frustration has brought a group of people to rally at the airport, giving visitors of the city a welcome far from warm. 'Welcome to hell' were written on their banners, as well as informing guests of how the police and firefighters have been unpaid. An underlying threat was present as 'whoever comes to Rio de Janeiro will not be safe' was scrawled on their posters.
Even the Olympic torch received unwanted attention as a 27-year old man attempted to extinguish its flame by throwing a bucket of water at it. His efforts were in vain, though, as he only managed to hit the torch bearer and the security guards surrounding it.
Marcelino Mateus Silva Proenca shared his experience on Facebook after he was arrested and released.
RECOMMENDED: Volleyball superstar Leila Barros to return to Manila
That's not the end of it, though. A jaguar, managed to escape from handlers during the torch relay, and was shot by a soldier. The organizing committee of the games apologized for the incident right away and asserted to avoid situations similar to what just occurred in the future. –HB, Kami Media
READ: Pacquiao's taxes ballooned – Henares
Source: KAMI.com.gh