60-Year Elderly Shot In Drive-By In Davao, Dies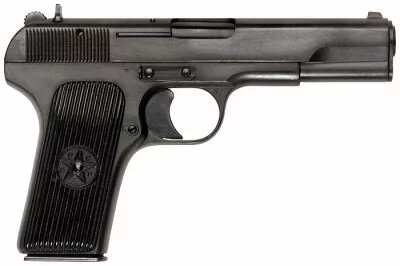 60-Year Elderly Shot In Drive-By In Davao, Dies
A motorcycle-riding suspect shot and killed in a drive-by an elderly woman and critically wounded her son. The shooting happened in Magsaysay, Davao del Sur. According to Senior Inspector Ricky Remoroza, the town chief for Magsaysay, the victim was Alicia Salvador, 60 years old, was with her son, Louie, when the incident happened. They were riding in Louie's motorcycle when they were attacked near the public market around 5 PM.
Unfortunately, Alicia died instantly. Her son Louie, meanwhile, is now in critical condition and was rushed to Davao city.
The suspect fled unhindered and is now at large.
Alicia oversees her family's land properties as well as tending for her sick husband. Police say they have established a possible angle and have commenced investigations.
"We have established an angle to start our probe from but I cannot reveal any detail yet," said Remoroza.
Source: KAMI.com.gh