Scientists reveal the scents you can use to stir her passion and make her want to have more sex with you. Guys, it's a must have a trick to boost your love life.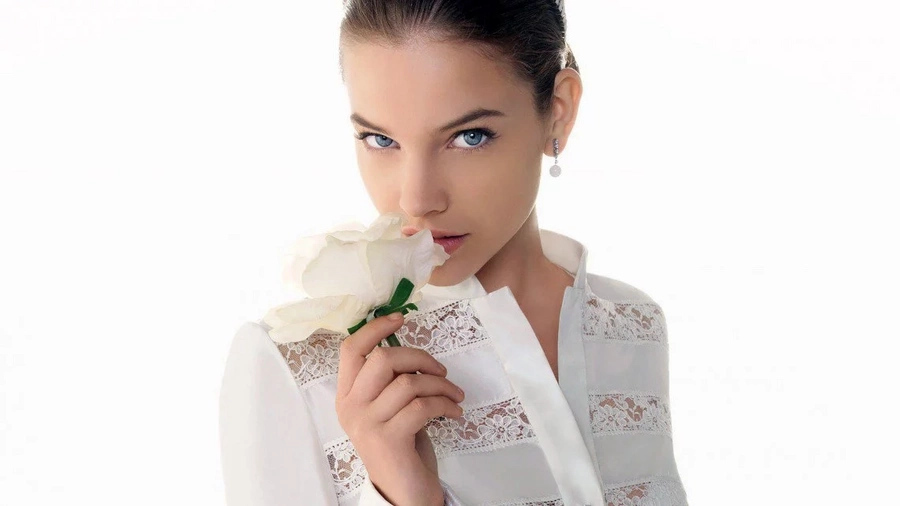 Women have a more sensitive smell than men. That's a fact. And some scents can turn them on, while others turn the off sexually. So, do not make a silly mistake that can ruin your romantic night.
5 super scents to boost her sex drive
#1: Cinnamon
You can add this spice into her tea or coffee or use the scent sticks in your bedroom before making love there. Cinnamon works equally well for sparking up the passion of men and women. So, ladies get armed with it.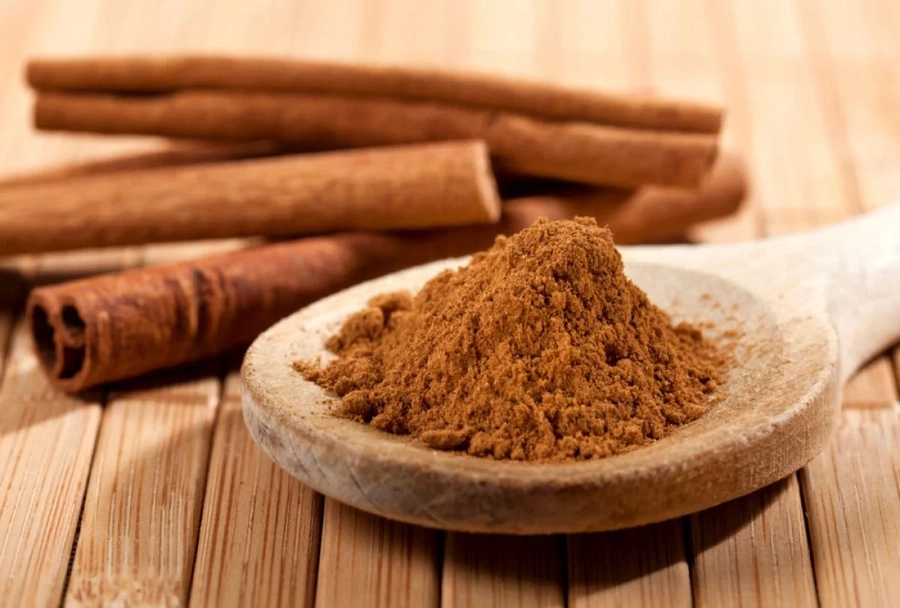 #2: Sandalwood
It is an ancient scent aphrodisiac. It increases the desire and enables you to have several rounds in bed.
#3: Lavender
Gentle, but potent scent to entice your lady into bed and make her want to stay there with you forever. You can use it to aromatize the linens.
#4: Vanilla
Sweet, like her lips, this spice can seduce the lady and build up a sense of connection between you two. It helps to relax and get more strength for the next round.
#5: Jasmine
The plant is abundant in hedione. This ingredient stimulates her brain and makes her sexually aroused. It boosts her hormone levels and turns her into a perfect lover.
Get all of these and try them one at a time to attain the best result with your lover in bed.
Сохранить
Source: Kami.com.ph