- President Xi Jinping congratulated Duterte on taking office as the new Philippine president
- The Chinese President sent a message to Duterte inspiring sincerity, good will, mutual trust, and cooperation
- A day before the inauguration and China's message, an International court ruling on the South China Sea dispute has been set for July 12
- Philippine Foreign Secretary Perfecto Yasay says we need to study the implications and ramifications of the ruling in the relationship between two countries
- With Duterte as the president, China looks forward to bilateral negotiations over territorial debacle
According to an official, Chinese head of state Xi Jinping congratulated President Rodrigo Duterte during his inauguration as president of the Republic of the Philippines. This means a lot considering the sensitivity of the relationship between two nations over the territorial debacle in the West Philippine Sea.
According to Chinese Foreign Ministry Spokesman Hong Lei, President Xi had said,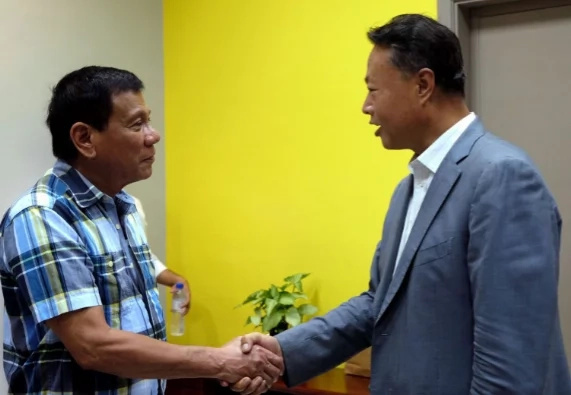 Hong, told the press during a briefing, said that President Xi believes that as long as both nations have sincerity, good will, and mutual efforts to enhance trust and cooperation, the future of the relationship between two countries is ensured.
READ ALSO: [VIDEO] China is worried over South China Sea dispute arbitration; here's why
On July 29, a day before Duterte's inauguration and President Xi's congratulatory message, an international court has declared a date for the ruling in the arbitration case brought by the Philippines dispute on Chain's claims in the West Philippine Sea.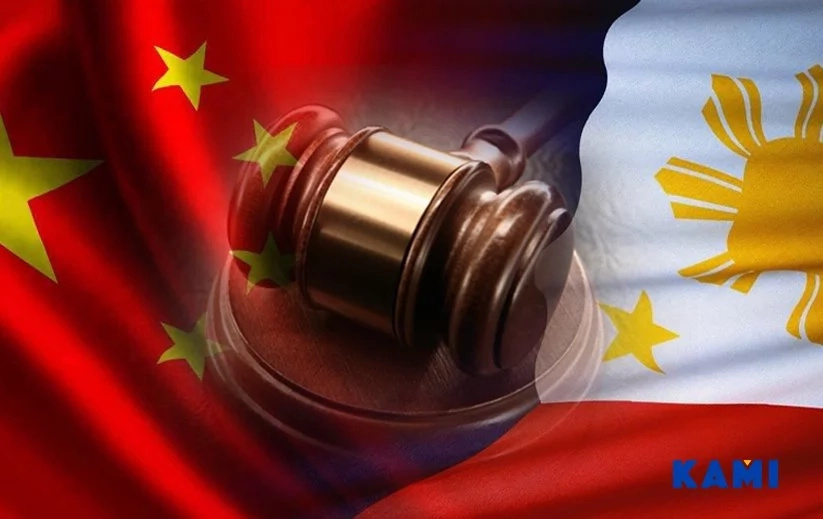 Duterte, after the first cabinet meeting he presided over, said that his government can discuss what steps to take after the UN-backed tribunal issues its decision.
Duterte believes that a favorable ruling may indeed be a moral victory however it would also place the country in "an awkward position."
READ ALSO: China to PH on territory issue: 47 countries support us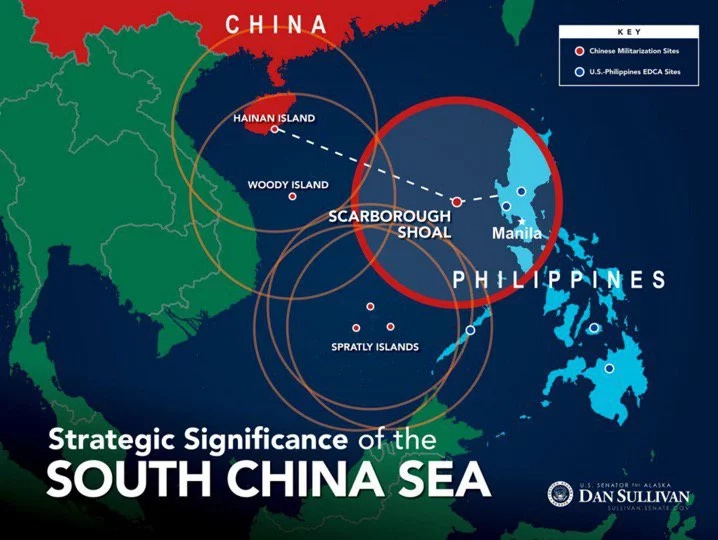 Foreign Secretary Perfecto Yasay responds to the issue and points out a possibility that China will be putting us to test by continuously harassing Filipino fisherman at the Scarborough Shoal should the ruling be in our favor.
Yasay has been firm in saying that the effects and consequences of the decision will need to be studied first.
READ ALSO: Chinese foreign minister claims more countries side with them on SCS dispute
China has long taken the position to challenge the validity of the jurisdiction of the UN tribunal over the case and has expressed that it has no intention of honoring whatever ruling it declares.
Despite that, Chinese officials continue to worry over the possible ruling against their historical claims over the seas.
Smaller Asian countries are also troubled over China's massive reclamation of islands by building military facilities on the disputed islands.
READ ALSO: PNoy: The only president who stood against China in court
Former President Aquino has been the most vocal against China's actions in the disputed waters along with other claimants Brunei, Malaysia, Taiwan, and Vietnam.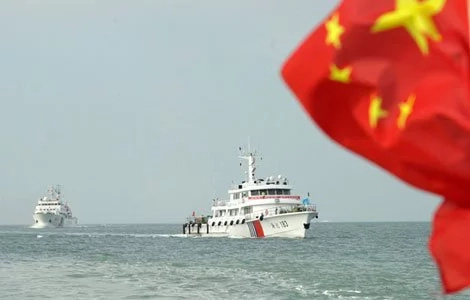 China, on the other hand, hopes to settle the disputes bilaterally with the Philippines especially with the formation of the new administration.
Duterte has been quoted to be open and willing to talk to China directly for bilateral negotiations. -
RELATED: China on territorial dispute vs PH: Arbitral tribunal violates UNCLOS
Source: Kami.com.ph