Israel-Palestine conflict claims youngest girl victim to date
- A Palestinian youth broke into a Jewish home and stabbed to death a 13-year old girl while she slept
- The girl was identified as Hallel Yaffa Ariel, a relative of Israeli Cabinet Minister Uri Ariel
- Hundreds of people, including several senior politicians, attended Hallel's funeral last Thursday
The emotional goodbye of Rina Ariel, Hallel's mother, was gut-wrenching. "You were the light of my life," she said. "Farewell, sweetheart. Have one last hug from mommy."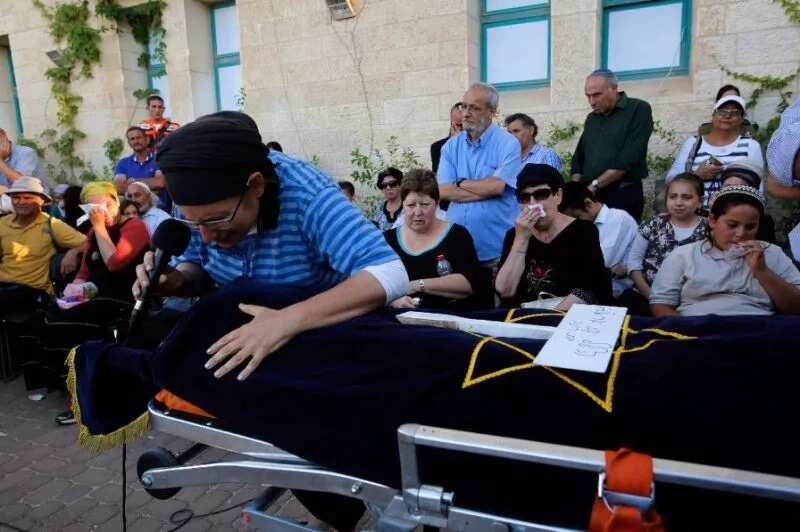 The incident occurred during the early morning. The stabbing was carried out by Mohammed Tarayreh, a 17-year-old high school dropout.
Lt. Col. Peter Lerner, an Israeli military spokesman, said Tarayreh got past a fence surrounding the West Bank settlement of Kiryat Arba before he quickly made his way to Hallel's home. Tarayreh also made sure that he locked the front door from the inside to prevent rescuers from getting in.
READ: Somali al Shabaab launches suicide attack in Mogadishu. Here's what happened.
In a news report from Israel's Channel 2 TV, the settlement's private security guards had spotted the boy as he infiltrated the settlement and rushed after him to the home. But by the time they arrived it was too late to save Hallel. When Hallel's father finally opened the door, the guards shot and killed the attacker.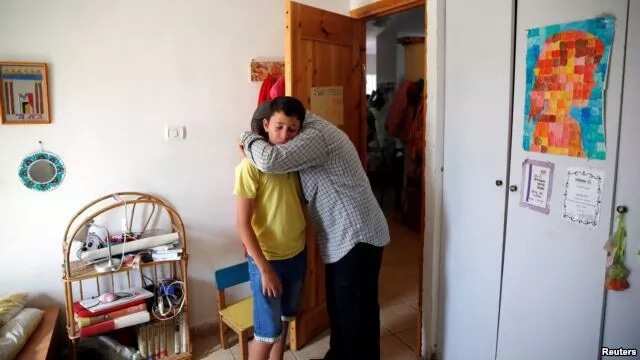 Prime Minister Benjamin Netanyahu condemns the latest attack saying, "The horrifying murder of a young girl in her bed underscores the bloodlust and inhumanity of the incitement-driven terrorists that we are facing. The entire world needs to condemn this murder, just as it condemned the terrorist attacks in Orlando and Brussels."
US State Department spokesman John Kirby echoed PM Netanyahu's calls and has condemned "in the strongest terms the outrageous terrorist attack" and called the stabbing "unconscionable." Kirby added that the young victim was also an American citizen. Many Israelites are dual American citizens, numbering in the tens of thousands.
READ ALSO: ISIS tells SE Asian followers to fight in the Philippines
Kiryat Arba, the place where the victim's family live, is a hard line Jewish settlement of about 7,000 residents, located near the West Bank city of Hebron. It is also home to about 170,000 Palestinians. The Palestinians and the international community consider the Jewish settlements to be illegal or illegitimate. Thus, the area has been mired with violence.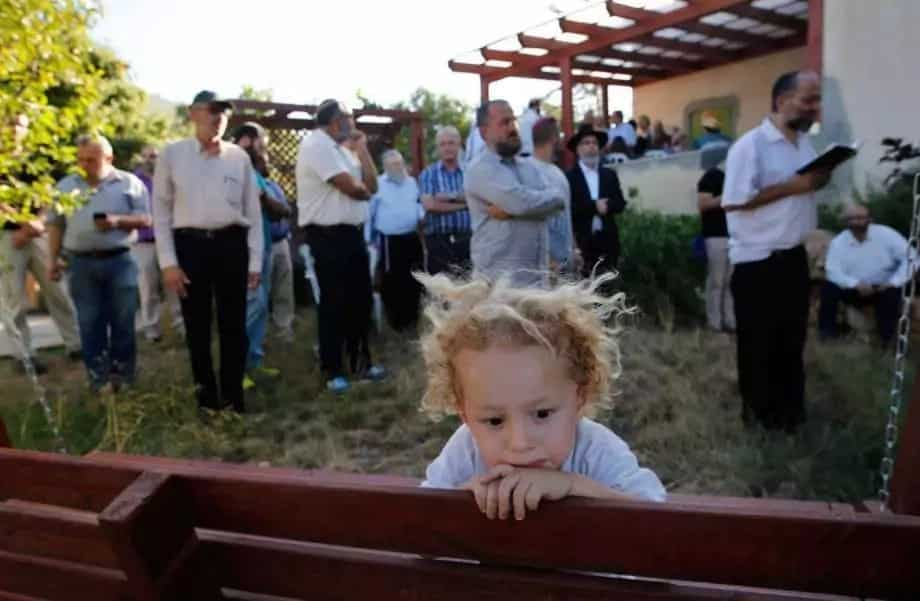 Israeli security forces are confronted with a difficult task of curbing the attackers. Mostly because the assailants tend to be young, often in their teens or early 20s, acting on their own and not sent by organized militant groups tracked by security agencies. Hallel's attacker fits this profile.
The assailant's cousin speculated that Tarayreh may have been motivated to commit the killing after the death of a cousin who was killed while attempting to ram his vehicle into Israelis in Kiryat Arba several months ago.
READ: 5 Terror groups Duterte should stop ASAP
Despite the horrific incident, Rina Ariel urged people to visit Kiryat Arba to offer strength and consolation to the family. "Come to say that our Kiryat Arba and our place is still a place where it is possible to live and not die," she said. -IS, Kami Media
Source: KAMI.com.gh