- Freddie Gibson decided to take out his best friend on a romantic first date at Pizza Express
- He saved up money and sent an invitation to Dee Dee, regarding their date
- His mom was game as well, creating a bouquet of flowers and accompanying them on their trip out with Dee Dee's mom
- The young 'couple' had a wonderful time and Freddie hopes for another date soon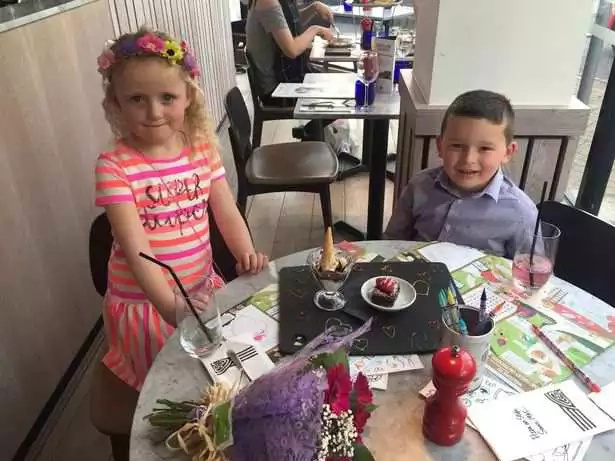 You know you are doomed when 5-year olds have a more blossoming romance than you do, but let us not spoil the fun.
Freddie Gibson from Christchurch in Dorset had been pestering his parents to explain to him what a 'date' exactly is – and after they took the time to do so – he wholeheartedly decided to take his best friend, Dee Dee, out on one. Of course, he had to wait for a while until she turned into an age appropriate for dating – five.
The young boy had everything planned out. He started by sending an invitation out to his best friend in the traditional way – through post. He saved up the money he got from his birthday, and even bought a nice wallet to keep the cash in.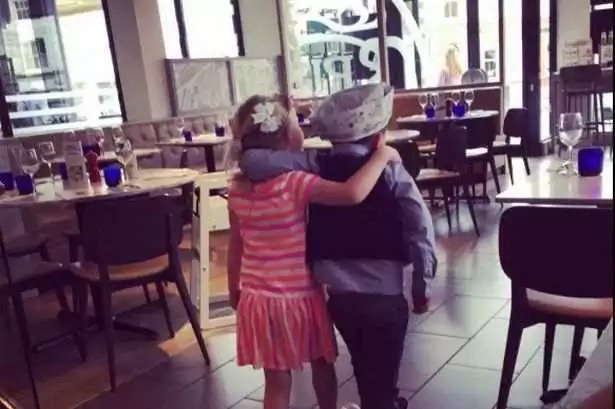 READ ALSO: Hilarious: "My father harasses me on social media!" tweets teen
His mom, Nina, was more than willing to help. She was tasked on making a beautiful bouquet of flowers, since Freddie insisted on wanting to give his best friend in the whole world one. She was also present on the date itself, along with Dee Dee's mother, Katy.
Nina shared that she and Katy had met through antenatal classes. She claimed how both their children have been incredibly close. Katy agreed on this, saying that despite their 'polar opposite personalities,' the best of friends have been very fond of each other.
Freddie treated Dee Dee at Pizza Express, as it was both their favorite. The restaurant staff, delighted that the best friends' romantic first date happened in their place, made an effort to give them a good time. They decorated the dessert they ordered with hearts to spice up the moment.
READ ALSO: This funny Simon's Cat episode will definitely give you a good smile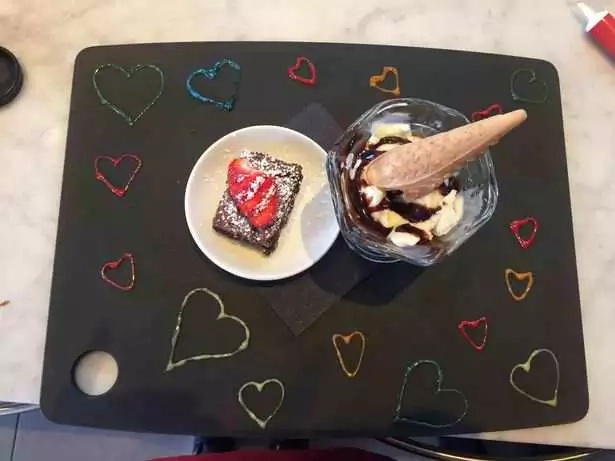 The young 'couple' enjoyed their first date and would like to have another one. Freddie admitted that he finds Dee Dee beautiful, and therefore would plan for another get-together anytime soon. His best friend, in particular, loved the 'hearts' the staff drew on their dessert.
The moms found the experience endearing as well. Nina said it was the 'cutest trip out' and Katy thought so too, starting from the invitation down to the 'couple's' seat by the window. - HB, Kami Media
RELATED: See how kids prank their mothers using Snapchat filters!
Source: Kami.com.ph