UN to appoint first LGBT rights watchdog
- The United Nations will appoint its first LGBT rights watchdog
- The expert, who will have a mandate of three years is expected to be appointed at the next United Nations Human Rights Council meeting in September
- A 2015 UN report revealed that the LGBT are victims of violent abuse all over the world
The United Nations, in a historic decision voted, Thursday to appoint a new member of the international organization that would end "violence and discrimination based on sexual orientation and gender identity."
The Western and Latin American-backed resolution overcame strong opposition from China, Russia and 16 African and predominantly Muslim states. After four hours of deliberations, the vote came down to a 23-18 vote with six abstentions. India, South Africa, and the Philippines were among the abstainers.
The 47-member state forum created a new position that will look into wrongdoing against gays, lesbians and transgender people. It will also include assessing international human rights laws, raising awareness of violence based on sexual orientation, and engaging in dialogue with member states and other stakeholders.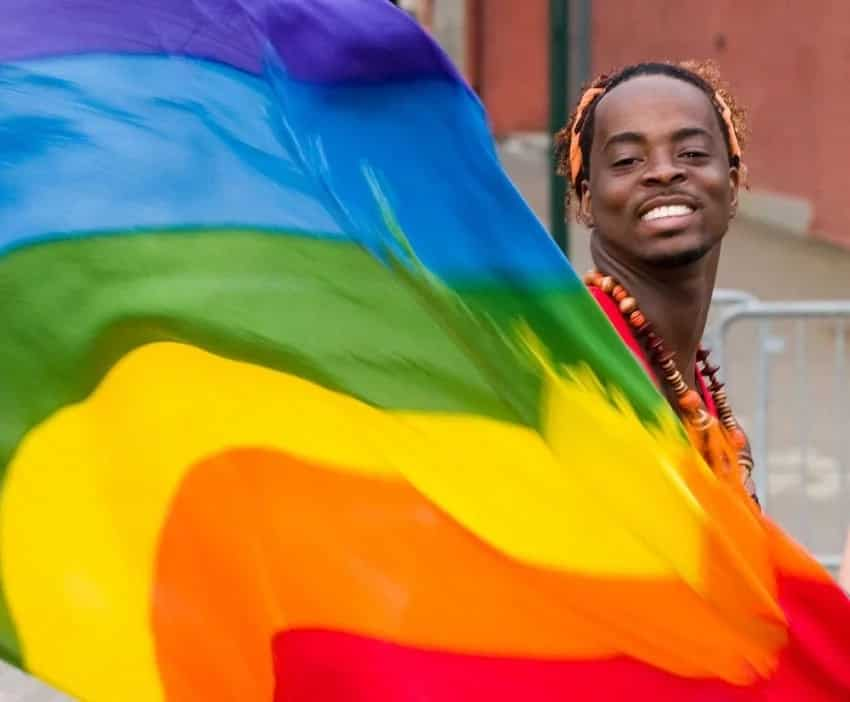 In a statement, US Ambassador to the United Nations Samantha Power said that "This will be a hard job. In more than 70 countries around the world, same-sex activity or relationships are still criminalized. In some countries, LGBTI persons are harassed and even killed for who they are. In the United States, we witnessed the human cost of this horrifying threat during the June 12 terrorist attack in Orlando."
RELATED: Watch 49 Celebrities Tell The Stories Of The 49 Victims Of Orlando
The LGBT community applauds the UN initiative. "This is truly momentous," said Micah Grzywnowicz of the Swedish Federation for LGBTQ Rights in a statement.
"This is our opportunity to bring international attention to specific violations and challenges faced by transgender and gender non-conforming persons in all regions."
The International Lesbian, Gay, Bisexual, Trans and Intersex Association also hailed the decision as a "turning point" that will boost international scrutiny of wrongdoing against people for their sexual orientation and gender identity. -IS, Kami Media
READ ALSO: Pope Francis to Christians: Apologize to gays
Source: KAMI.com.gh