- Mar Roxas does not believe that federalism would solve the problems of the country
- The former senator also expressed his worries about the two layers of taxes – federal and state taxes – that will arise from shifting into federalism
- Meanwhile, Roxas admitted that despite the sadness and disappointment he felt when he lost the election, he remains optimistic and will try to do something positive with his loss
Defeated presidential candidate Manuel "Mar" Roxas II has expressed his doubt on President Rodrigo Duterte's claim that federalism will solve many of the country's problems, especially the problem of unequal distribution of wealth and resources to local governments outside the Metro Manila.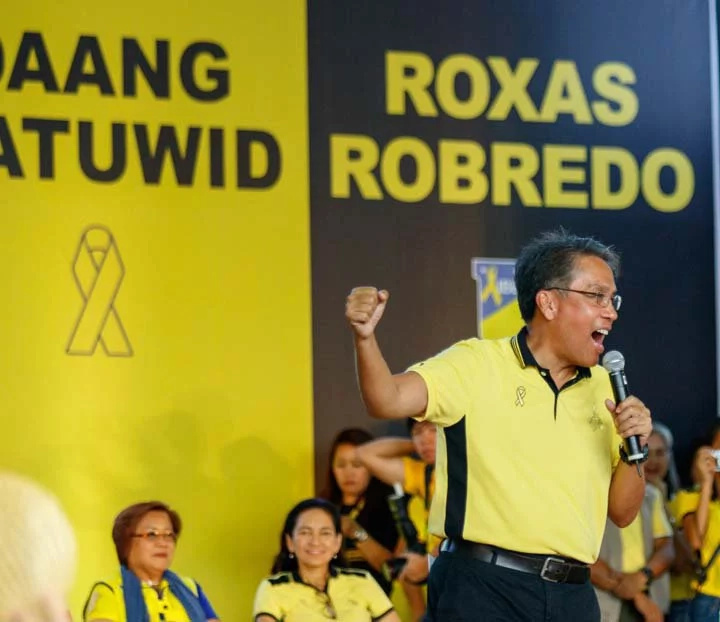 (Photo credits: manila bulletin)
Although he does not want to start a debate on the pros and cons of shifting the country's form of government to federalism, Roxas said that he does not believe it would solve the lack of significant development in the provinces.
Roxas cited the two layers of taxes needed in a federal form of government – state and federal taxes.
"How is it going to balance out? They say it (federalism) will cut taxes. They say many things about reducing expenses but they are going to create a whole new bureaucracy in the federal system. Who's going to pay for that?" Roxas asked.
RELATED: 5 biggest dangers of Duterte's federalism
The former senator however said that he will wait and see how the Duterte administration performs and solves the country's problems.
Meanwhile, Roxas described his various emotions after losing the May 9 presidential election to Duterte by a wide margin.
"There's sadness and disappointment… But, through the quiet moments of meditation and reflection, the sentiment that always emerges is one of gratitude and thankfulness," Roxas explained.
READ: Roxas shifts career path to travel blogging
He added that instead of being overcome by the negative emotions, he will instead try to move on and do something positive.
As for the lessons he learned during his unsuccessful presidential campaign, Roxas said that he learned to display good manners and right conduct toward the public even if he was constantly being criticized and bashed by many.
READ ALSO: LOOK! Roxas says extra-judicial killing targets poor people
Source: Kami.com.ph