- President Duterte pushes for shift to Federalism
- Duterte administration eyes Constitutional Convention
- Duterte will not extend his term according to Koko Pimmentel III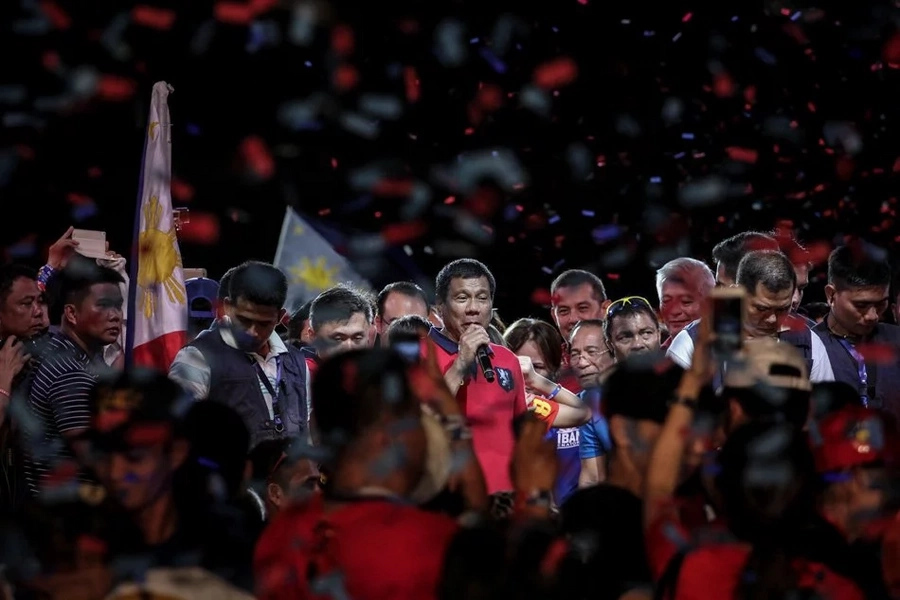 Different speculations have emerged ever since President Rodrigo Roa Duterte has decided to run for presidency. From insisting that he would not run, saying that he's afraid of how Philippines would turn out with his administration, to finally deciding to pursue presidency because he wants immense 'change'.
The 'iron fist' mayor of Davao City, even before he was elected as president, is known for eliminating crimes and drug-related incidents. He has been a threat to the democracy of the country as he warns various institutions not to interrupt his plans in changing the Philippines. He has also promised to bring back death penalty in the country which is against the Catholic Church, Commission on Human Rights, and other non-government organizations.
President Duterte is about to push a shift to federalism, and Presumptive Senate President 'Koko' Pimentel III stated that by 2022, Philippines will be under the new form of government as what the administration's timeline reflects.
READ ALSO: 'The Duterte Manifesto' compiles death threats made by new president
In line with this shift, the Duterte administration is eyeing a Constitutional Convention by mid-2017 and people will vote whether they will approve the new Charter during mid-term elections in 2019. If approved, the transition peroid of Duterte's administration to federalism will be on the second half of his presidential reign. Given this, there is a possibility that Duterte's administration might extend from 2022 but Pimentel believes that it is not going to happen.
The newly inaugurated president has been vocal when it comes to admitting that his expertise covers only criminal law and him being a long-time prosecutor in Davao City. It is quite noticeable as 29 drug suspects were killed in a matter of 35 days even before Duterte assumed office as compared to 39 incidents related to drugs from January 1 to May 9, Philippine National Police reported. This will be a promise he made that the Philippines will closely watch since he has set an ultimatum of 3-6 months to eliminate crime and drug-related transactions. - AA, Kami Media
READ: FIERCE! Duterte to Congress, CHR: 'Mind your work, I'll mind mine'
Source: Kami.com.ph