Farmers burned parts of Mt. Pulag due to crop infestation
- Mountain climbers have alerted government foresters that trees in some sections of Mt. Pulag were cleared due to kaingin
- The latest infestation affected root crops of nearby communities  
- The Mount Pulag National Park covers 11,500 hectares and borders the provinces of Benguet, Ifugao, and Nueva Vizcaya
Mountain climbers recently discovered that trees in the parts of Ganaba and Apunan covering Mt. Pulag National Park were burned down by taking a route through the Nueva Vizcaya province. They sent in pictures to government foresters showing the affected areas.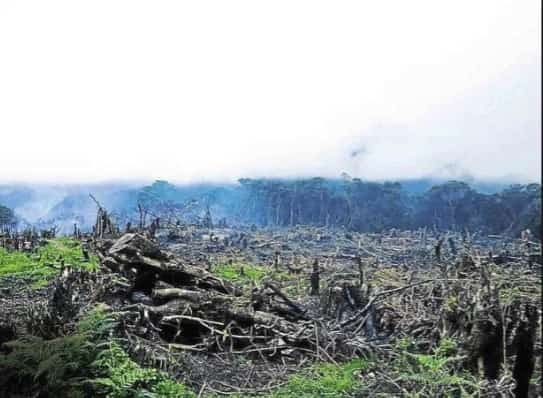 Park officials confirmed the latest invasion at the boundary of Buguias and Kabayan towns in Benguet and said that the incident was due to farmers who had to relocate after losing their crops to an infestation. Emerita Albas, park supervisor, said that their investigation showed that fusarium wilt, a fungal disease, affected the root crops of adjacent communities.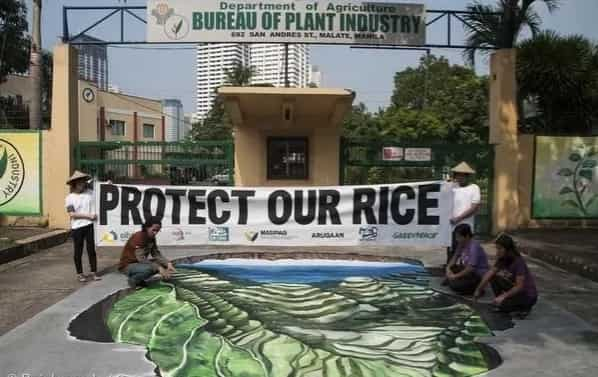 According to the Bureau of Plant and Industry, fusarium wilt attacks the water-carrying vessels of a plant, causing it to wilt and die. Tomato, tobacco, kamote (sweet potato), and banana are a few of the most susceptible plants, but it will also infect other herbaceous plants.
READ ALSO: Cherry blossoms soon to bloom in Benguet
As kamote was a staple not just for people but for pigs and chickens in these parts of the region, Albas said that, "They had no choice but to look for other sources of livelihood so they could eat."
"They settled in the forest areas of Mount Pulag to plant vegetables, a high-value crop in Benguet," she added.
However, Ambas said that the settlers' losses are not enough to justify the destruction of Mt. Pulag's trees. She urged that the government "needs to be balance things" in addressing the shortage.
READ ALSO: 9 healthy foods that can easily kill you. The last one is shocking
Effects of this fungal infestation is so drastic that in August 2014, the Center for Development Programs in the Cordillera and the Montañosa Research and Development Center reported that Namal village in Asipulo, Ifugao province, suffered a kamote shortage when its fields were hit by fusarium wilt.
Other areas were also hit by the infestation such as kamote farms in the villages of Wangwang and Tullodan in Tinoc town, Ifugao. - IS, Kami Media
RELATED: Pinoy trees that rival Japan's cherry blossoms
Source: KAMI.com.gh