Dog ran away from home to be with friends at the daycare
- Riley, a golden retriever, walked a mile from home to Happy Dog Café Daycare just to spend the day there with his friends
- The owner claimed that her pet had been whining since they drove past the facility but paid no heed to it
- To her surprise, she was informed of her dog's whereabouts an hour later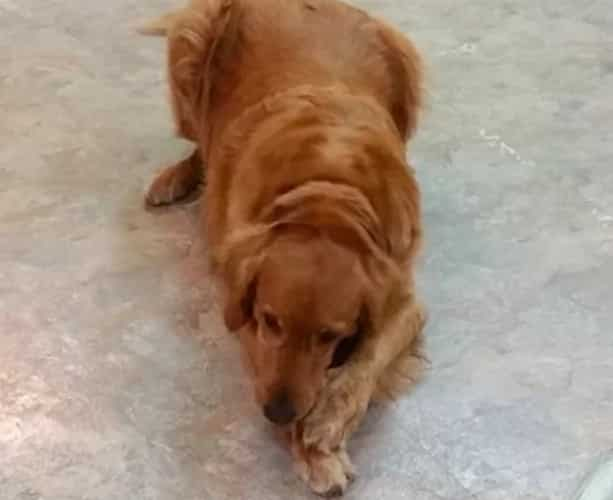 Contrary to popular belief, not all dogs prefer to stay at home instead of the daycare. Riley, a golden retriever, is testimony to that.
For roughly 5 years, Riley has been going to the doggie daycare, Happy Dog Café Daycare – which, safe to say, is almost his entire life. There is no wonder that the golden retriever has grown much attached to his other dog pals and human friends in the center.
The daycare manager, John Rhodes, shared that Riley has a harmonious relationship with everyone at the facility – staff, cats, and dogs alike.
READ ALSO: WATCH: Dog speaks to owner; what it says will make you laugh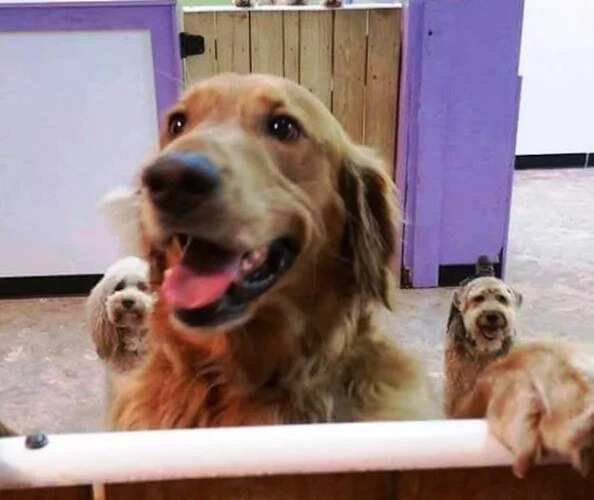 An incident proved just how much Riley loved being in the daycare. One time, the dog and his owner, Tonia Mosteller, drove past the daycare and Riley spotted some of his friends taking a walk with a staff from the center.
Mosteller asserted that her pet kept whining since then all the way back home, but paid no heed since he was not scheduled to stay in the daycare that day. She dropped him off at home, leaving him at the porch and noted that Riley was observing her very carefully, but did not make a big deal out of it.
An hour later, he was spotted outside his daycare, looking as if waiting for someone to let him in.
READ ALSO: This Little Shiba Dog will Melt your Heart with Her Cute Smile!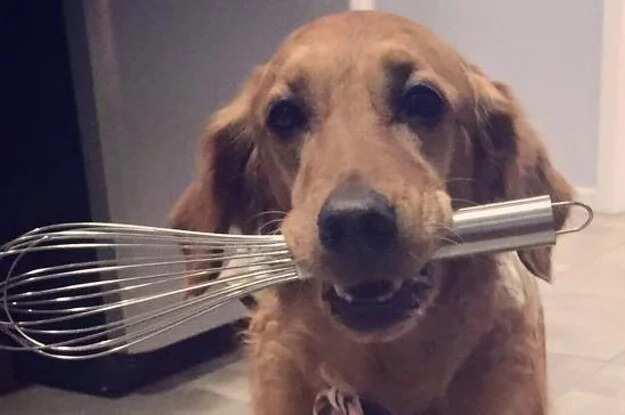 The owner of the Happy Dog Café Daycare, Teresa McCarter, recalled that a customer walked in informing them of a dog waiting outside, and is turns out – it was Riley. She shared that Riley's owner walk him on the way to the daycare and must have memorized the route, noting that he walked an entire mile from home to the facility just to check himself in.
Mosteller agreed with McCarter's assumption, claiming that Riley knows his way around town.
The staff called Mosteller and informed her of her dog's whereabouts straightaway, and had agreed that Riley should enjoy the day in the daycare.
The golden retriever had a wonderful time – his mile-long walk not apparent – with his friends in the day care until the time he had to leave for home. - HB, Kami Media
RELATED: LOOK: Cuteness overload! These are what dogs do inside a photo booth
Source: KAMI.com.gh