COMELEC defends plan to canvass votes in Manila Hotel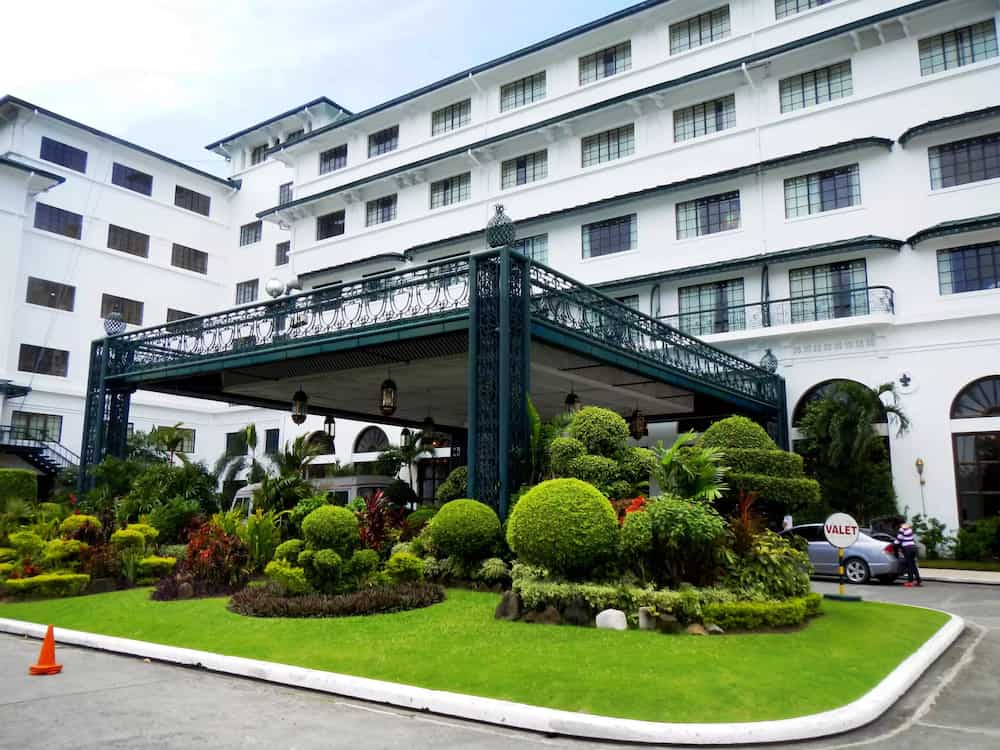 The Commission on Elections (COMELEC) defended its plan to host the canvassing of votes in Manila Hotel, rather than the government-owned Philippine International Convention Center (PICC).
"If people think that it's all about frivolity, then perhaps it would be enlightening if they could inquire deeper into the thing that they're commenting on, rather than just engaging in kneejerk reactions," Comelec spokesman James Jimenez said Wednesday, April 6.
Jimenez added: "It's very easy to stroke outrage using a few keywords. Just use words that people normally equate with luxury – for instance, like Manila Hotel. 'Hotel, ergo luxury, ergo expensive.' That's not fair, right?"
He explained, for one, that canvassing votes in the Manila Hotel can "actually come out cheaper" compared to doing this in the PICC.
If ever, the canvassing of votes will be done at the tent outside Manila Hotel, not the main building itself, hence much cheaper than the original.
photo from manilapicture.com
Source: KAMI.com.gh