Panama To Create New Commission That Monitors Financial Practices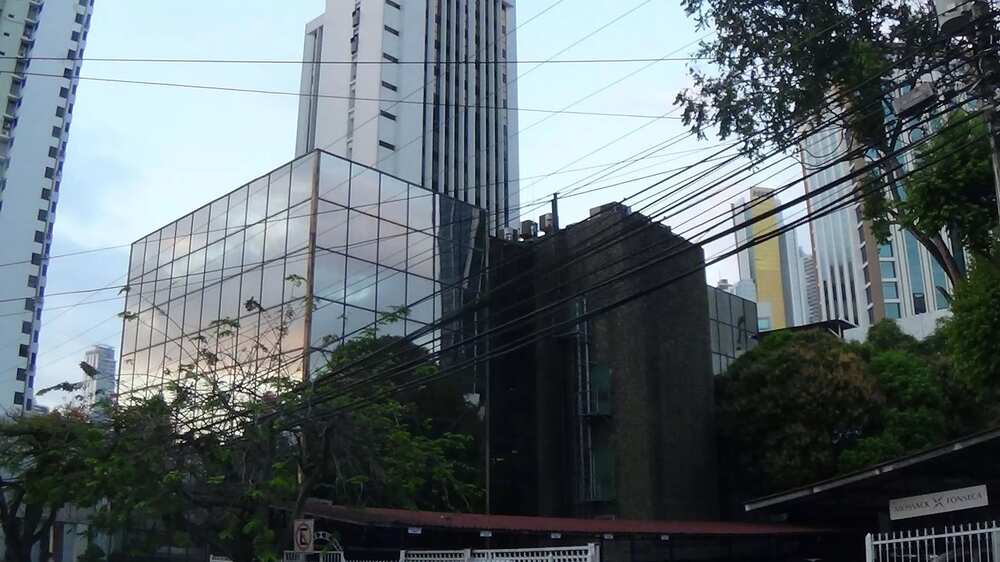 Panama To Create New Commission That Monitors Financial Practices
On Wednesday, the president of Panama announced that the Panamanian government will create an independent commission specifically to monitor the financial activities of the country. This comes after the highly controversial Panama Papers leaks, that has implicated dozens of popular figures and political leaders all around the globe.
"The Panamanian government, via our foreign ministry, will create an independent commission of domestic and international experts ... to evaluate our current practices and propose the adoption of measures that we will share with other countries of the world to strengthen the transparency of the financial and legal systems," said President Juan Carlos Varela
Despite this, France in an earlier report that it will now put Panama in its 'grey-list' of countries that do not cooperate to catch people or corporations that avoid paying taxes.
READ ALSO: The Panama Papers: Biggest Leak Exposing Leaders, Celebrities
While no Filipino notable names have yet been found in the Panama Papers, correcting earlier claims, there were some people who were implicated who were first to take a heavy blow after the release of the papers. Iceland Prime Minister Sigmundur David Gunnlausgson tendered his resignation after his and his wife's name were implicated in the Panama Papers. Despite saying that he did nothing wrong, he bows out to public pressure to resign after the report shattered public confidence of his leadership. Head of Transparent Chile, an arm of transparent international, also resigned. Gonzalo Delaveau resigned on Monday after he was named as director or representative of 5 companies having offshore holdings
READ ALSO: Iceland PM Resigns Amid Panama Papers Leak
Source: KAMI.com.gh