What makes people get a crush on you? This list is surpising
Your body is just a wrap, but your soul is the content. It can be a treasure or a fake. And your soul has the power to make people fall in love with you. Learn what things about you make them click.
7 things about your personality that make others get a crush on you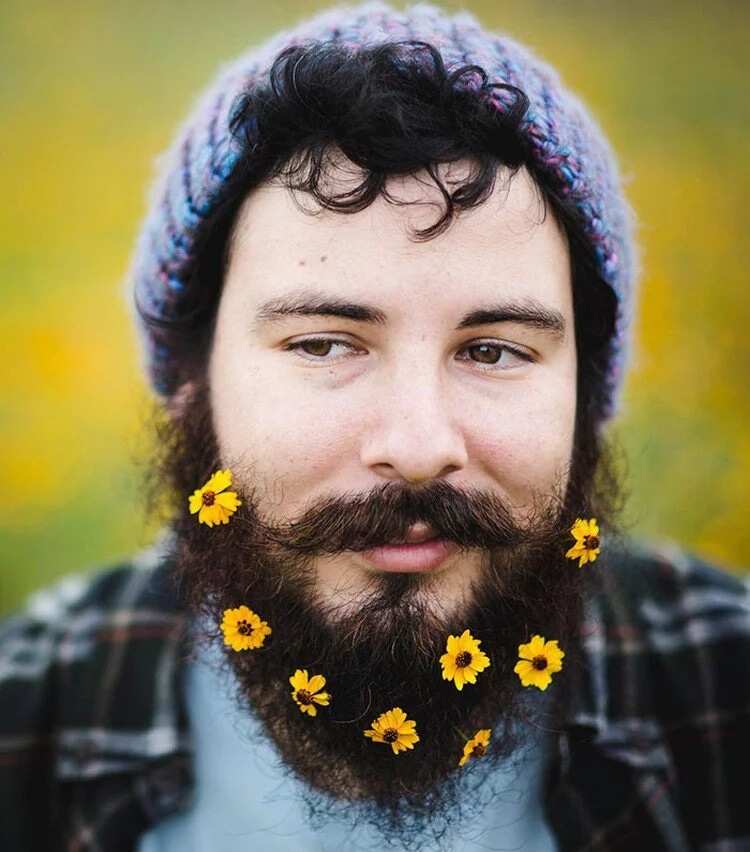 Thing #1: The way you shine through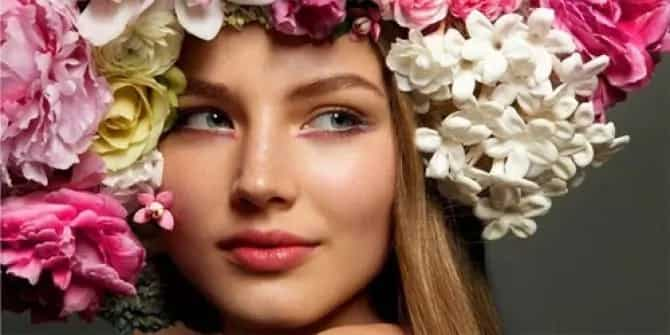 Some people are shy or closed up. They hardly allow what's inside of them to be expressed through their bodies and face. Your facial expressions are important. If you let it shine and quickly demonstrate what's inside through your eyes, smile, mimic, people get subconsciously attracted to you. They feel safe being around you. They feel as if you got nothing up the sleeve, so to say.
Thing #2: You play "touch-me-not."
That does not work always, but in our world, where women have gained more freedom, including the sexual one, playing hard to get can be attractive.
Thing #3: You resemble their ex
Not a beautiful thing, ha? Well, it still works. A man or a woman can be subconsciously drawn to you just because you look like their ex. And that works more with ladies, rather than with men.
Thing #4: If your personalities match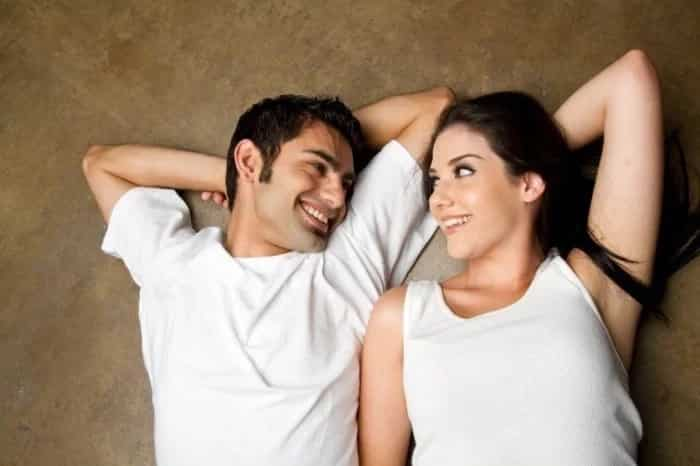 An author of one study done on this topic says:
"Partners who are similar in broad dispositions, like personality, are more likely to feel the same way in their day-to-day lives."
Thing #5: If you talk with your hands
That means you gesticulate much during the conversations. For women, it doubles your chances of a man wanting to see you again after a short date or chat!
Thing #6: Starring in each other's eyes
A remarkable study shows that couples, who love to look each other in the eyes stay together longer. The ones that don't get divorced more easily.
Thing #7: If you resemble his mother or her father
Scientists have discovered a direct link between physical likeness to the parents plays a significant role in the level of attraction. Moreover, if a child had younger parents, growing up, they get attracted to young partners and vice versa.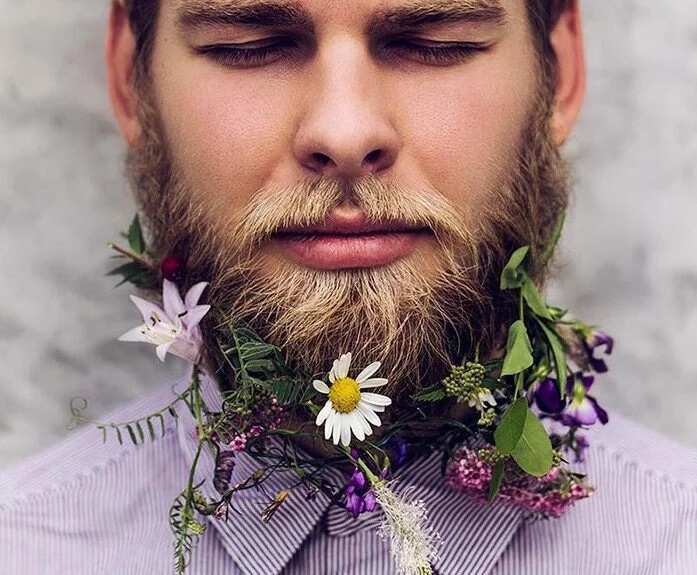 As you can see, these things about you make others click, and some of them can be done intentionally. For instance, you can train yourself to get the right posture and use your hands more, when talking or play hard to get to evoke interest from a particular person you like.
Сохранить
Source: KAMI.com.gh