DOTC, Grab, and World Bank To Launch Traffic Data Project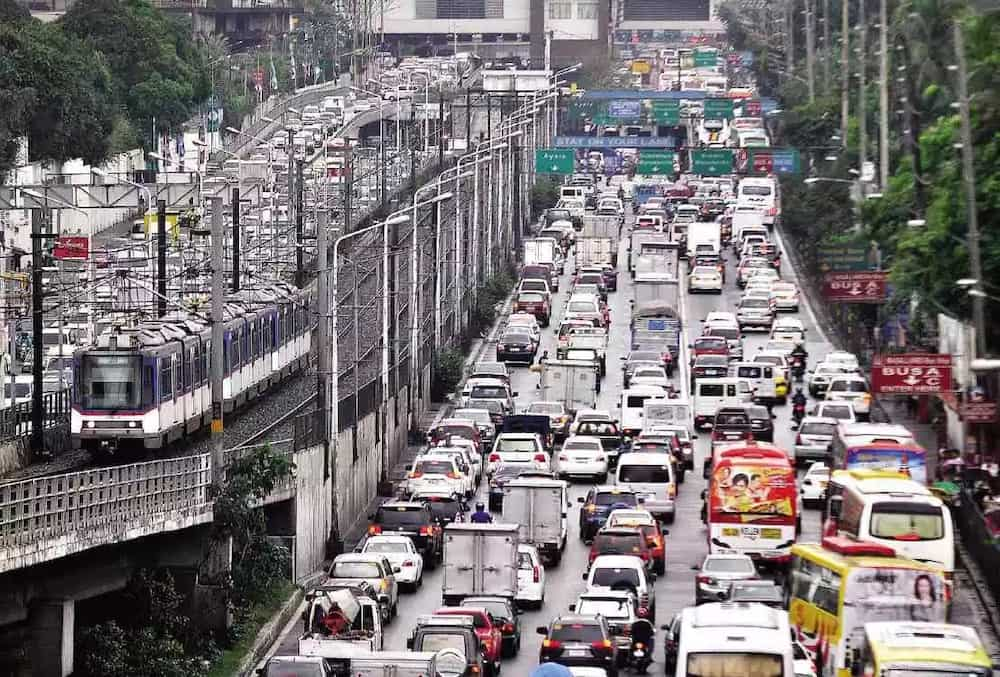 Metro Manila commuters share the same pain of congested traffic with Southeast Asian capital cities, Bangkok, Phnom Penh, and Jakarta residents. The traffic in these cities have reached an unprecedented level with hours-long ride to work and back home.
On Tuesday, World Bank, Department of Transportation and Communications (DOTC), and Grab, a upscale community shared taxi service company, launched a set of tools that use big data to address congestion and road safety challenges. The Philippines was handpicked to be the initial country for the initiative.
DOTC Secretary Joseph Emilio Abaya said that this set of tools would smoothen bumper-to-bumper traffic in the urban and commercial areas.
"Through this we can provide accurate, real-time information about initiatives that can help alleviate traffic congestion and improve road safety," he said.
OpenTraffic's real-time data collection is powered by Grab's GPS – such as speed limits, intersection delays, and traffic updates in major roads and avenues. This tool can pinpoint accident areas and speed up emergency response in those areas. Traffic data will be transmitted every six seconds.
The 2015 Testing of the OpenTraffic showed that the traffic is at it's lowest in Manila is at 4 a.m. on Mondays, 7 p.m every Wednesday is the busiest time on the road.
World Bank senior transportation specialist Holly Krambeck said that OpenTraffic will let the country hurdle traditional mechanisms in monitoring traffic.
For more effective policy implementation, the government can do an analysis of traffic flows to designated detours when a road hazard occurs.
According to Deevya Desai, Grab's Regional Head of Public Affairs, Southeast Asia suffers from extreme road safety issues due to the rapid influx of vehicles.
Approximately 200 staff and personnel from Metropolitan Manila Development Authority (MMDA), Philippine National Police (PNP), Department of Public Works and Highways (DPWH), and the Cebu City Transportation Office were trained to use and manage the traffic tool. Currently,  only designated government agencies can access OpenTraffic but it will be readily available to the public soon.
OpenTraffic will be tested in Manila and Cebu before it will be launched in other Southeast Asian cities.
Also, Grab and World Bank intend to integrate another open source tool called DRIVER, which will be available by late May, which is designed to notify government agencies on traffic incidents.
The initiative was funded by the Korean Green Growth Trust Fund. Grab and World Bank will launch the application in Indonesia and Vietnam next year.
photo from Inquirer.net
Source: KAMI.com.gh