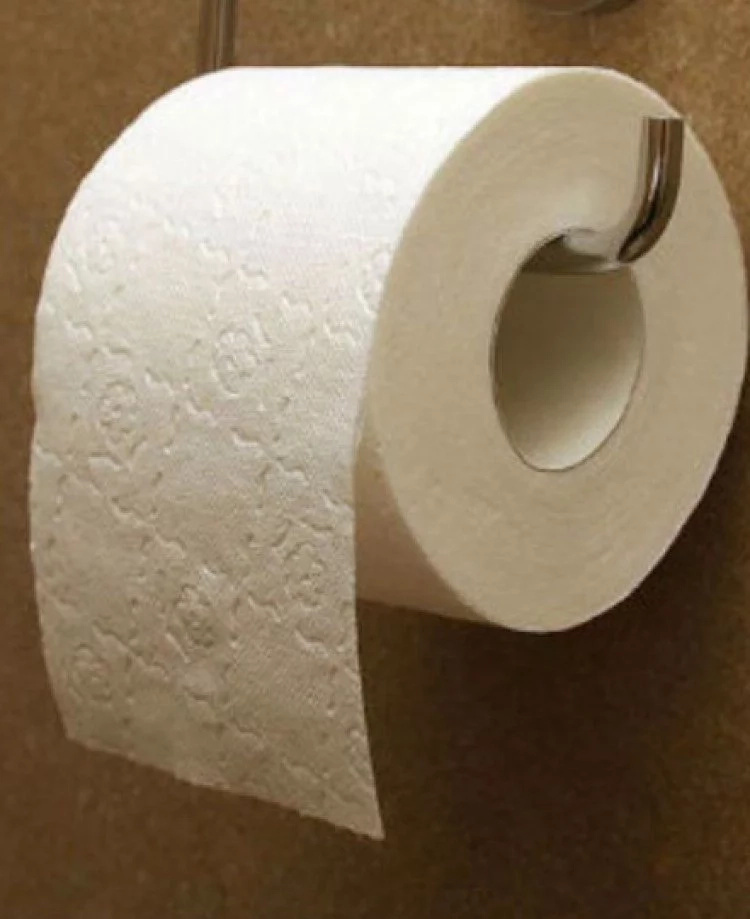 We all know how disgusting public toilets can be: as soon as you open the door the smell greets you, and you start considering if you really need to go that badly. You come up to the toilet, and start making a cover of toilet paper on the seat. Does this ring any bells?
The fact is that placing toilet paper on the seat is a myth. It's very difficult for bacteria to form on the smooth plastic surface of the toilet seat. Even more so, germs just can't thrive on clean skin. If it were so we would just get sick from holding the rails in public transport. So sitting down on a public toilet isn't that bad for your health.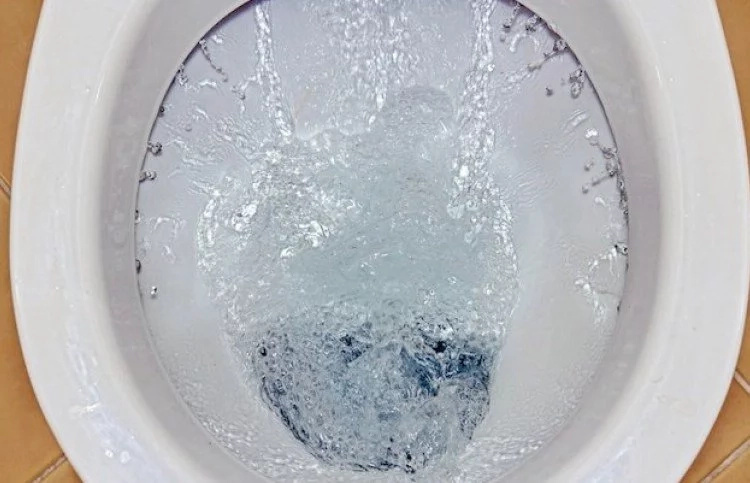 On the other hand, we have toilet paper. The soft surface of toilet paper is a ready petri dish for microorganisms to flourish on. In addition, after being in contact with toilet paper we often touch our faces, giving the germs more chances to enter our body.
The same goes for electric hand driers. Research shows that hand driers just spit bacteria on to your hands! Paper towers are a far safer alternative. They dry your hands better and don't cover your hands in germs.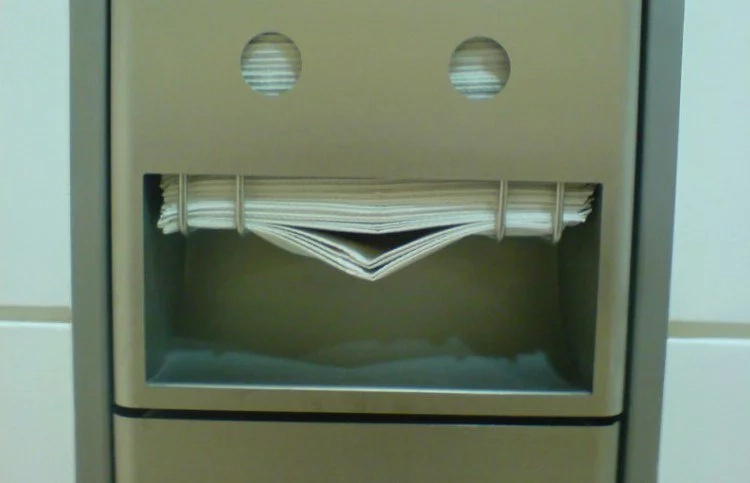 In conclusion, there's no point in rejecting toilet paper completely, but using less of it in public restrooms is probably a good idea.
Source: Kami.com.ph