- 30-year old Julia decided to hire Irene as a nanny for her baby daughter
- A little time after installing video cameras, she was appalled to see the nanny breastfeeding her child
- She was furious as she feared that Irene might have transmitted an illness to her baby
With modernization entering, the days wherein only the father was responsible for work have long been gone. It has been more than common for a family to have two striving parents, so it is no surprise that some children are left to the care of their nannies or the daycare.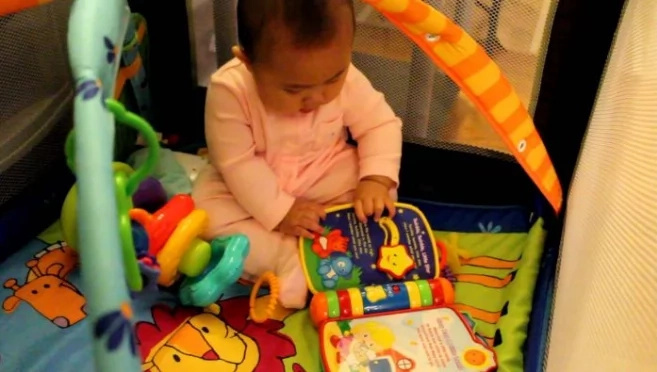 Singaporean mother Julia (not her real name) is a first-time mother to her baby daughter Emma. As much as she struggled a change of pace in lifestyle – as she worked as a lawyer before her bundle of joy arrived – she relished the joys motherhood has to offer.
She dedicated her time and efforts to baby Emma – breastfeeding, changing of diapers, and pulling through sleepless nights. Four months into her full-time work of being a mom, she opted to hire Irene (also not her real name).
READ: WATCH: Pregnant woman gives old man a bath, but what she does next has caused outrage!
As much as Julia preferred to have stayed with her daughter, there were certain matters that pressed her into returning back to the grind. Despite her worries, she was assured as she saw how Irene was a fitting nanny to her child.
The 24-year old nanny from Indonesia was said to have made Julia's life easier. The latter shared that she could focus on her work and come home with only to bond with baby Emma in mind, adding that Irene managed to maintain the house clean and orderly while doing a good job with taking care of her daughter.
Julia had to admit that felt sorry after learning Irene's background – leaving her 2-year old back in Indonesia in order to work and sending money for their expenses back home instead. She tried to counter this by being a good employer, and paying Irene the salary she deserved.
READ ALSO: FIND OUT: FHM officially announces this year's 100 sexiest women!
On the other hand, Julia's husband was frequently away as his job entails but he kept in touch with his family through Skype. The couple, as impressed as they are with Irene's performance, decided to install video cameras that would help them monitor the events at their home through their phones even if they were busy at work.
This gave them a peace of mind, especially when Julia shared that she saw Irene taking care of baby Emma properly, and in some occasions her daughter was asleep, the nanny would turn her attention on tidying up the place instead.
It was a shock for her, when she caught Irene trying to breastfeed her 7-month old, offering her left breast. Emma complied for a few seconds, but stopped shortly. A few moments later, Irene offered the baby her other breast, to which Emma refused to suck, moving away from her.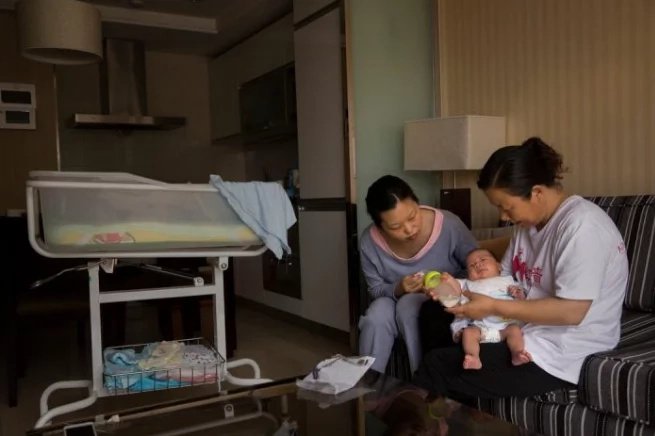 Julia was furious and disgusted with the scene unfolding before her, immediately rushing home and reprimanding her nanny about the incident. She had Irene undergo several tests which would show if she was positive on HIV and Hepatitis B, out of fear that Irene could transmit diseases to her daughter.
Irene's side of the story has yet to be revealed, but it was said that she was fired from her job. There were also no mentions if legal charges were pressed against her actions.
READ: LOOK: Anne Curtis and Brandon Vera to star in a film
Source: Kami.com.ph