- Outgoing Defense Secretary Voltaire Gazmin said that our troops should be granted "emergency powers" to effectively eradicate the Abu Sayyaf
- Abu Sayyaf is currently holding at least 13 people in hostage including Japanese, Netherlands, Canadian, Norwegian, and Filipino citizens  
- The Philippines is engaged in talks to allow foreign troops to come in to help secure the country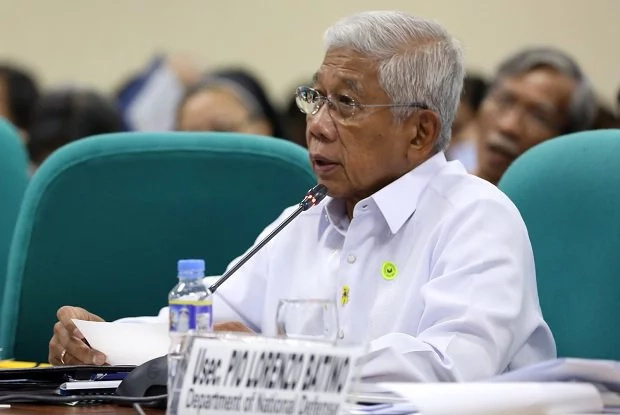 During his last sit-down interview in Camp Aguinaldo, former Defense Secretary Voltaire Gazmin stressed that: "The best solution here is what they call 'emergency powers. Probably we can be allowed to search the houses even without search warrants. You control the movement of people, you control the movement of food supplies. It's like martial law, but [only with] limited power for just a limited time."
This statement follows President Aquino's recent admission that he had thought of declaring martial law in Sulu province.
The Abu Sayyaf recently executed Canadian national Robert Hall and John Ridsdel. Among the recent captives of the Abu Sayyaf include Norwegian Kjartan Sekkingstad and seven Indonesians. Marites Flor, a Filipino citizen, was also captured but was already released.
READ ALSO: Duterte promised confrontation with Abu Sayyaf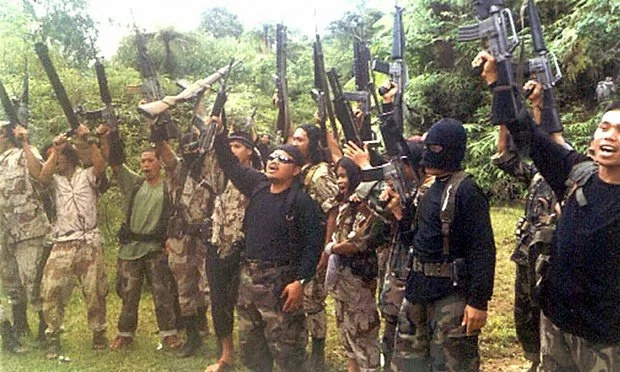 Gazmin also confirmed that the country is in talks to allow Indonesian troops to escort vessels sailing into Philippine waters to prevent similar attacks in the future. However, he clarified these foreign troops will only be allowed to help in rescue operations in Philippine territories as long as there is prior coordination with Manila or if they are in pursuit operations across borders.
"For this particular incident, they can't just come in. We can ask for help in terms of exchange of information… but for for them to come and help in the rescue, that's not allowed," Gazmin said.
READ ALSO: Foreign ship crew kidnapped by suspected Abu Sayyaf?
Gazmin also believes that paying ransom will only fuel the Abu Sayyaf trade. He disclosed that a certain group is paid by the Abu Sayyaf who spot possible victims. Once seized, the victims are then taken to a shelter where another group negotiates ransom.
"We need to solve this. It's a big issue that destroys our image in the international community. And they [other countries] need to be part of the arrangements because they are also victimized," Gazmin said.
RELATED: PH, more efforts to tackle Abu Sayyaf – Malaysia and Indonesia
Source: Kami.com.ph