-Actress Rachal Farrokh suffers from anorexia the last ten years
-Her husband, Rod, saved her on many occasions from the brink of death
-Now after receving treatment Rachael is on her way to recovery
" rel="nofollow" itemprop="url">Watch Rachael fight anorexia:
Actress Rachael Farrokh didn't always look like a walking skeleton. Just 10 years ago she was a healthy happy woman full of energy.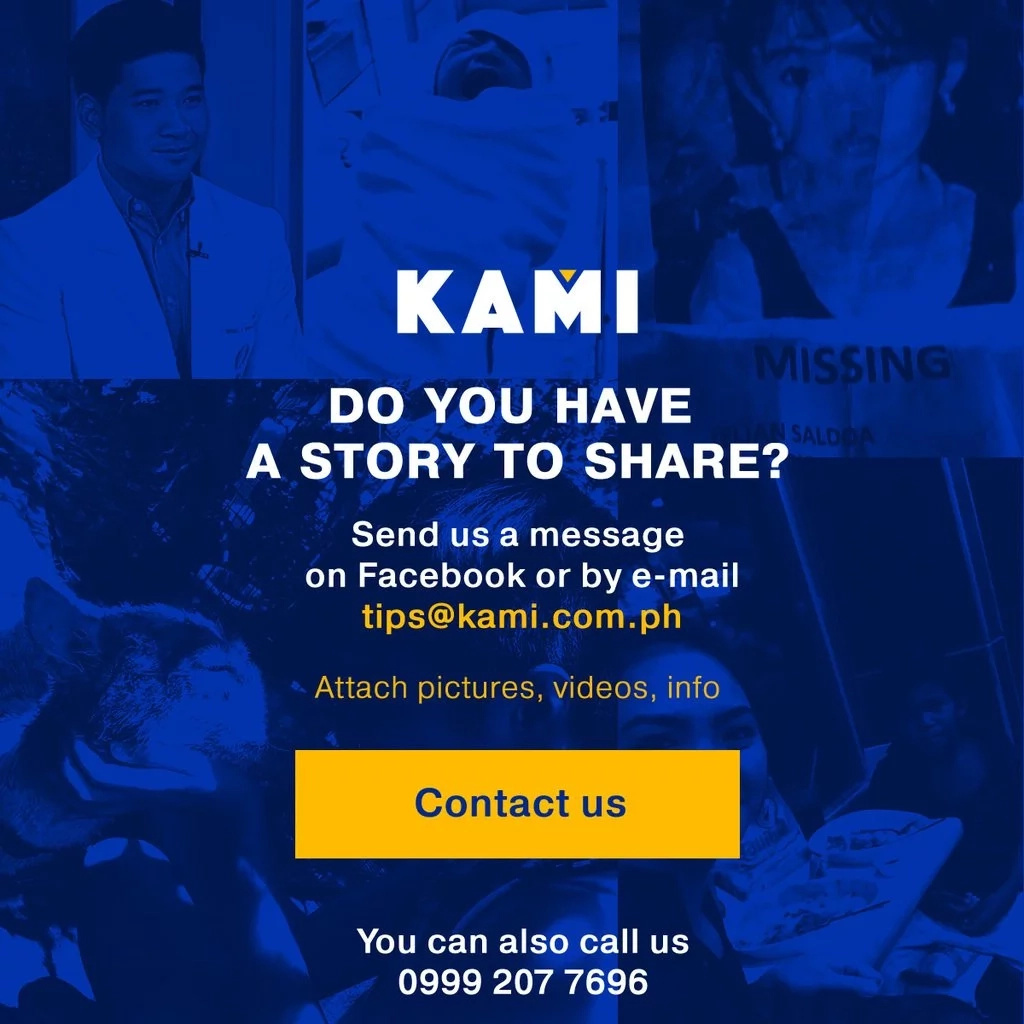 However, after having difficulties with her job everything went downhill for Rachael.
After losing her job, she just wanted to shed a few extra pounds.
Who would have thought that such a simple wish would turn her into a living mummy!
All these years that Rachel was battling anorexia she turned to many clinics, but not a single one of them could help her.
If it were not for her loving husband, Rachel would have long been dead.
Rod used to be her personal trainer.
With all his means, he held Rachel back from crossing the line, and his last idea just saved Rachael's life!
He talked Rachel into making a video addressing her health problems, which aided her to gather the money that was required for another clinic.
The doctors of that clinic tore Rachel out of the claws of death.
Now that the worst has already happened, Rachael is expected to recover, but there are many months of intense therapy ahead of her!
Turn to the one-minute mark to see how close Rachael approached death.
It's scary to imagine that just recently the woman weighed merely 18 kilograms.
The doctors add that because of her anorexia Rachael now will also suffer from kidney and heart problems.
This psychological condition is almost impossible to overcome alone.
Only thanks to Rod could Rachael battle anorexia for so long. Now she finally has a chance to return to a normal life.
Source: Kami.com.ph