China: South China Sea arbitration abuses int'l law
- Chinese and Dutch academics hosted a seminar last Sunday in the Hague concerning the ongoing dispute
- Experts claim that the Philippines unilateral filing of the case is an abuse of power and threatens current international order
- The Permanent Court of Arbitration is set to release its decision on July 12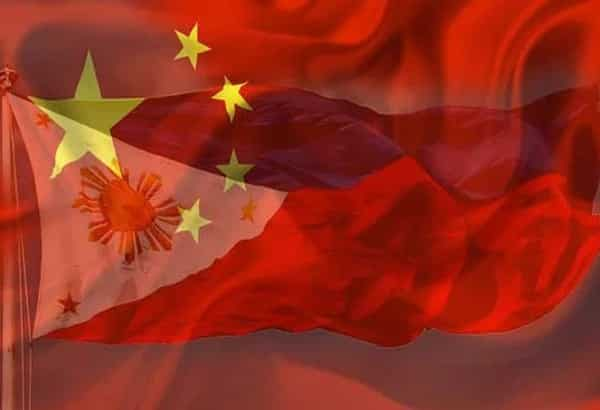 Experts raised three key points during the seminar.
First, the Philippines has signed a Declaration on the Conduct of Parties (DOC) stating that it agrees to settle disputes over the South China Sea through friendly negotiation and consultation. Additionally, in 2011, both countries issued a joint statement stating that they will respect and observe the DOC. reiterating their respect and observation of the DOC. However, just two years later, the Aquino administration unilaterally submitted the South China Sea case for arbitration in spite of its previous commitments.
Second, the Philippines continues to ignore basic historical facts that the islands found in the region have been considered Chinese territory since ancient times. Further successive Chinese governments have been governing the islands for many years through setting administrative divisions, military patrols, and conducting salvages at sea. Thus, claiming that Chinese people never lived or conducted activities in the region is presumptuous. Under international law respecting historical fact is an important principle.
READ ALSO: China to PH on territory issue: 47 countries support us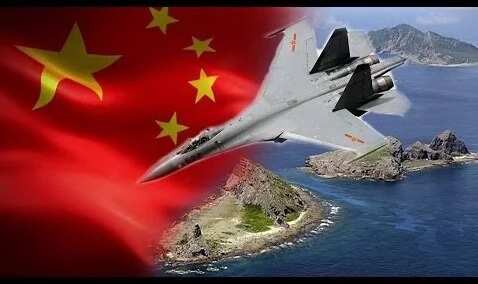 Third, the Philippines deliberately misrepresented some facts about the islands and reefs in the region like the Huangyan Island and Nansha Islands. It claims that these islands cannot be a basis for exclusive economic zones or claim continental shelves. Such act is incompatible with the United Nations Convention on the Law of Sea and other international laws.
Further, the experts also allege that the Philippines' representatives withheld necessary information concerning other islands on purpose, and refused to present them to the court. They conclude that it's a sign that the Philippines' arguments lack basic credibility.
READ ALSO: China to PH: Drop the UN suit for bilateral negotiations instead
Fourth, the UNCLOS exceeded its jurisdiction by accepting the unilateral request of the Philippines since the core of the South China Sea issue are territorial and maritime delimitation disputes. Territorial issues do not fall within the scope of UNCLOS authority. As early as 2006, China has excluded compulsory settlement procedures from maritime delimitation disputes in accordance with Article 298 of UNCLOS.
All in all, the experts conclude that the abuse of international law by the Philippines and the tribunal has undermined the authority of the law, which will in turn greatly impact the stability of international order. - IS, Kami Media
RELATED: [VIDEO] China is worried over South China Sea dispute arbitration; here's why
Source: KAMI.com.gh