Airbag and emission control issues lead to car recall
- An initial 1.43 million cars were recalled due to airbag inflator issues
- 2.87 million cars were recalled the following day because of faulty emission control units
- This is Toyota's second widespread batch of recalls since 2015
Toyota Motor Corp. Japan (7203.T) has recalled over 3.37 million cars worldwide due to potential defects with their airbags and emissions control units.
On late Tuesday, June 28, the automaker announced that 1.43 million cars needed to be repaired because of an issue with the airbag inflators.  The next day, they followed up with another announcement - this time recalling another 2.87 million cars due to a separate issue involving a possible defect in emissions control units.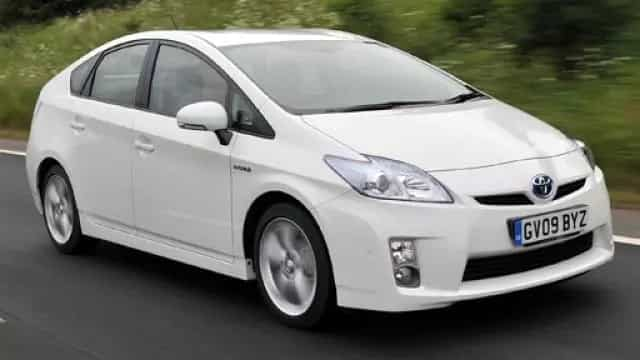 A few of Toyota's gasoline-electric hybrid Prius models have both of the potential problems, bringing the total amount of vehicles impacted by the recalls to 3.37 million.
Neither issue has resulted in any injuries.
READ ALSO: US Army tells Pinoys: We no longer need you but we still send you billions of dollars
In connection with the airbag inflators, Toyota explained that Prius models and Lexus Ct200h cars manufactured from 2010 to 2012 may have a small crack in a weld, which could cause the separation of the inflator chambers.
The inflator, which was not supplied by Takata Corp (7312.T), could inflate and enter the vehicle's interior - increasing the risk of injury.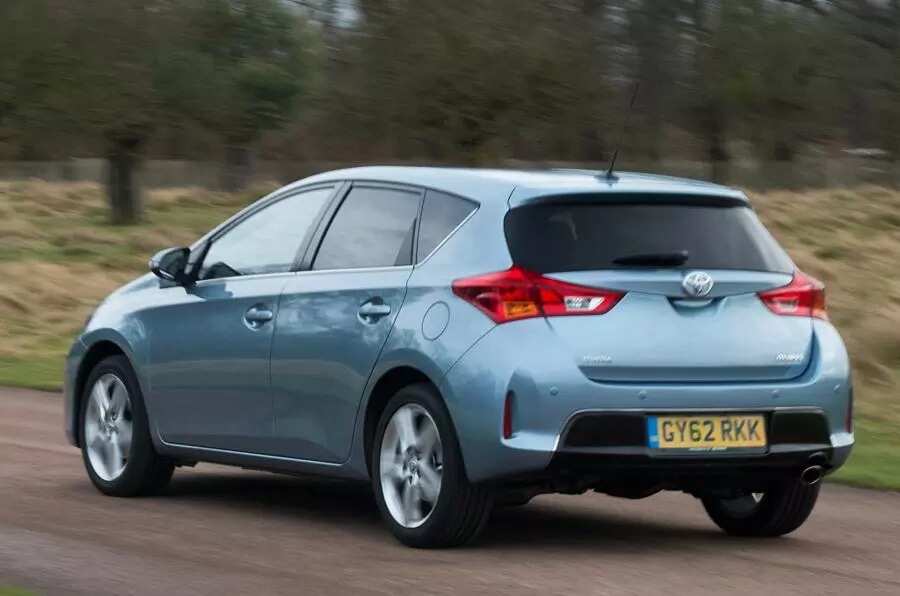 As for the emissions control units issue, the evaporative fuel emissions control units placed in models produced from 2006 to 2015 - which include the Prius, the Auris compact hatchback and its popular Corolla models - were susceptible to cracks, which could widen over time and cause fuel leaks.
READ ALSO: Why PH should thank PNoy, according to Angara
This is not their first recall in recent times - in October last year, the automaker announced a global recall of 6.5 million cars to repair power window switches that could short-circuit and burst into flames.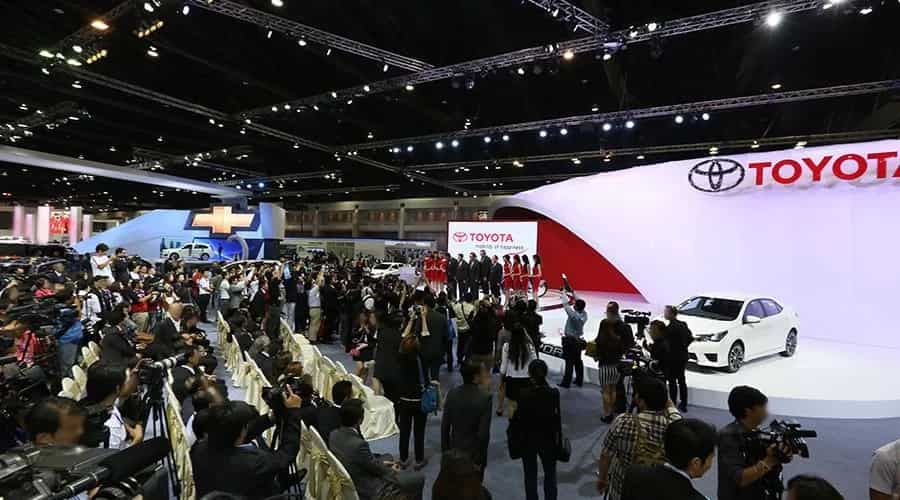 They explained that the driver's side switches on some of their models have turned out to malfunction if it did not receive enough grease throughout the manufacturing process. The lack of grease may allow debris to accumulate around the electrical contact points, which would cause the switch to short circuit, overheat, and melt.
READ ALSO: 'Change is coming': "No change" to be fined soon
Source: KAMI.com.gh