Calvin Harris figures in a car accident
- Calvin Harris is in the process of moving on after his break-up with pop star Taylor Swift 
- Paparazzi provoked the DJ and caused him to run his car into a wall
- Speculations abound that Harris wanted to meet Swift's parents, but was repeatedly denied by his former beau
Aside from being an excellent electronic dance music (EDM) DJ, Calvin Harris has been receiving extra attention from the media recently due to his highly-publicized break-up with singer Taylor Swift. His former lover has now moved on with British actor Tom Hiddleston, which has been paparazzi fodder for the past few weeks.
In this age, an Instagram post is easily construed and translated inadequately to the extent that Harris posting a photo of a porcupine would lead to media outlets running a story, saying ' Has Harris Replaced Swift with a Pet? '.
However, this time, it is completely different and factual. The 32-year-old DJ was caught on film getting on his car before reversing the open passenger door into a wall.
READ ALSO: Taylor Swift new album release soon as she and Calvin Harris call it quits
Harris was hurriedly leaving a gym in Los Angeles, who became enraged after being asked by a paparazzi who he is dating now.
He was clearly pissed off at the question to the point that he did not notice that the back door of his car was still open as he reversed. He almost destroyed the door as it hit a wall. He then threw a tantrum with one of the paparazzis.
After the incident, he tweeted about the situation and offered an apology.
READ ALSO: Taylor Swift moves on with Tom Hiddleston, 2 weeks after her split with Calvin Harris
Last month, Harris was also involved in another car accident, wherein his car collided with a Volkswagen Bug in California. He sustained minor injuries from the incident.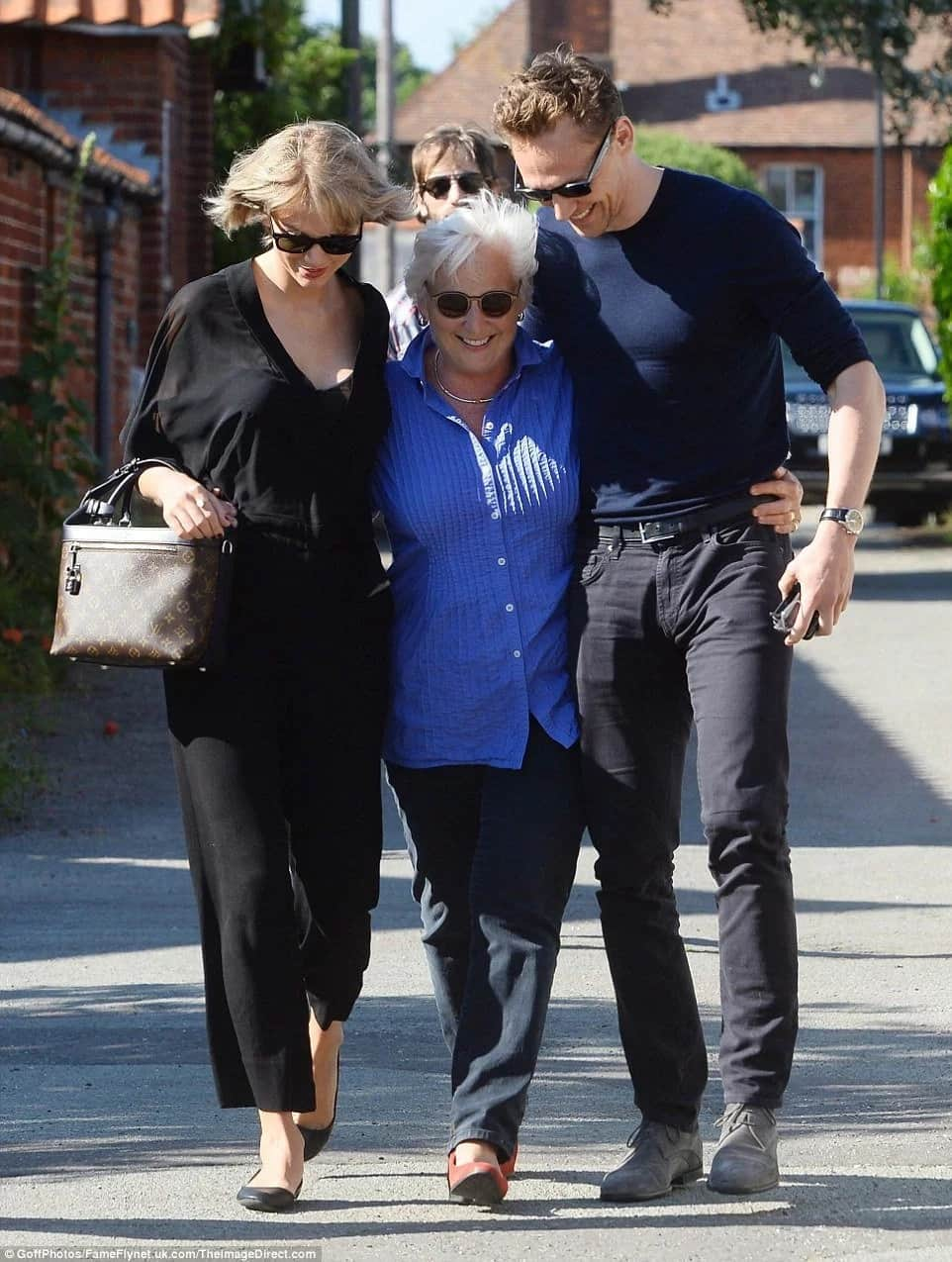 Many suspect that Harris is extra agitated because Swift has already met with Hiddleston's parents.
Sources said that he had always wanted his former girlfriend to meet his parents but the singer allegedly had plenty of excuses saying that they are too far away. Many suspected that Swift meeting Hiddleston's mother all the way in UK is a big blow to the DJ.
Harris was also quoted saying that he was 'bewildered and astonished' after finding out that Swift had decided to meet with Hiddleston's mother despite only dating for a few weeks.-SK, Kami Media
READ ALSO: Filipinos' funny reactions to Taylor Swift dating Tom Hiddleston
Source: KAMI.com.gh