-Women wish to maintain the perkiness of their bust as long as possible
-However, in doing so, they have been dealing with misconceptions that might even promote sagging
-It is considered ideal to maintain a healthy lifestyle and taking care of the skin through application of lotions and creams in order to prolong the effects of gravity
Women of all shapes and sizes – body and breast wise – can agree on one thing: they hate a sagging bust. And most of the time, what women want, women get; so they try to look for alternatives in order to prolong the perkiness of their chest. However, some ideas have been distorted along their quest and unknown to them, these practices could even bring more harm than good.
Dr. Froued Hamza, a cosmetic surgeon hailed from all over the globe and boasts of her 20 years of experience, sheds light on a number of myths women thought to be effective in preventing sagging.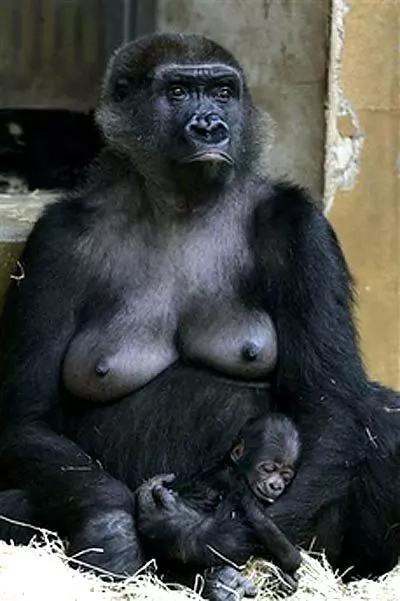 1. Exercises for chest area, particularly push-ups, help perkiness / make breasts smaller
Exercises have been known to be good for the body, but no exercise yet had been able to address the problem of sagging breasts directly.
READ ALSO: The Island of Doctor 'Bluebella': The Perfect Body Mashup According to Men & Women
Dr. Hamza blamed this on how the breasts are purely made up of fat tissue, explaining that the area's firmness is tied with the quality of the skin and the size of the mammary glands. These will experience deterioration over time as the skin will lose elasticity and there will be a decrease in the glands – therefore, resulting to sagging.
He also clarified that exercise does not make breasts smaller, stating that there were no scientific evidences that suggest this theory. But since activities as such could help you lose weight, it could reduce excess fat around the area.
Nevertheless, he encouraged women that working out will help the pectoral muscles and may promote a perkier bust – it is just a matter of time until when.
READ: Ladies, if you use these foreplay tips, your men would think you are awesome lovers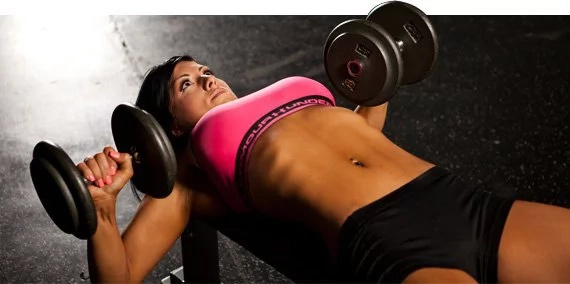 When about to engage in a moving sport, such as running, he recommended to give the same attention on wearing a proper gear. This would support resistance and counteract any sagging effect.
2. Wearing a bra before going to bed will avoid sagging / a larger bra will promote sagging
A bra only helps achieve your desire form once it is on, but the moment you take it off, the bust will return to its natural state – so wearing one when you are asleep or out and about, no matter what the size, will not prolong the arrival of sagging breasts.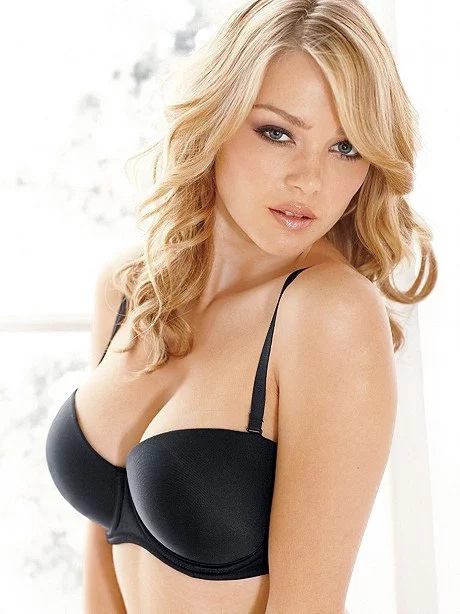 He warned women, that there are incidents when wearing a bra to sleep could further promote sagging. The wire of the garment supports the area against gravity, which will make the area lose its natural ability of self-lift once the bra has been removed.
RELATED: Manchester girl has a nip-slip while trying to sell her couch online
Comfort is the key as Dr. Hamza urged women to wear lingerie that fits them best.
3. Splashing water on the bust area will prevent sagging
Some people claim that splashing cold water to breasts would cause the tissue to shrink, which would help boost the boobs into perkiness.
This was countered by Dr. Hamza as he asserted that doing so would only help with the skin elasticity, but won't be of any help in firming the part.
4. How to prevent sagging boobs without going under the knife?
Simply living a healthy lifestyle – eating well and a regular exercise – plus avoiding staying under UV rays and engaging in vices such as smoking already play a huge factor on maintaining the quality of the skin.
RECOMMENDED: 10 Filipino celebrities who are proud to be retokados or retokadas
Other remedies as well like applying lotions or creams are helpful as most promote anti-ageing nowadays.-HB, Kami Media
RELATED: A woman and a baby go to the doctor for a check up. What happens next is hilarious
Source: Kami.com.ph