The inequalities that Duterte needs to face
- Infamous president-elect Duterte will start his term today
- His wild popularity, especially amongst the impoverished, has granted him some immunity, despite many of his controversial comments throughout his campaign
- The outstanding inequality between the rich and the poor - as well as the alleged hyper-centralization of Philippine funds to the Luzon region - will be one of the toughest challenges he will face in his term
Our controversial president-elect Rodrigo Duterte will formally assume office tomorrow, June 30.
As a former mayor of Davao City, he was accused of leading "death squads" that were tasked to cleanse the streets of drug dealers and lower the crime rate. As the Philippines' next president, he has promised to bring back the death penalty so he can freely and legally execute rapists, drug traffickers and murderers.
He also believes that "corrupt" journalists were legitimate targets for assassination, and once commented on the 1989 gang rape and murder of an Australian missionary during a prison riot: "I was angry she was raped but she was so beautiful. I thought of how the mayor should have been first."
READ ALSO: WE'RE ALL IN THIS TOGETHER; DU30 and ERAP team up against drugs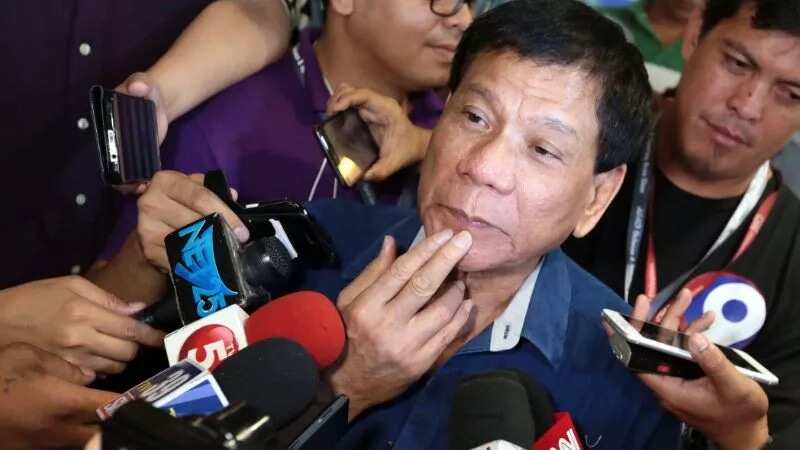 Despite these controversies, he remains popular among many Filipinos, especially the impoverished. Many admire his humble yet iron disposition. Davao City is one of the safest and most livable cities in the country and this is mostly credited to his 22 years as its mayor.
The slums scattered across Manila and Cebu remain destitute, regardless of the 5.8 percent GDP growth rate in 2015. Coinciding with this is data showing that the collective wealth of the 40 richest Filipino families ballooned from $13bn during the year 2010-2011 to $47.4 bn - a 37.9 percent increase to their treasury.
Philippine history has been intertwined with oligarchic dictatorships, but the citizens have now chosen a candidate "outside the box". His proposal of creating a federalist government to decentralize Philippine funds has resonated well among the people, especially with those living in Mindanao.
RECOMMENDED: Duterte, Robredo Inauguration: LIVE BLOG
Many believe that he can cut down crime and create a more just society. Many believe he is the hero the Philippines has been waiting for.
He'll have a lot to rectify in his term - here are a few photos that explore some of the wide disparities the country experiences today.
While some may regularly enjoy a sumptuous feast with several courses and dishes to choose from, others struggle to have one solid, well-cooked meal a day.
READ: The big day is here! PNP vows to secure Robredo-Duterte inauguration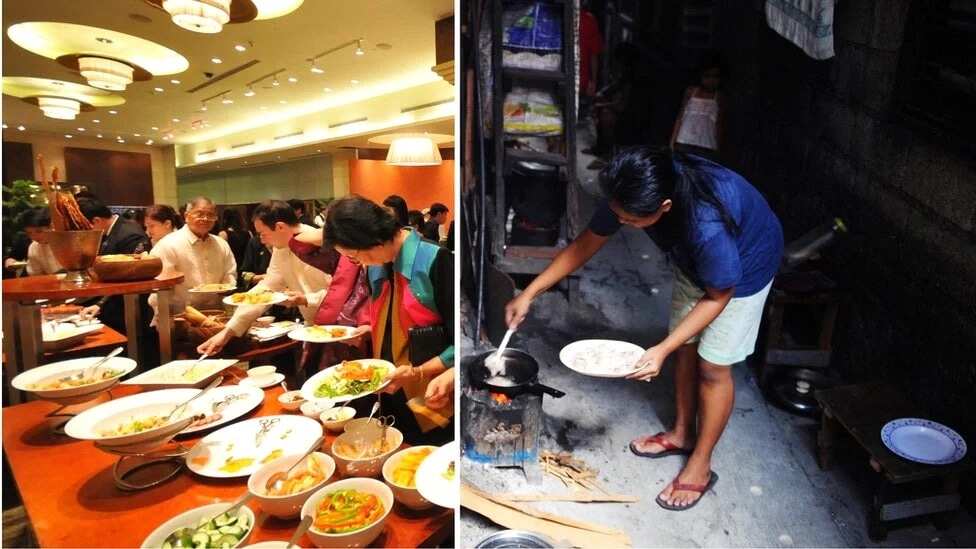 The sharp contrast between the rich and poor is captured in this picture, taken along the Pasig River.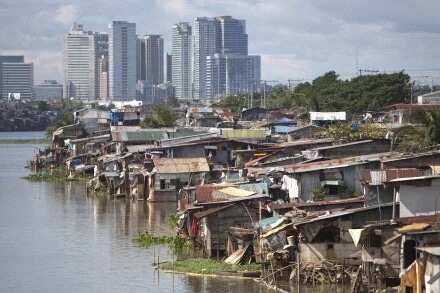 Many families who are not lucky enough to have homes have no choice but to sleep on the streets. Oftentimes, their poverty is compounded by problems of substance abuse.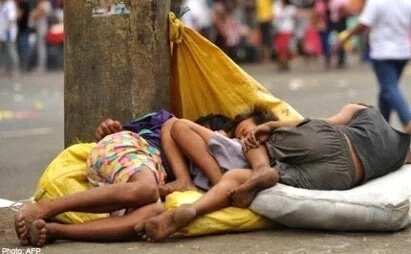 Nuns bringing goods to the poor, as well as working within their communities are a common sight in the religious country.
RELATED: Sara Duterte spends time with kids at KidZania Manila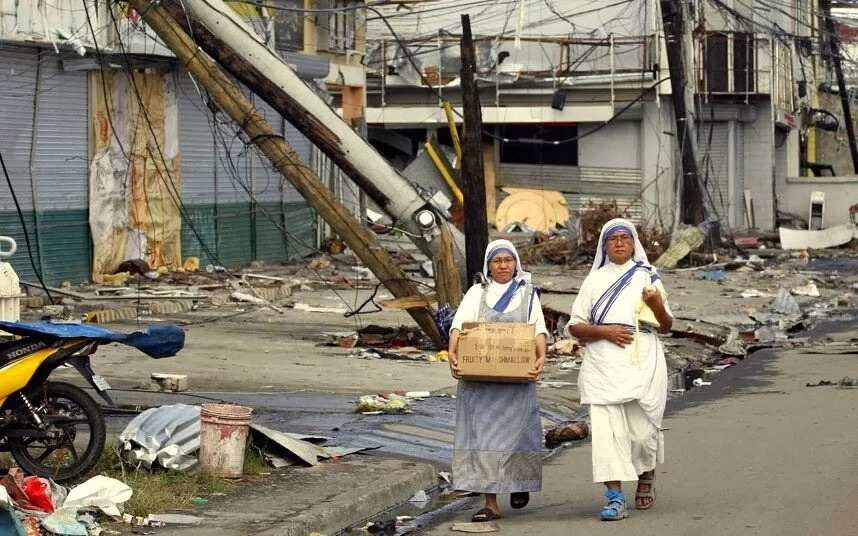 The Philippines' growth rate rivals China's, but many question whether the people who need it the most get to benefit from the economic boom.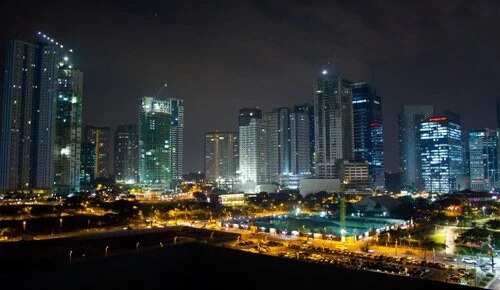 Children sort through filth to look for food to eat or goods to sell.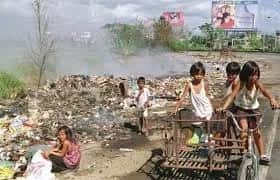 The once-proud Badjao have now become sea beggars. It is a development brought about by irresponsible tourism - tourists often make a game out of throwing coins into the water and watching the Badjao jump in to retrieve it.
RELATED: Marcos delays election protest; here's why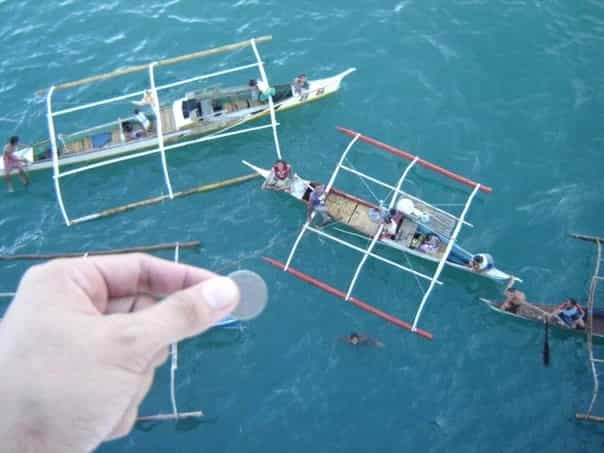 These are the things that President-elect Duterte will face upon assuming office. Whether he will be able to deliver his promise or not, we have to remain vigilant. -MB, Kami Media
RELATED: Outgoing president Aquino will no longer deliver a departure speech; here's why
Source: KAMI.com.gh