Marcos urges SC to stop Robredo's oath and declare him VP
- Vice President-elect Maria Leonora "Leni" Robredo is already set to have her oath-taking tomorrow, June 30
- His neck-and-neck rival Ferdinand "Bongbong" Marcos asked the Supreme Court to set it aside because of his well-founded cheating allegations
- Marcos submitted his protest Wednesday, day before the inauguration of the VP
Apparently, protesting against the happening of a ceremony does not just happen in weddings.
2016 vice presidential candidate and Senator Ferdinand "Bongbong" Marcos cannot accept his defeat and filed before the Supreme Court, which now sits as Presidential Electoral Tribunal (PIT), a 1,000 page petition seeking to declare him as the rightful vice president of the Philippines and to stop Leni Robredo's inauguration.
Along with the petition are 20,000 pages of affidavits, certificates of canvass (COCs) and other supporting documents.
READ ALSO: Marcos delays election protest; here's why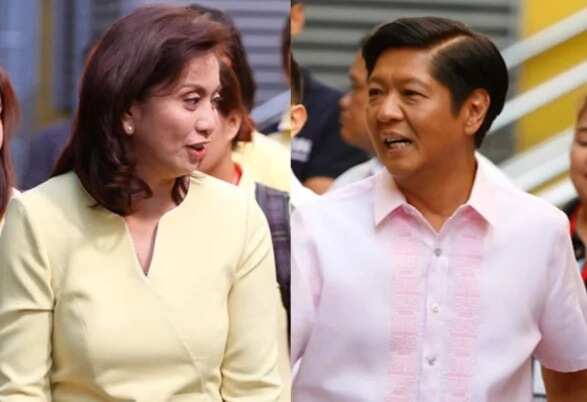 The petition stated that "(t)he votes presumptively obtained by protestee Robredo during the last elections are products of electoral frauds, anomalies and irregularities. Meanwhile, the votes obtained by protestant Marcos were significantly reduced, manipulated and altered to make it appear that he only placed second during the last elections."
The protest necessitated the need to reopen ballot boxes in each of the 36,465 clustered precincts in Isabela, Batangas, Pangasinan, Quezon, Palawan, Leyte, Masbate, Cebu, Cebu City Negros Accidental, Negros Oriental, Iloilo, Iloilo City, Bukidnon, Bohol, Misamis Oriental, Misamis Occidental Camarines Sur, second district of Northern Samar, Western Samar, Zamboanga City, Bacolod City, and Lapu Lapu City.
The senator also asks the PET to annul the voting results in Basilan, Maguindanao, and Lanao del Sur, alleging that the ballots were pre-shaded and to do a recount in twenty (22) different provinces and five (5) cities.
READ ALSO: #NeverAgain: Groups fill Marcos' burial site with stones
According to Marcos, his petition consists of three (3) parts.
The first one notes that the system, which includes the use of vote counting machines (VCMs), provided by Smartmatic did not undergo a process prior the election to show its success. This means that the system might be used to manipulate votes.
The second part shows different evidence which prove intimidation, vote buying, election failures, whole sale ballot feeding, pre-shading, among others.
READ ALSO: Duterte's closeness with Marcos is something to watch out for
The last stressed on the introduction by Smartmatic of a new script into the Transparency server and after doing so caused a cosmetic change in the counting of votes.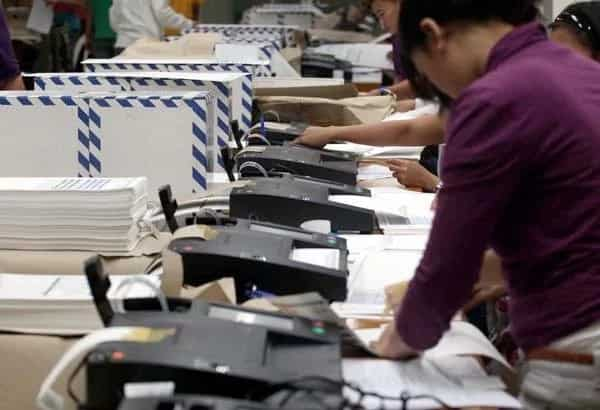 "It is my moral and social duty to the Filipino people to expose the truth, and the fraudulent machinations, anomalies and irregularities which attended the recently concluded May 2016 elections, by filing this election protest. I owe it to the 14 million people who voted for me and to the millions of Filipinos whose voices were not heard," Marcos said. - HB, Kami Media
RELATED: Marcos Camp calls out COMELEC and Bureau of Immigration for the departure of Smartmatic staff
Source: KAMI.com.gh