It has been officially declared that the rainy season is here. Does that mean that it's flu season once more? The answer is yes.
Influenza, flu for short and as commonly called, thrives in humid and wet weather conditions and cold climate (winter in temperate countries). People prone and most likely to catch flu are those with low immune systems or very young children and the elderly, usually 65 and above.
Flu usually comes with fever, headache, cough, running and stuffy nose, muscle pains. It can be either viral or bacterial.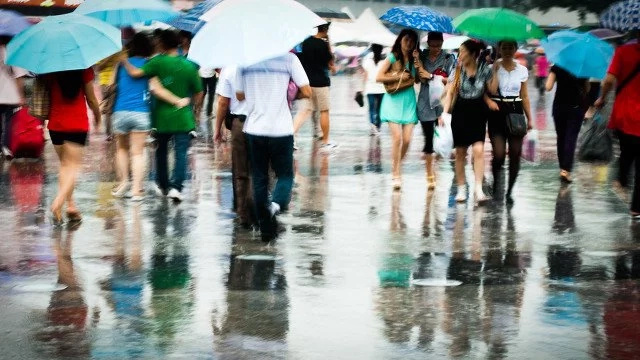 READ: Is MMDA prepared for La Niña?
When it is a viral flu, doctors or specialists in infectious diseases will advise that there's no need to take antibiotics. Let the flu virus take its course which could normally last up to seven days. As for cough, it can stay for two to three weeks. In any case, it is important to build one's immune system.
The flu vaccine has become increasingly popular over the years, but vaccines have become quite controversial lately. Some say it is not effective at all and some claim that they got the flu after getting the shot.
Specialists explain that flu vaccines contain the virus strain taken the year before and sometimes a mismatch happens. The strains contained in the vaccine may not match the existing strains that one has acquired at a particular time. That is when the vaccine becomes less effective, but otherwise, it is still recommended because even with a mismatch, it can reduce the duration of the flu and help prevent complications.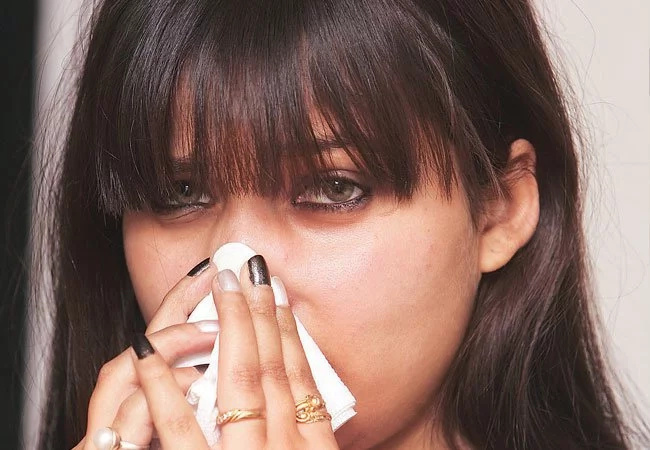 READ: PH bids El Niño farewell, but threats of La Niña underway
Dengue fever, a risky ailment, has similar symptoms with the ordinary flu. Symptoms associated with dengue fever include experiencing pain at the back of one's eyeballs, loss of appetite, and diarrhea.
We just have to take extra precautions during the flu season and when you get it, stay at home and get as much rest as you can. Since influenza and cough are contagious and can spread the virus, doctors advise to use tissues or handkerchiefs to cover one's mouth while coughing and to wash one's hands with soap or alcohol-based hand washing liquid. Accordingly, it is part of the so-called coughing etiquette.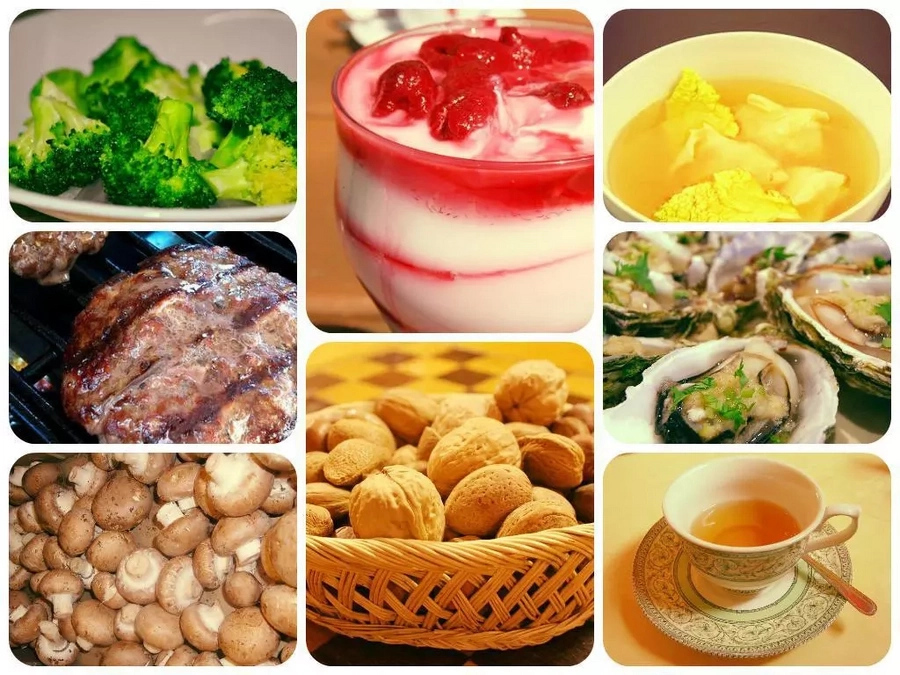 A good and balanced diet, fruits and juices, enough sleep, and a little rest can go a long way in helping us avoid the flu.
Source: Kami.com.ph