Pinoy celebrities say 'I have mental health problem'
- Philippine Psychiatric Association (PPA) released videos about mental health
- Celebrities show support in the Mental Health Act
- According to the World Health Organization, there are only 5 psychiatrists for every 10,000 Filipinos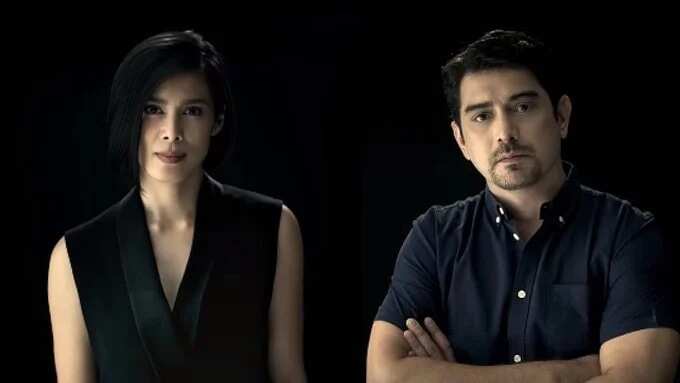 Two videos were released by The Philippine Psychiatric Association (PPA) showing Filipino celebrities and public figures saying the statement, "I have a mental health problem."
Celebrities such as Jasmine Curtis-Smith, Rico Blanco, RA Rivera, Ian Veneracion, Lauren Young, Juana Change, and Mikael Daez were present in the two separate videos released declaring, "We have a mental health problem. Our problem? To this day, we still don't have laws to protect the rights of mental health sufferers. That is a big mental health problem. We need help."
The said videos are in line with the petition for Philippines' first Mental Health Act launched in 2015 which aims to protect the rights of people with mental disorders and disabilities and at the same time, to promote the mental health of Filipinos by supporting the prevention and treatment of mental illnesses.
READ ALSO: Walang Forever: 8 painful celebrity breakups so far this year
As mentioned in mhactnow.org, the Mental Health Act is created by individuals and organizations who express concern for Filipinos with mental health problems, but is not receiving the treatment they need.
Politicians namely incoming Vice President Leni Robredo and Senator Pia Cayetano have introduced the act, which when approved, will protect the rights of people suffering from clinical depression, bipolar disorder, and other mental health problems. It will also be a platform in providing more access to the treatment and prevention of mental ailments, given that mental issues can happen to anyone.
According to the World Health Organization (WHO), 1 in 5 people suffer from mental health problems worldwide. In the Philippines, there are only 5 psychiatrists in every 10,000 Filipinos. Yet, many health insurance companies in the country don't cover health-related issues which greatly affects those who are suffering from mental illnesses.
For more information regarding the Mental Health Act and its celebrity advocates, visit mhactnow.org and sign the petition on the website. - AA, Kami Media 
READ: 10 Filipino celebrities who are proud to be retokados or retokadas
Source: KAMI.com.gh