How to teach men to pleasure you: a guide based on your partner's personality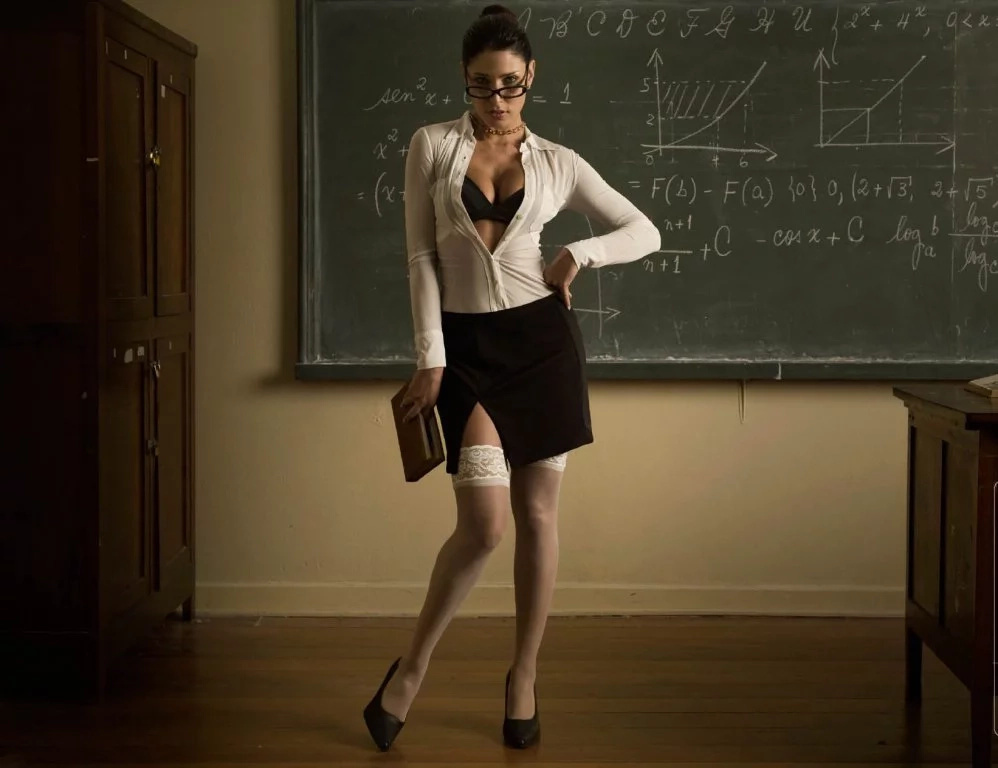 We often discuss how important it is to talk about sex with your partner. After talking is how humans communicate, and communicating in sex is very important if you want to find the "key" to each other. But, you'll have to agree with me here, different people require different approaches, so we decided to help you find the correct approach to your partner depending on his personality and interests. As a bonus: a few universal tricks that will help him learn different techniques to please you.
The Fun lover
You'll rarely find him watching a documentary or reading a scientific magazine. He love's videogames, loves having fun and hates studying.
Sex Ed: Turn the lesson into a game: tell him you'll be playing "Wish master", first you tell him what you want him to do and he has to do it, than you change roles and you do what he wishes. While playing the game he won't even guess it's a lesson.
The Engineer
This is the sort of guy that will spend the whole party digging inside a broken cassette player. When he was a kid he would disassemble toys to see how they work. He might have liked building toy planes, and maybe still likes it.
Sex Ed: The best way to teach him is to prove it from a logical standpoint. This sort of lover needs the mechanics of passion explained to him. Maybe you don't need something so specific as "if I'm approaching my orgasm and you start stimulating my nipples than my hypothalamus will secrete the hormone oxytocin which in turn will make the sensation more intense". But something along those lines should do.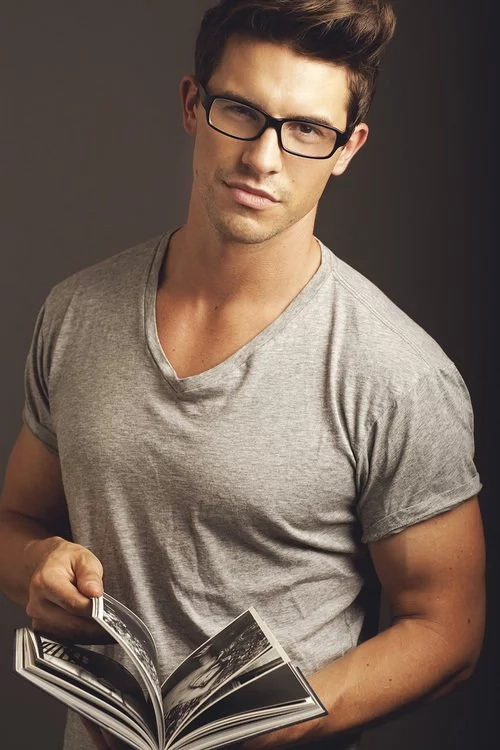 The Intuitionist
He prefers to believe his hunches, and they rarely deceive him. He perfectly knows which way to go and doesn't need a map.
Sex Ed: He should be able to read your hints. Guys with good intuitions often learn better from your moans, sighs, body movements than from detailed instructions.
Pragmatist
He'd rather watch a movie instead of reading a book, because it's faster, or better yet he'll just run though the Wikipedia article and read the plot. He doesn't like long talks – he's more interested in the conclusion. He likes short CVs, digests, and compressed information. For him the result is more important than the process.
Sex Ed: Don't give him long lectures, just tell him "if you touch me here and here I'll squeal from pleasure." That's all he needs to know to please you in bed.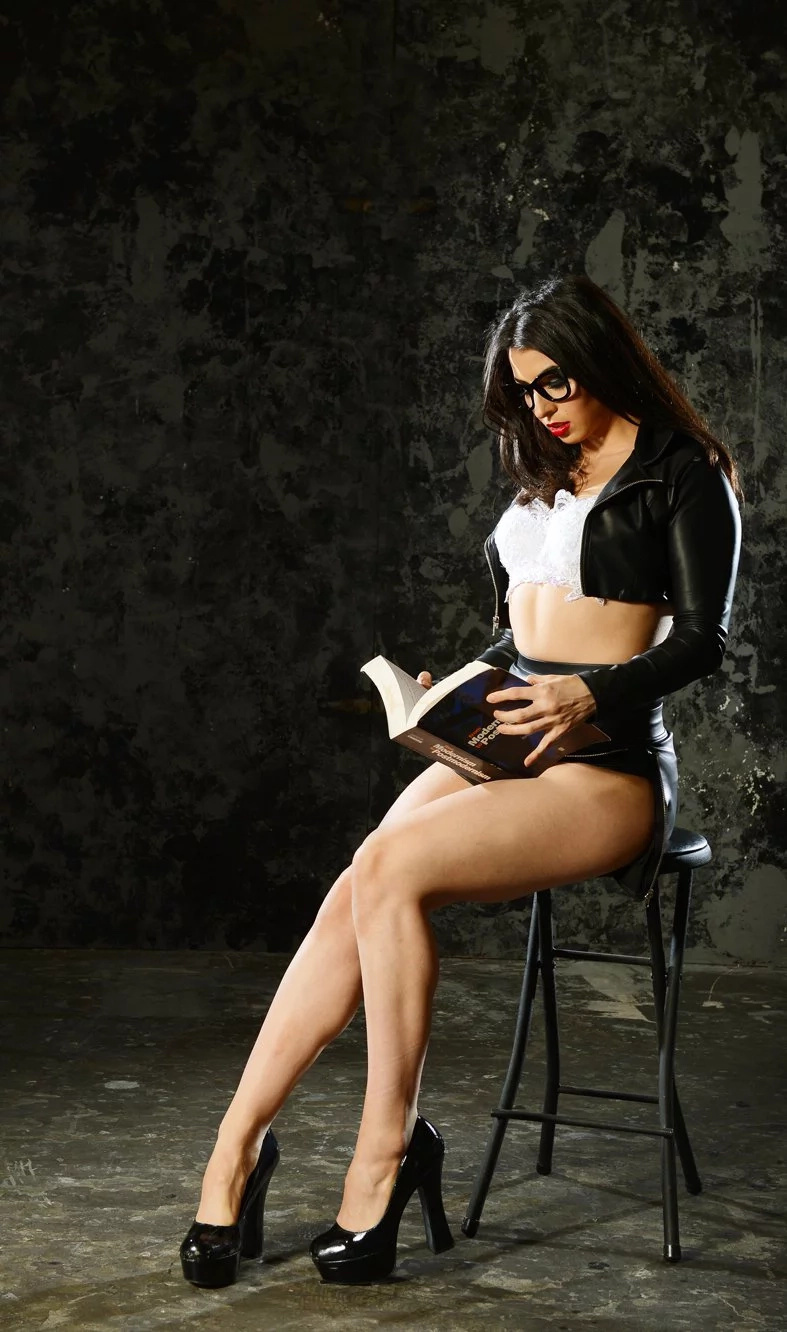 Here are a couple of ways to teach your partner how to pleasure you
Hands: Put his hand on your groin and put your hands over his. Tell him "I like it when you do it like this…" – and gently move his hands around you clitoris and lips the way you prefer. After that let him do it a couple of minutes himself. To encourage him moan for him whenever he does something right. Than show him other movements that you prefer.
Tongue: Make a victory V with your fingers across your favorite lady bits and he'll have nothing left but to move his tongue between them. Move this little finger frame anywhere you feel that needs his tongue.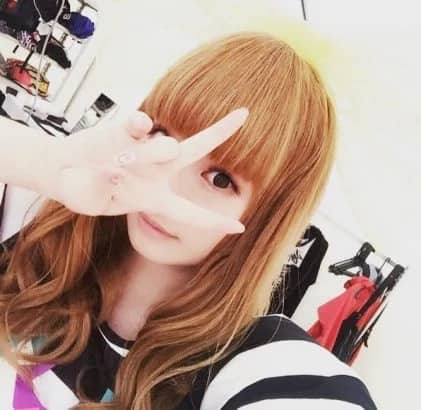 Missionary Position: If he's lying on top of you with all his weight instead of on his hand try to press against his shoulders to move his body away. Tell him "It'll be much more pleasurable for the both of us if I can move under you". Now you will have the required space to move your hips in the rhythm you want, and the angle you need.
Source: KAMI.com.gh