Asian investors shake off Brexit jitters
- Investors recovered from early losses
- Brexit led to pound sliding
- Asian markets recover for more government support policies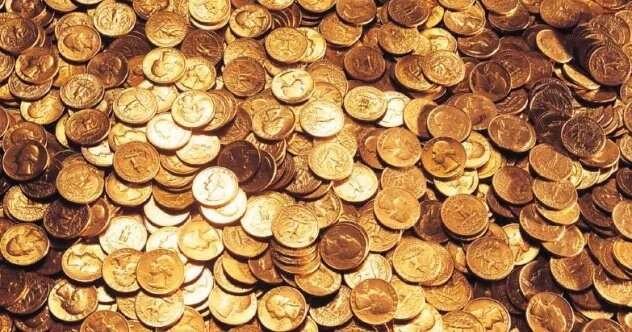 Investors started shaking off the fear from Britain's vote in line with the country's decision to leave the European Union (EU) as most Asian stock benchmarks recovered from early losses.
Global financial market has been shaken by the Brexit vote result which sent the pound to the lowest rate in three decades. The chaos and hesitation in Britain's decision to leave the EU provoked ratings agencies Standard & Poor's and Fitch to strip the UK of its top credit rating on Monday.
Asian markets managed to recover from being broadly low later on optimism for more government support policies. According to a report, Japan's Prime Minister Shizo Abe told officials to take steps in reassuring markets while South Korea's government revealed a 20 trillion won ($17 billion) stimulus package and backup budget for big infrastructure projects.
READ ALSO: PH migrants and remittances may be affected by Brexit poll
Japan's benchmark Nikkei 225 index ascended 0.6 percent to 15,399.79 while South Korea's Kospi increased 0.4 percent to 1,934.23. The Shanghai Composite Index in mainland climbed 0.1 percent to 2,898.35 and Australia's S&P/ASX 200 decreased 0.5 percent to 5,113.20. Benchmarks in Taiwan, Singapore, Thailand and Indonesia also improved.
Hong Kong's Hang Seng Index decreased 0.8 percent to 20,077.75, pulled down by companies with high exposure to Britain's economy. Billionaire tycoon's Li Ka-shing's CK Hutchison Holdings, which has British retail ports and telecom investments, was one of the index's biggest losers and decreased 2.5 percent.
Britain's has decided to leave the EU with concerns such as immigration and regulation, an unprecedented move that astonished financial markets and activated waves of selling. This led to the pound sliding of Britain and fell 3.5 percent on Monday, hitting a new 31-year low of $1.3199.
READ ALSO: David Cameron resigns after Brexit poll
There was also a surge of yen as investors eliminated risky assets in favor of the currency, which is considered as a haven and is nearing its strongest level in two years. The dollar rose to 102.04 yen from 101.90 in late trade Monday. The euro strengthened to $1.1055 from $1.1020. - AA, Kami Media
READ: United Kingdom to leave the EU – Brexit poll
Source: KAMI.com.gh