BREAKING: Sandiganbayan Issues Warrant Of Arrest For JV Ejercito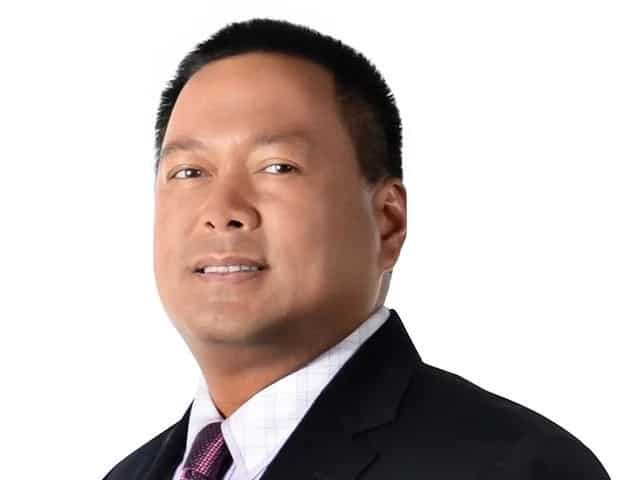 Just in: The 5th Division of Sandiganbayan has issued a warrant of arrest for JV Ejercito on the basis of graft.
UPDATES: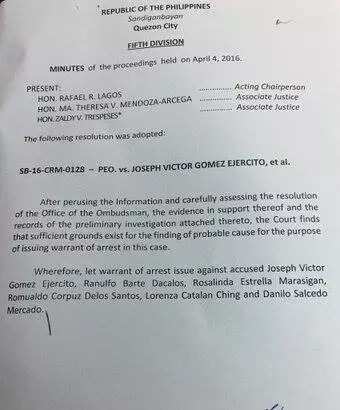 Sandiganbayan orders an arrest for JV Ejercito on the basis of alleged misuse of funds during Ejercito's term as San Juan Mayor.
The arrest order was dated in April 4, but it was only released to the media Wednesday, April 6, 2016.
The case involves the alleged unlawful diversion of P2.1 million ($45,360) in calamity funds for the purchase of high-powered firearms for the city's police department. The transaction was completed in 2008, when Ejercito was San Juan mayor.
Other people included in the warrant of arrest are:
The Ombudsman said the officials have violated Section 3(e) of the Anti-Graft and Corrupt Practices Act or Republic Act No. 3019.
Ejercito is the son of former president, now Manila Mayor Joseph Estrada with San Juan Mayor Guia Gomez. His half-brother, detained senator Jinggoy Estrada, has been at the Philippine National Police Custodial Center in Camp Crame since mid-2014 for plunder charges in connection with the pork barrel scam. He is also one of the individuals named in the Panama Papers Leak along with Representative Imee Marcos and a few other businessmen and corporate entities.
photo from alchetron.com
photo from Inquirer.net
Source: KAMI.com.gh