-61 year old husband and father of two fell in love with his sex doll
-He bathes her, buys her clothes, takes her out for long walks and has conversation with his sex doll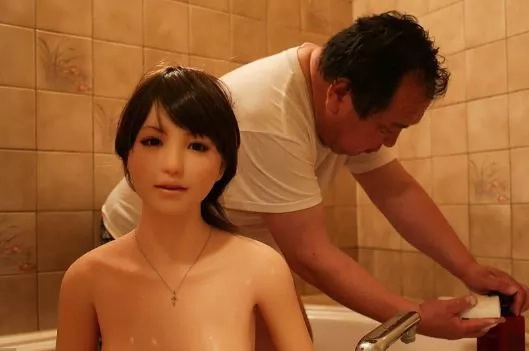 Is your special other feeling a bit out of date lately? This is the 21 century after all and it could be time for an upgrade.
Well at least that's what Senji Nakajima did.
This 61 year old from Japan swapped his wife and two kids for a sex doll he calls "Saori"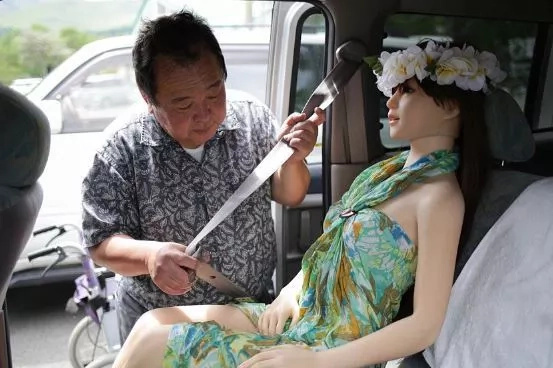 He enjoys an intimate relationship with his doll, living in a separate apartment in Tokyo
Senji bought the doll for sexual indulgences but ended up falling in love. She became more than just a doll for him.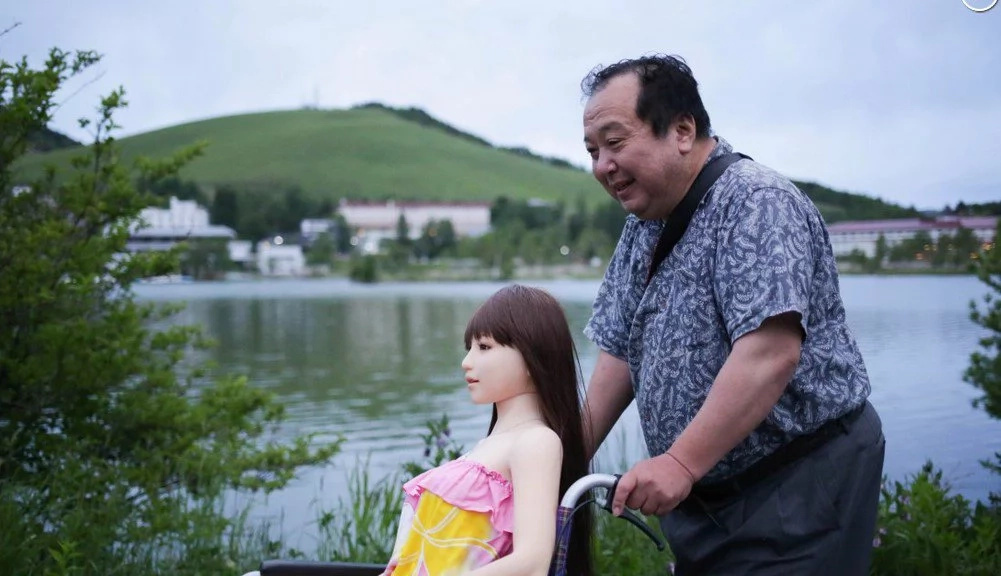 "She never betrays, not after only money. I am tired of modern, rational humans. They are heartless," he said.
Every morning Senji gives "Saori" a bath, dresses her in different clothes after which they head out for dates.
Senji commented "For me, she is more than a doll. Not just a silicon rubber. She needs much help, but still is my perfect partner who shares precious moments with me and enriches my life."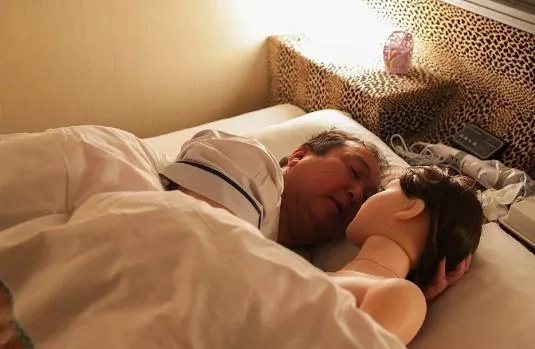 Source: Kami.com.ph