You can't choose your family and you can't choose how you're born, but you can always change your sex! Each year we see more and more transgender men and women coming out of the closet, so photographer Claudia Gonzalez decided to makes a series of provocative photographs with the intentions of raising public awareness to this matter and teaching tolerance towards transgender people.
On Claudia's photos, you can see men and women who've undergone sex reassignment surgery. Her photos demonstrate how these people have changed after the procedure. The conceptual photo series is named "REASSIG".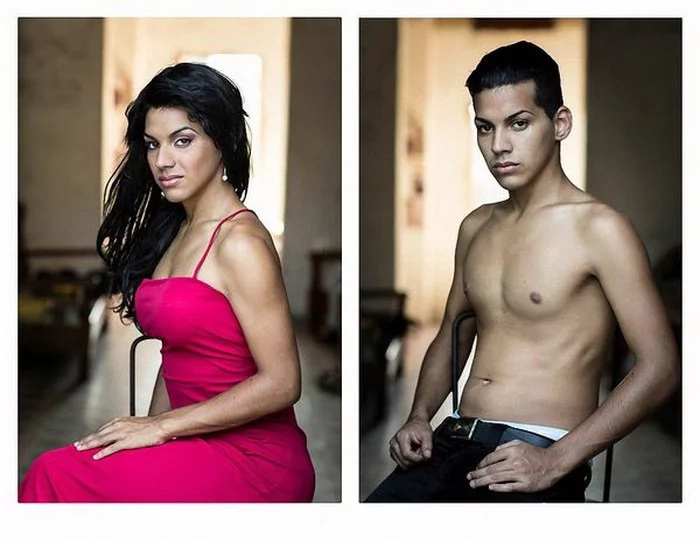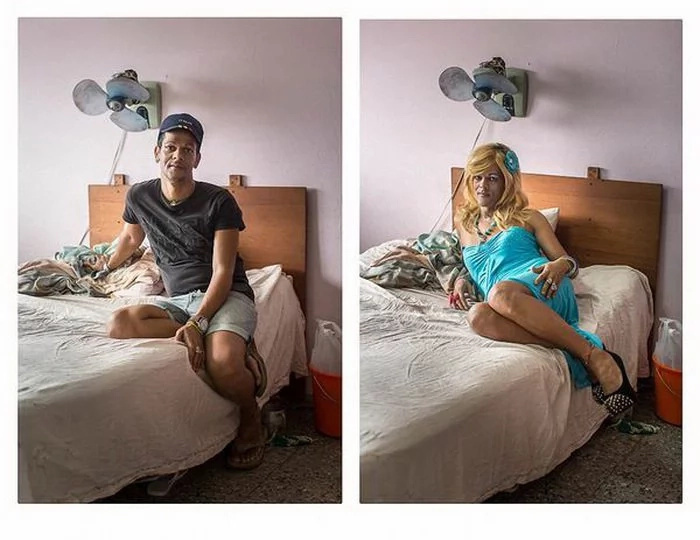 Claudia's models admit that the decision to undergo the radical treatment came as a hard one. Relatives and friends often condemned them, in addition to facing hostility in everyday life. Not many people are willing to take into account that transgender people are people too. Psychologists have coined this prejudice against transsexuals and transgender people "transphobia". Claudia Gonzalez is sure that by popularizing this topic we can make great progress breaking these walls and having more people accept them as members of society.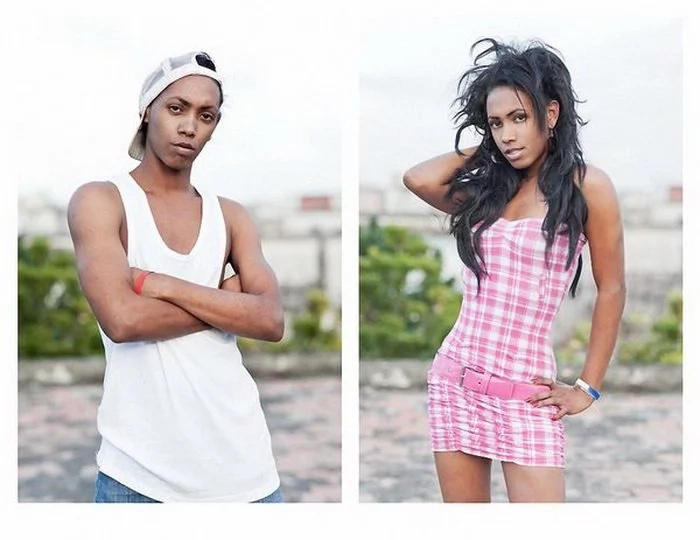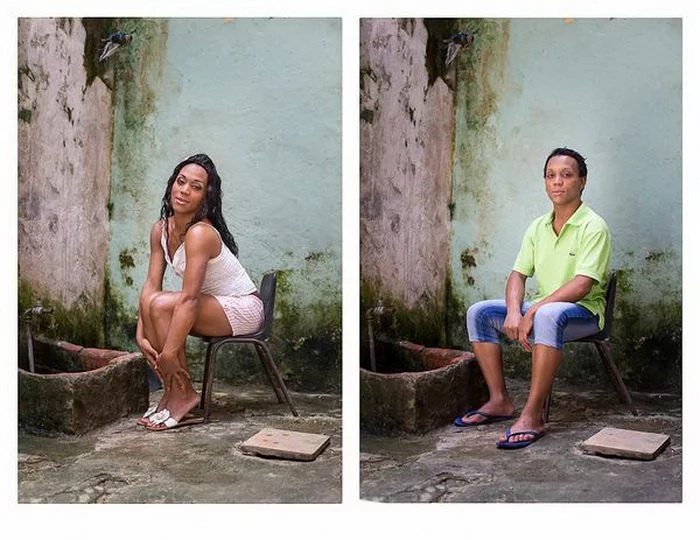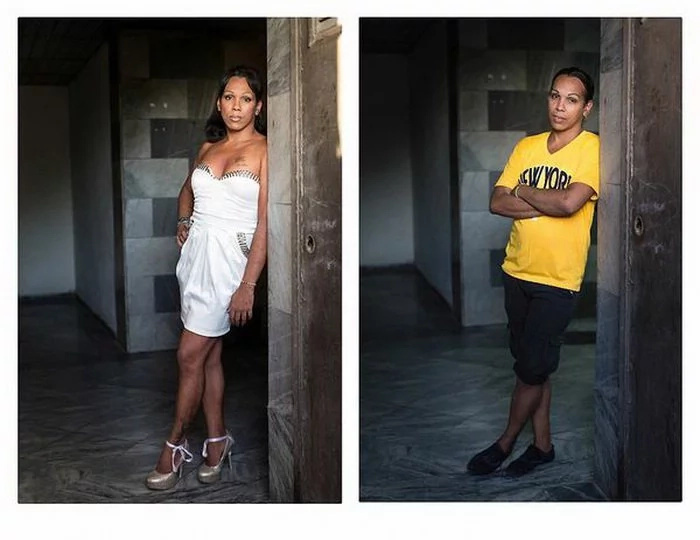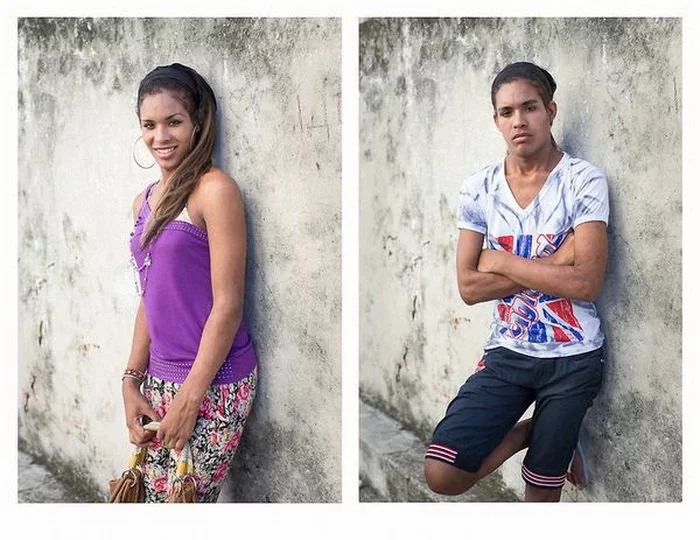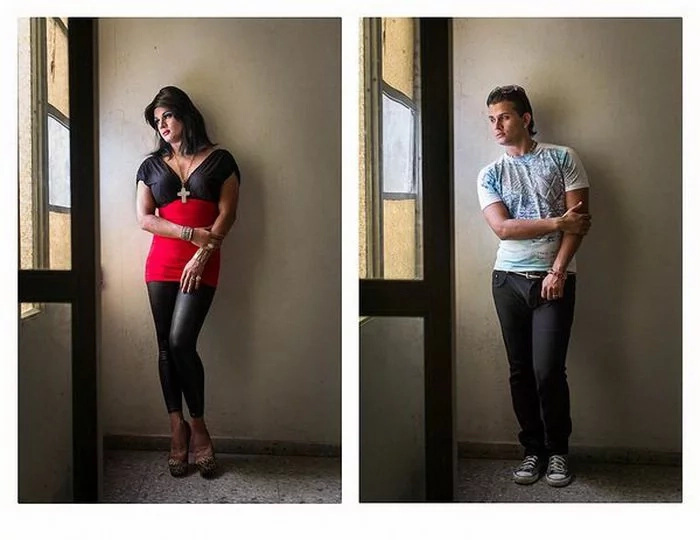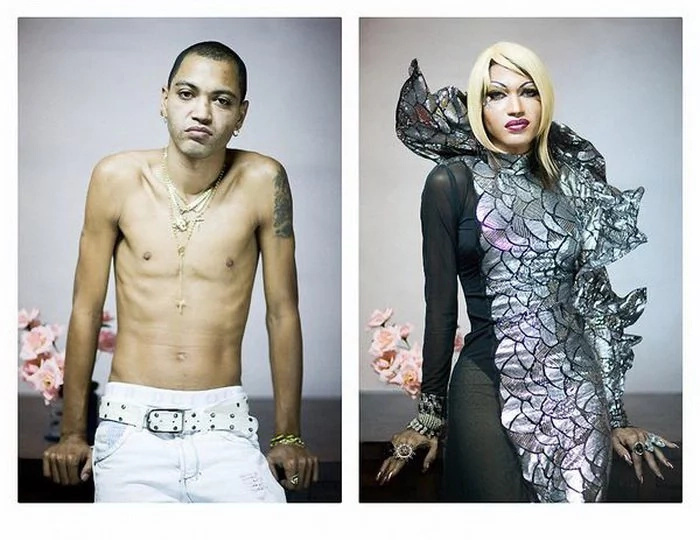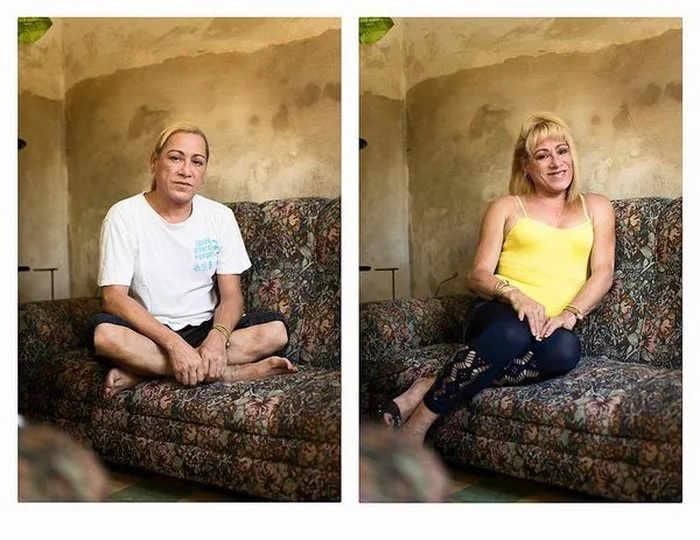 Source: Kami.com.ph