What Can We Expect On The Next Season of 'Game of Thrones'? WARNING: SPOILERS!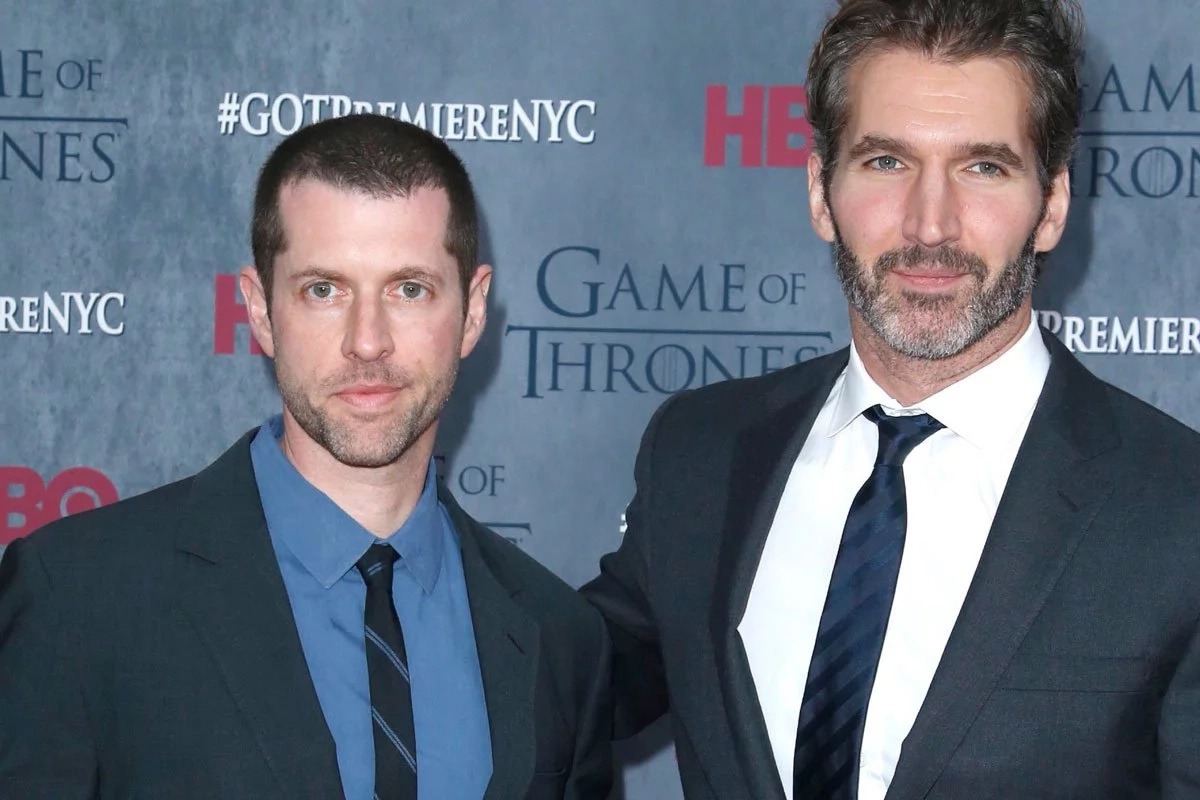 Game of Thrones concluded its sixth season last Sunday and there has been a lot of speculating going on about what's waiting for us next season. Who will rise to power? Who will fall? Who lives and who dies? WARNING: SPOILERS!
This is what the show's creators David Benioff and D.B. Weiss have to say about season seven in the post-season finale interview:
It's two more seasons we're talking about. From pretty close to the beginning, we talked about doing this in 70-75 hours, and that's what we'll end up with. Call it 73 for now. What Dan says is really true, but it's not just trying not to outstay your welcome.
With only 73 hours left to spread for two seasons, we can safely speculate that the final season of the hit show will likely be shorter than the previous ones. Benioff commented that to keep the show at its juggernaut-like allegro pace they would have to keep the storytelling laconic.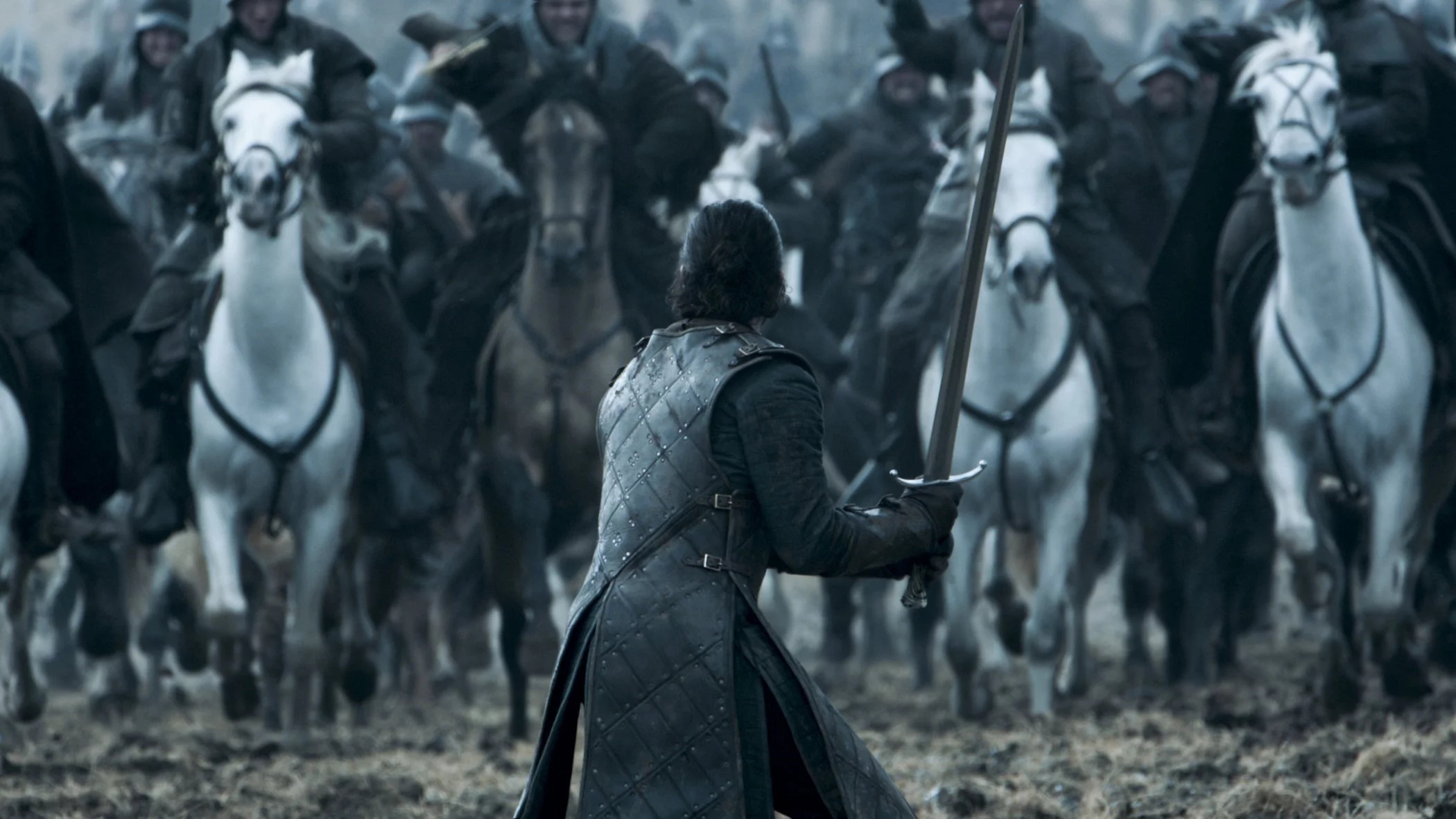 Regarding who will be the next 'big bad' next season many fans speculated that now with Ramsay gone, the position is open for the wickedly metal Night King. However, the creators think otherwise:
I don't think of the Night King as a villain as much as, Death. He is not like Joffrey, or Ramsay. He's not really human anymore. To me, evil comes when you have a choice between that and good, and you choose the wrong way. The Night King doesn't have a choice; he was created that way, and that's what he is. In some ways, he's just death, coming for everyone in the story, coming for all of us.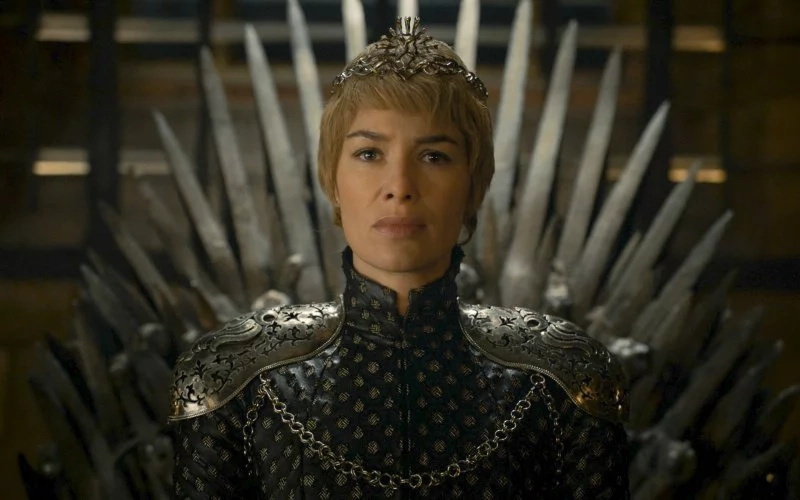 Whoever the next villain will be they'll be up for the gargantuan task of filling the mighty shoes of previous baddies-but-so-goodies - Joffrey and Ramsey. Our speculations are it could probably be the brutally malicious new Lord Reaper of Pyke, Euron "Let's go murder them" Greyjoy.
What about Cersei? Now with all her children gone, the new queen doesn't have much to lose. The season finale gave us a glimpse of what Cersei is truly capable of doing to those who stand in her path, and now that she has the Iron Throne all to herself, Cersei sure does have the tools and leverage to put a good show in the seasons to come. What also plays in Cersei's favor of being the heel next season is the prophecy foretold to her by Maggy, the woods witch: Cersei would sit upon the Iron Throne but only until "there comes another, younger and more beautiful, to cast you down and take all you hold dear. When your tears have drowned you, the Valonquar (editor's note: little brother in old Valyrian) shall wrap his hands around your pale white throat and choke the life from you." All of Maggy's previous prophecies proved to be true for Cersei and we can guess that this one has a big chance of fulfilling as well. Can Cersei beat her fate? Could Jaime end up being the Valonquar that would wrap his hand around her throat, or will it end up being the more obvious Tyrion? We'll only find out next season.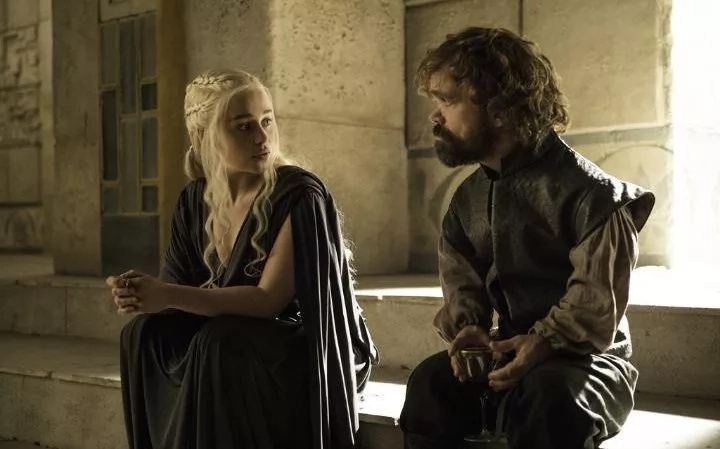 Last episode also confirmed that, obviously, Jon Snow is a Targaryen, son of Rhaegar Targaryen and Lyanna Stark. What many fans are really interested in is Jon Snow going to bed, and maybe even wed, Daenarys next season in true Targaryen fashion? Now that Danny has no man by her side and Jon Snow has been proclaimed true King of the North things could definitely be headed that direction!
With Arya back in Westeros, questionable alliances with Littlefinger and Grandma Tyrell plotting vengeance with the Sand Snakes things are unquestionably going to get spicy! After all, winter is come.
Source: KAMI.com.gh