Duterte impeachment is impossible – Belmonte
- Speaker Feliciano Belmonte assured the public that no one is thinking of impeaching incoming President Rodrigo Duterte
- Belmonte urged the public to be optimistic about Duterte's leadership
- Belmonte also defended Robredo from recent political intrigues
Speaker Feliciano Belmonte said on Tuesday that the chances for impeaching President-elect Rodrigo Duterte were "zero."
"I don't know where the word impeachment comes from but let's face it, the chances of that is zero and nobody will even think of it," Belmonte told the media.
Belmonte added that the incoming president should be given the opportunity to lead the country without talking about a potential impeachment and just be optimistic about his term.
READ ALSO: READ: Duterte's latest mockery of the Catholic Church
"We should be talking about confidence… and not raising fears here such that there is so much negativism. This is a new administration. Let's think positive as a people, as politicians, as everything. Let's be positive. Let's look forward to great achievements for our people instead of talking about negative ideas like impeachment. We'll be doing ourselves a big disservice (if we do that)," Belmonte explained.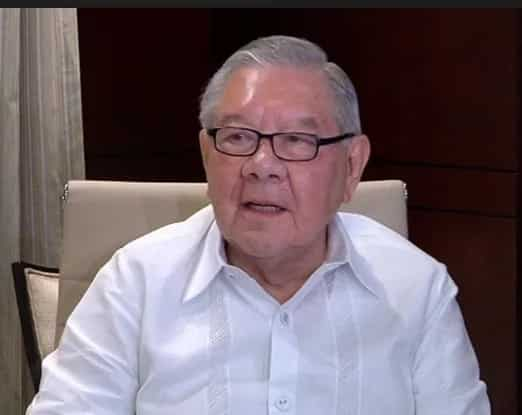 Belmonte – leader of the Liberal Party (LP) – was a part of several impeachment cases in the past including that of former President Joseph Estrada, Chief Justice Renato Corona and the aborted case against former Ombudsman Merceditas Gutierrez.
However, Belmonte said that he does not believe that there is any reason for Duterte to expect impeachment moves against him.
READ ALSO: Duterte to undergo Ombudsman probe
Belmonte also defended his party mate Vice President-elect Leni Robredo from intrigue, saying that it is rubbish to think she will benefit from a Duterte impeachment  in the future.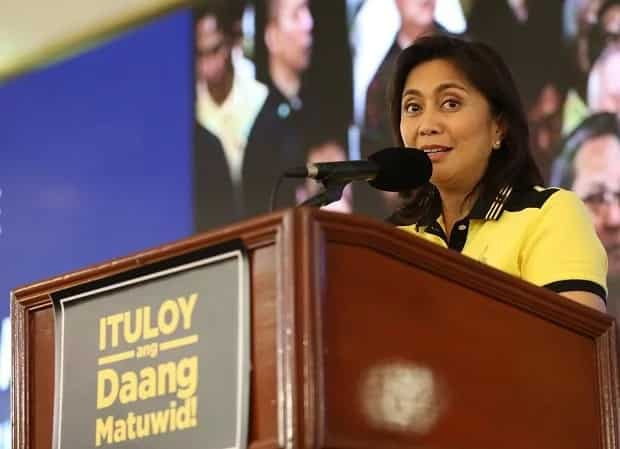 "Yan ang malaking kalokohan. Yan ang intriga na sinasabi ng mga tao… Yan ang number one intriga sa lahat," Belmonte said.
(That is rubbish. That is just an intrigue that people are talking about… That is the number one intrigue of them all.) -
RECOMMENDED: Duterte, not afraid of impeachment
Source: KAMI.com.gh