Let us set things straight. Men love to hear their partners – casual or not – do some dirty talking during sexual intercourse.
Talking dirty does not come naturally for most women, especially for those who do not have much experience in sex. However, once you have learned these two tips, talking dirty becomes surprisingly easy.
These two tips will let you talk dirty to your partner without getting nervous or feeling awkward. However, before explaining the tips, you have to know that talking dirty does not mean you have to be vulgar and too graphic.
When talking dirty inside the room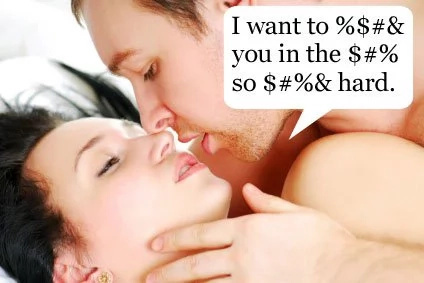 Do not go for big words especially if it is your first time. Start with something simple and easy to comprehend. Something easy but can still drive him nuts. Use this opportunity to build your confidence so that you will be able to calm and become natural in the long run.
In short, start with moans, sighs, and groans. However, to make it more enticing and seducing, make it a bit louder and sexier than your normal. This would not only heighten his arousal, but also yours.
Also, take note that it is best that you either sigh, moan, or groan near his ear as it sends shivers all over his body.
READ: Ladies, if you use these foreplay tips, your men would think you are awesome lovers
It is also important to make it as natural as it possibly can. Men would know if you're faking your dirty talk or if you're not sure about what you are doing. Be sure to feel it and enjoy every inch of it. It will definitely turn him on.
Once the confidence has built up, try to replace one of your sighs, moans, or groans to words. Do not force it, though. Make it come out naturally. Simple words but with intense feelings are still sure to drive your man crazy. Then slowly build up your dirty talking vocabulary. For first timers, words such as "deeper," "faster", "yes", "more" and the like are enough. Then slowly combine them or try to use two-word phrases as you go along. Examples are "don't stop" and "keep going." Make it interesting by inserting your moans and groans in between.
You know the drill. As you get better with it, also try to play with your phrases. Try something new every time – like longer phrases, descriptive words, etc. Two short sentences that are proven and tested by many to be effective include  "you feel so good inside me" or something like "I love it when you're on top."  Longer sentences such as "I wish you could just do that all night long!" also work.
Talking dirty outside the room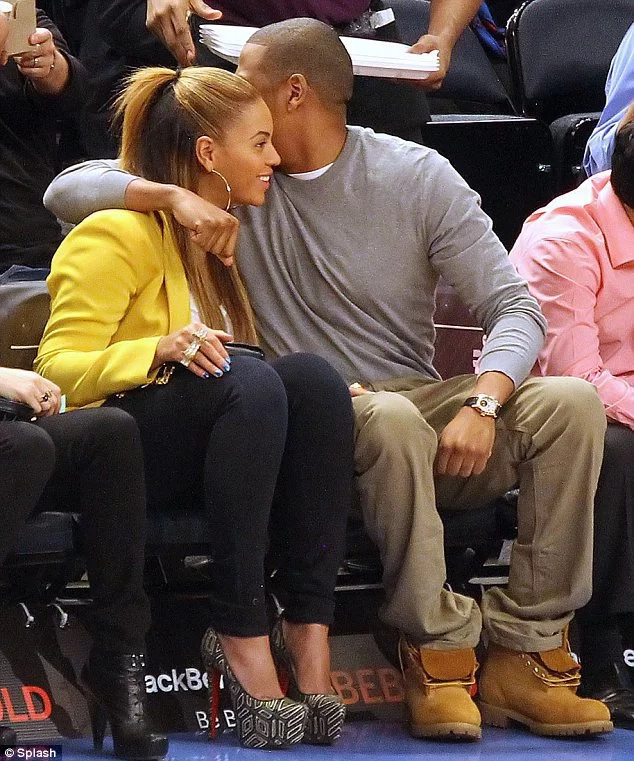 This is a bit more challenging than compared to the first one.
Talking dirty to your partner while in public places or in areas with a lot more people than just the two of you requires subtleness. You also need to be less direct as you don't want to be bursting out words and phrases that everybody can possibly hear.
On the other hand, talking dirty when outside the room is more exciting as it builds sexual tension with your man.
READ: 5 things men can do to be dating champions. These tips have the power of transformation
The best way to talk dirty when not in the bedroom is to give him hints, like, "I wish there weren't so many people around. If they weren't here, you'd be in for a surprise." You can start thinking of sentences that are not too vulgar or have hidden meanings. Your man would sure understand especially if you pair it with some gestures or body language.
Now that you know the two secrets, why don't you try it with your man just right about now?
Source: Kami.com.ph